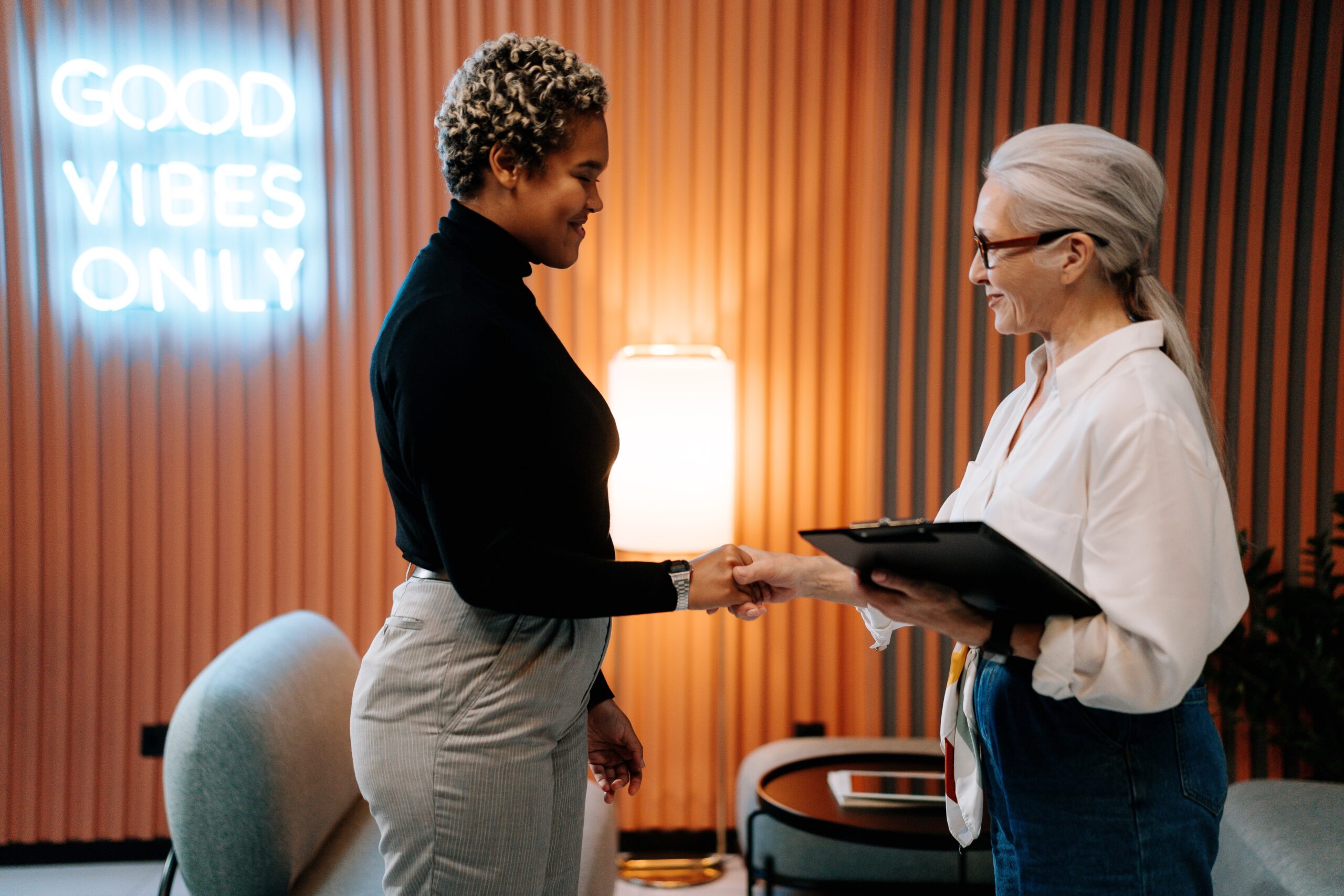 7 HR – Back to basics – 3 Employment checks
What are the checks and possible repercussions?
All employers within the UK have a responsibility to prevent illegal working. Since Brexit, there are additional needs for employers to check the legality of employees right to work in the UK and the correct checks must be made.  We advise every client, to obtain copies of employees Passports and/or Visa's and keep this securely on an IT system with the employees' consent. It is important that as part of 7 HR – Back to basics – 3 Employment checks, Companies have all the relevant checks in place.
The Government now has a system that allows employers to check somebody's legality to work in the UK and can be obtained by a job applicant giving you their 'Share Code'. By visiting  https://www.gov.uk/check-job-applicant-right-to-work and checking that the documents they have provided allows them to work in the UK.
Failure to ensure this is completed correctly can result in an employer being sent to jail for 5 years and pay an unlimited fine, if their found guilty of employing someone who they knew or had 'reasonable cause to believe' did not have the right to work in the UK.
This includes, for example, if you had any reason to believe that:
they did not have leave (permission) to enter or remain in the UK
their leave had expired
they were not allowed to do certain types of work
their papers were incorrect or false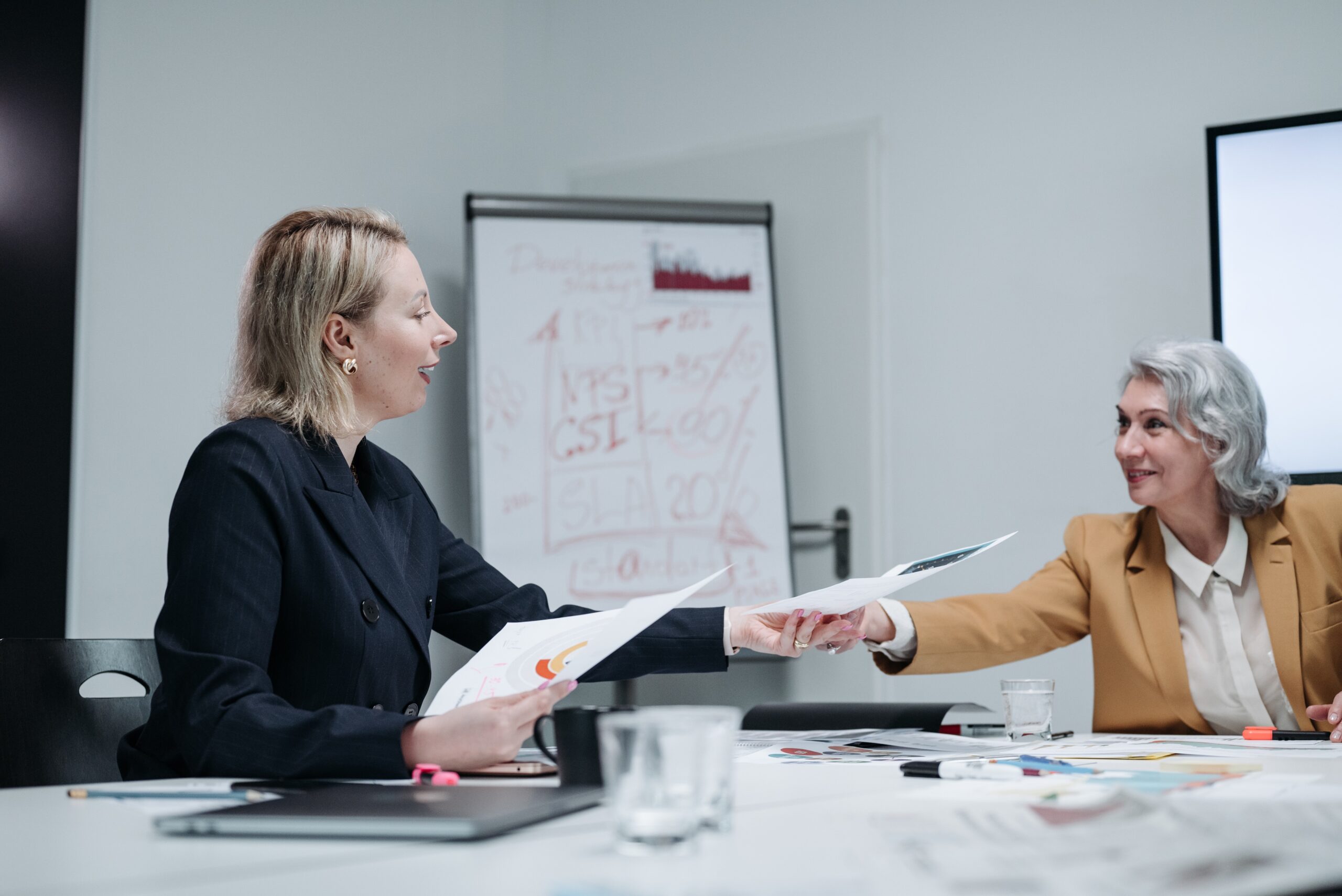 CHECK YOUR EMPLOYEES ELIGIBILITY TO WORK CORRECTLY:
You can also be penalised if you employ someone who does not have the right to work and you did not do the correct checks, or you did not do them properly.
If this happens, you might get a 'referral notice' to let you know your case is being considered and that you might have to pay a civil penalty (fine) of up to £20,000 for each illegal worker.
You'll be sent a 'civil penalty notice' if you're found liable and you'll have 28 days to respond.
The notice will tell you how to pay, what to do next, and how to object to the decision.
Your business's details may be published by Immigration Enforcement as a warning to other businesses not to employ illegal workers.
Read more about illegal working penalties.