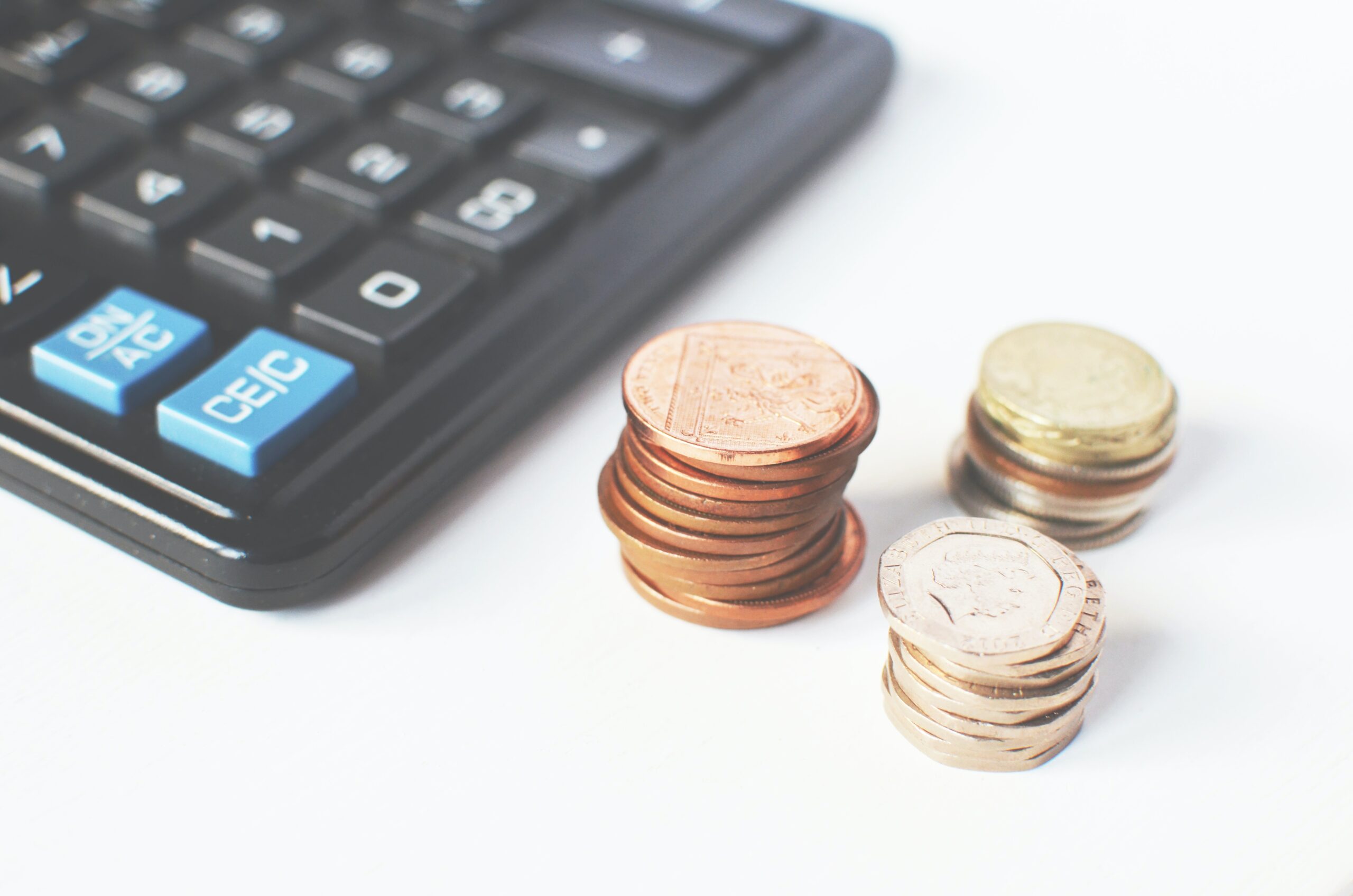 Today is Pension Awareness Day
The Company pension can be part of a wider benefits package in a business.
Employees look for a variety of benefits in a Company and they can be used to attract new candidates and retain existing employees.  Pension Awareness Day and help increase the understanding of Company pensions.
Do you want to review your pension arrangements and benefits package in your business?
Do you want to raise awareness of your benefits in your business? 
Give us a call today to find our how we can support you and your business.
To find out more about Pension Awareness Day, click here.
Welcome to Consensus HR…..
Our Mission Statement is "Helping Companies take the pain out of employing people whilst preventing people problems'
Consensus HR are a plain speaking Consultancy who help businesses with the complexities and best practice in the world of Human Resources. Whether you're a start-up, SME or bigger business we help businesses from 1 – 250 employees, to enable successful business delivery, growth and change whilst Preventing People Problems.  We help you  find suitable people solutions whilst providing accredited legal expert Human Resources advice. 
Whatever your Human Resources business needs, we can help with our no obligation initial FREE HR audit. Book here and let's get started!