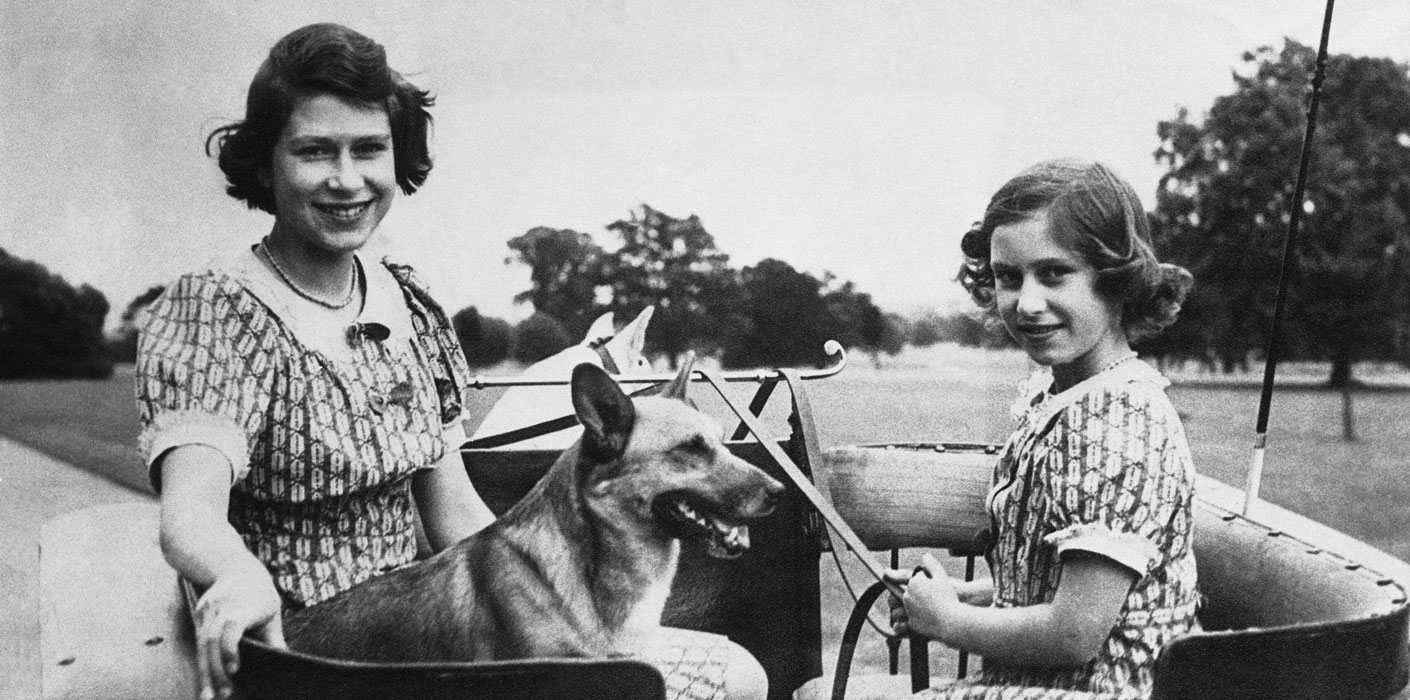 With the recent announcement of the death of Her Majesty Queen Elizabeth 11 and the planning of The Queen's funeral, what is the latest information in relation to arrangements for her State Funeral?
The government has announced that Monday 19 September 2022 will be a national bank holiday in all parts of the UK for Her Majesty Queen Elizabeth II's State Funeral. This will also mark the last day of the period of national mourning following The Queen's death on 8 September 2022.
Government guidance provides that this bank holiday can be treated the same as other bank holidays, which means that some employers may choose to treat this the same as other additional bank holidays. There is no statutory right to time off so employers will need to review their contracts of employment to determine whether their staff are entitled to time off on this additional bank holiday, for example:
Contracts which say employees have a right to 20 days' annual leave plus time off on 8 public/bank holidays, (or 19 days plus 9 bank holidays in Scotland) where the bank holidays are listed and there is no extra flexibility in the wording, will not have an automatic right to time off
Contracts which give a right to 20 days' annual leave plus 8 public/bank holidays but do not list the bank holidays gives the employer some flexibility to move leave around i.e. the employer in this scenario could give staff this extra day off but require them to work on another public/bank holiday
Employees who have a contractual right to all public/bank holidays will be entitled to the extra day off
Employees whose contracts give them 28 days' annual leave including all public/bank holidays have a right to the extra day's leave but it will be deducted from their 28 days' annual leave so effectively they will have fewer days on which to 'choose' to take leave.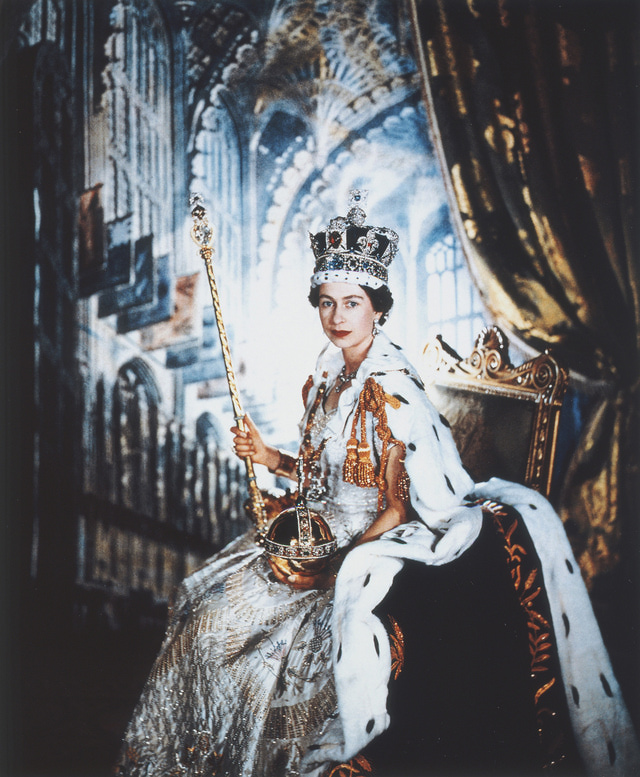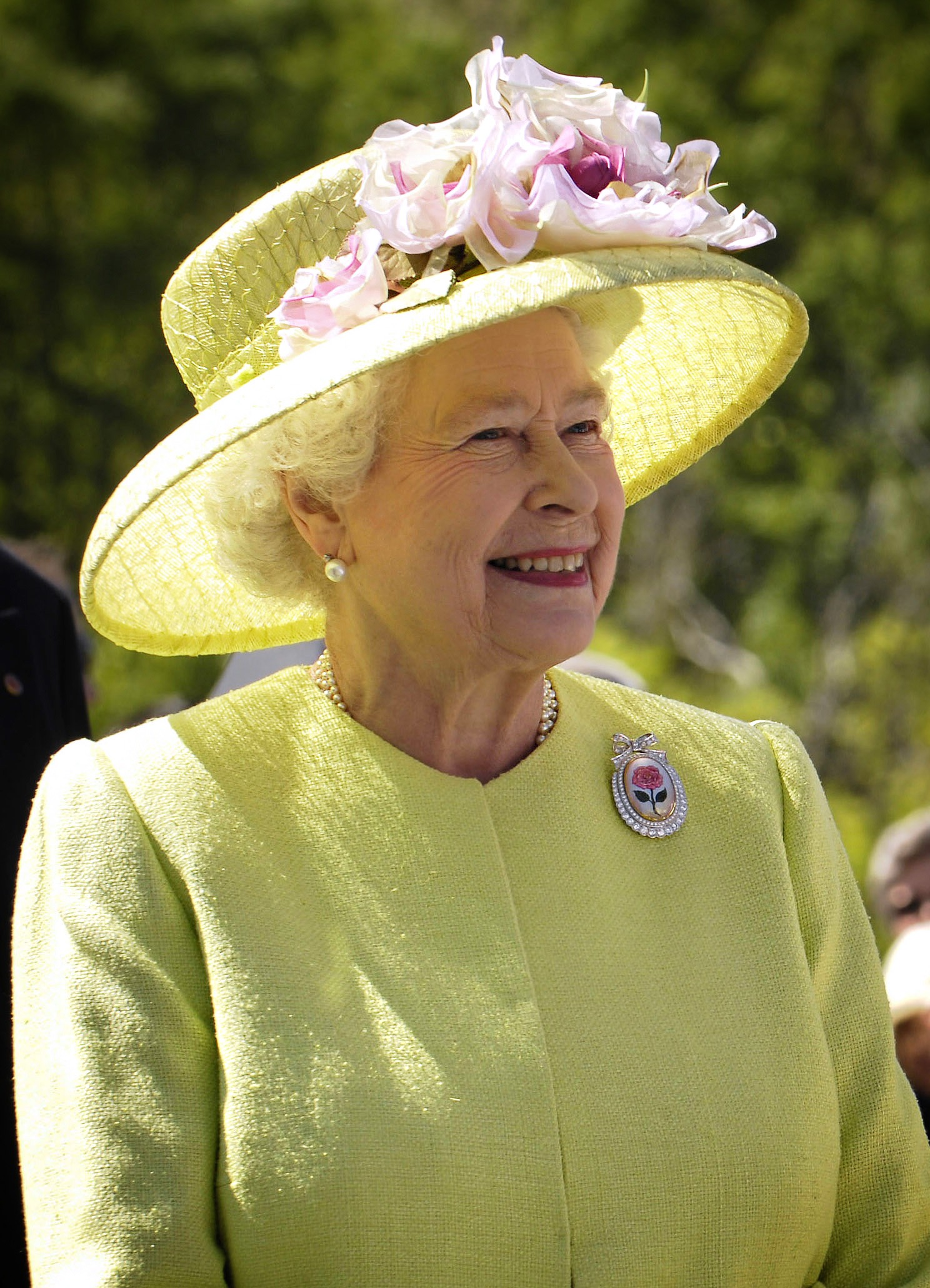 Employers should check their contracts carefully for any other flexibility in the wording such as "8 public/bank holidays as listed, or other days as determined by us" which may allow the employer to give staff the extra day off but require them to work on another public/bank holiday.
Of course, where contracts do not include an automatic right to time off, employers can choose to give their employees an additional day of paid leave or staff can make an annual leave request in the usual way. In a press release published on 10 September 2022, the government encourages employers to respond sensitively to requests from workers who wish to take time off. Employers should be mindful that national events can affect individuals in different ways and can have an impact on their personal health and wellbeing.
For workers who are required to work on the day of the funeral, there are no statutory rules regarding extra pay on bank holidays. This will depend on the wording of the worker's contract and any custom and practice that has been set on previous bank holidays.
The government currently has no plans for this additional bank holiday to mark The Queen's funeral to become an annual bank holiday. It is yet to be decided if there will be a bank holiday for the coronation of His Majesty King Charles III which is not expected to take place for some time.