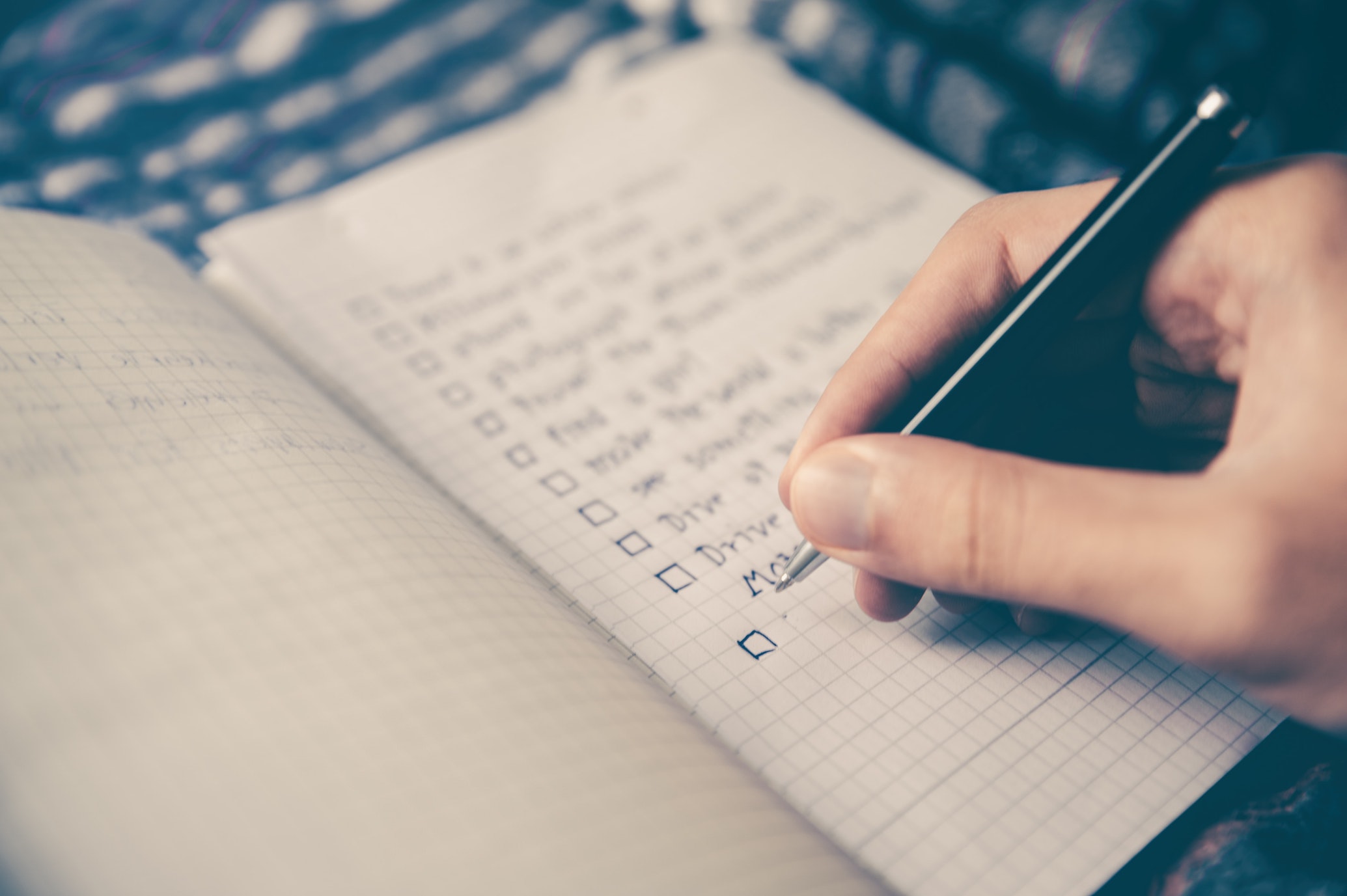 Seven HR – Back to basics – 4 Procedures –
HR is covered under Civil Law and the 'Balance of Probabilities' and not Criminal Law and 'Beyond Reasonable Doubt'.   There are set procedures to follow which are outlined in the Acas Code of Practice which gives clear instructions on how to deal with employee issues within a business.
Failure to follow the Acas Code of Practice can result in claims for unfair dismissal, unauthorised deduction of wages as well as many other areas such as Age Discrimination, Sex, Gender, Race and all other protected Characteristics under the Equality Act 2010 where awards to an employee can be unlimited in certain circumstances.
Employers have to be able to demonstrate that they acted reasonably in dealing with an issue and followed the correct procedure of investigating the incident, holding the appropriate meeting and an offer to appeal should a penalty be place on an employee.  It is up to the manager who is Chairing the meeting and making the decision to be able justify why the action they took is reasonable and what a reasonable employer would do and not HR.  Questions to consider include:
What Policies and Procedures are in place?
Was the member of the team adequately informed and giving the appropriate development?
Are the right tools provided?
Full HR Support
Consensus HR realises that many UK based SMEs understand the importance of HR but cannot justify the cost of a full time HR person / team within their business, whilst knowing that when running a business of any size (from one employee to 250) that there will be a time when they will have to deal with a range of HR issues and employee problems. Consensus HR can be your organisation's HR department providing everything you would expect to find in a big company but in a more cost-effective way. We provide our clients access to unlimited HR advice and employment law which is accredited by leading professional bodies, including the Solicitors Regulation Authority and the Bar Standards Board.