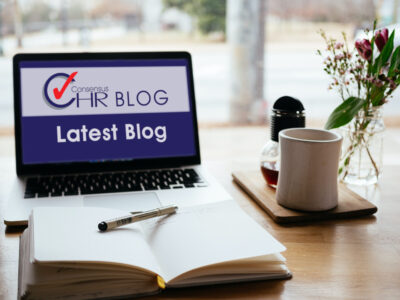 A Government backed private member's bill will award employees, agency staff and casual workers on short or zero-hours contracts the right to request predictable working hours. Under the Workers (Predictable Terms and Conditions) Bill, after 26 weeks of service – either as an employee or a casual or agency worker – staff can make the request for a more predictable pattern of hours. Employers will also have to notify the applicant of their decision within a month, rather than three months, as is the case for flexible working. Wei-Men Ho, legal director in employment for the consumer sector at law firm Eversheds Sutherland, said that including casual and agency staff means the change "will have a broader impact", adding: "It will impact start-ups and ecommerce businesses, as well as retail, hospitality and leisure — the types of companies that have peaks and troughs and have to call on both agency workers and employees at short notice."
HR Comment:
Matthew Pinto-Chilcott, Owner of Consensus HR comments: "Since the introduction of Zero Hour Contracts, there have been many articles and opinions on them have changed over time.  As previously discussed many members of the team and employers do find their uses and the flexibility they provide helpful.  This new article in the Times makes some interesting proposed changes."
YOUR OUTSOURCED HUMAN RESOURCES DEPARTMENT.
For further information on any of the HR subjects we provide, please click the heading below: