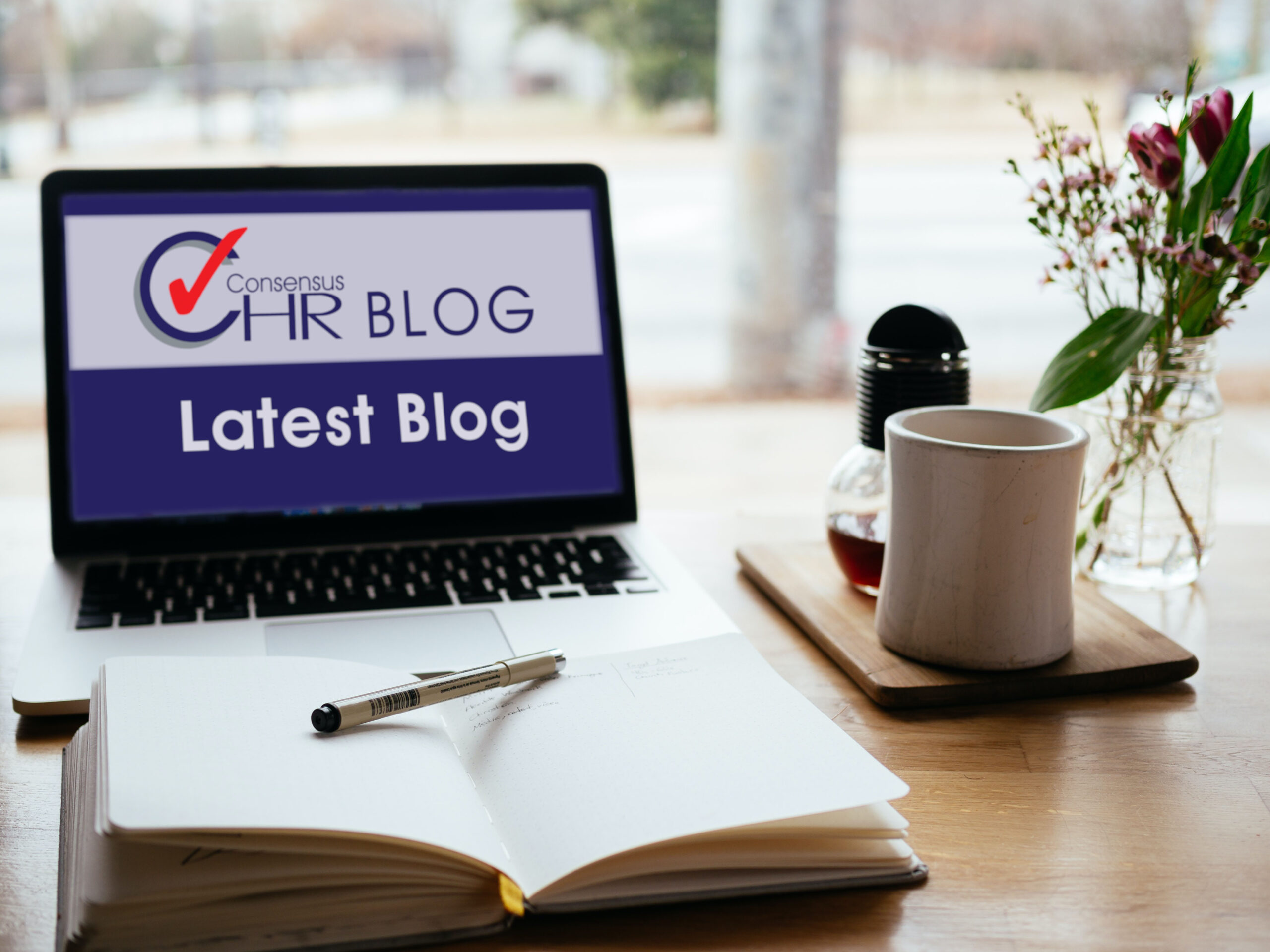 Matthew Pinto-Chilcott, Owner of Consensus HR comments: "When I seen this article today in The Times, I was not surprised to see their statistics in relation to long-term sick leave of members of the team due to mental health.  At Consensus HR over the past three years since the Pandemic we have seen a vast increase in us having to ask for medical reports from GP's and Consultants for members of our client's teams as previously discussed in some of our blogs.  Managing sickness within business has never been more of an issue and it is important that businesses do this correctly and have the right systems in place to support the team member, team and business or it can have severe repercussions.
We help business to manage this and be proactive rather than reactive whilst preventing people problems and ensure all areas of the Employee life cycle are covered from Recruitment, Employee Relations, Training & Development, Rewards and benefits.  We take the pain away!"
NEWS ARTICLE: Poor mental health is the main cause of long-term absence, say employers
A poll by PwC for the Times Health Commission suggests that mental illness is the main cause of long-term sickness in the UK workforce. The survey saw two-fifths of employers say they have seen an increase in employees taking long-term sick leave because of mental ill health. More than half of the 150 employers polled said the mental health of staff had worsened since the pandemic, while 53% said the cost-of-living crisis had damaged the wellbeing of their employees. Almost two-thirds (64%) of firms said there has been an increase in the number of staff asking for counselling. More than 40% of employers have seen an increase in changes to working patterns due to ill health since the pandemic and almost half have had an increase in employees requesting flexible working patterns. Anthony Bruce, chairman of health industries at PwC, said: "Helping employees to stay productive in work not only benefits organisations, it promotes the employee's mental wellbeing and financial security at a time when stress and economic hardship are a worry for many."
A few of our previous blogs written on the subject: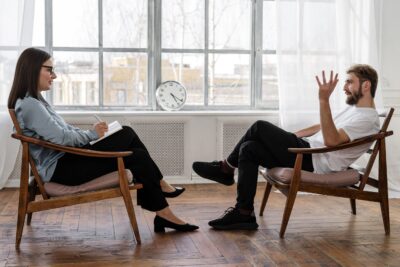 YOUR OUTSOURCED HUMAN RESOURCES DEPARTMENT.
For further information on any of the HR subjects we provide, please click the heading below: