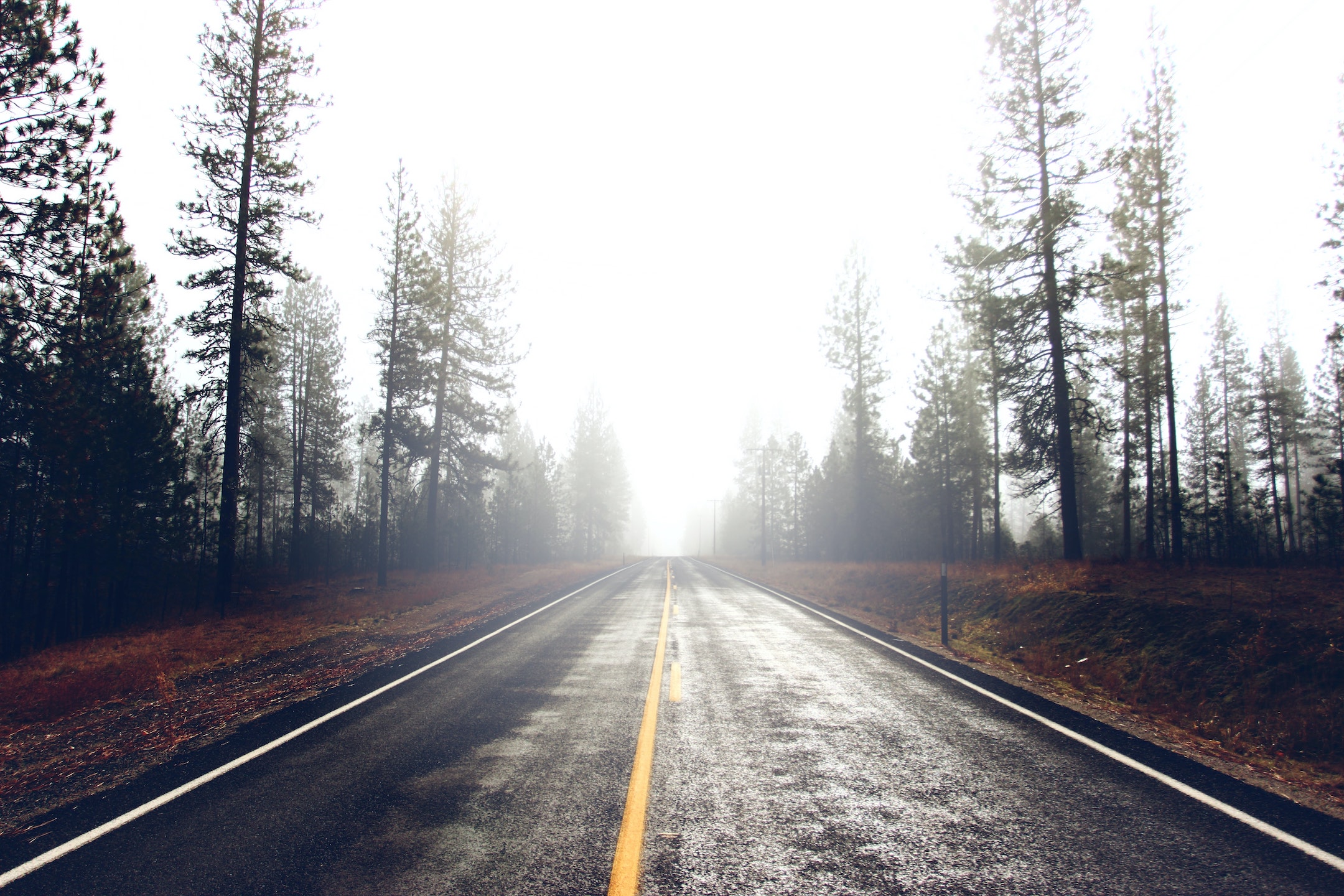 This year the Mental Health Awareness Week takes place from 9th May to 13th May 2022 and its theme is Loneliness.
It has been proven that it can be difficult to talk about yours, your colleagues or families personal mental health and the Mental Health Foundation and Mind have written some great articles whilst providing some very useful information which we hope you will find interesting and helpful.
Please click below to obtain further information:
Consensus HR are a plain speaking Consultancy who help businesses with the complexities and best practice in the world of Human Resources. Whether you're a start-up, SME or bigger business we help businesses from 1 – 250 employees, to enable successful business delivery, growth and change whilst Preventing People Problems.  We help you  find suitable people solutions whilst providing accredited legal expert Human Resources advice. 
Whatever your Human Resources business needs, we can help with our no obligation initial FREE HR audit. Book here and let's get started!
Management Development Workshops
We continually run a a range of fact / Knowledge gaining, informal, friendly & exciting HR Management / business owner development workshops designed to equip individuals with the skills required to run their businesses successfully.
If your business would like to run a specific Workshop such as Performance Management, Disciplinary & Grievance Management, or Customer Service to name a few, please get in contact today.