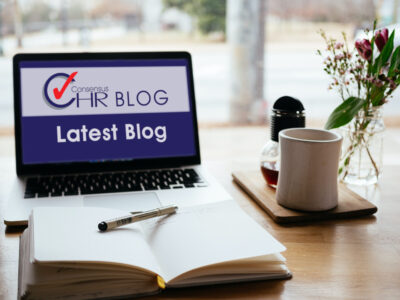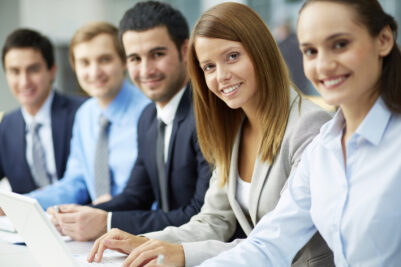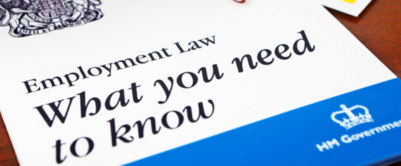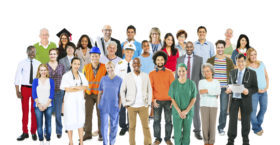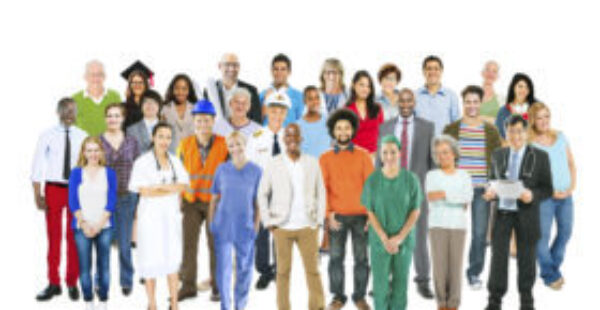 McDonald's has fired 18 workers since a BBC investigation uncovered hundreds of allegations of harassment at the restaurant chain, its UK boss has said.
Matthew P Chilcott, FCIPD, ACEL, Owner of Consensus HR comments:"The. BBC has today published the following article in relation to the huge amount of sexual harassment allegations within the company.  We cannot believe as stated in the article that in this day and age, this kind of behaviour is happening in the workplace and the appropriate management / company action not being taken."
Alistair Macrow told MPs the firm had received 407 employee complaints since July and investigated 157 to date.
While people have been sacked, Mr Macrow did not know how many complaints had been referred to the police.
They said they experienced a toxic workplace culture where claims of sexual assault, racism and bullying were not taken seriously.
Mr Macrow told the Business and Trade Select Committee that McDonald's UK was receiving between one and two complaints of sexual harassment a week.
Following the BBC's initial report in the summer, Mr Macrow set up an investigation handling unit to deal with complaints.
Since then, more than 400 have been made but more than half have yet to be fully investigated.
Of the 157 that have been looked into, Mr Macrow said 17 complaints were about sexual harassment and had led to disciplinary action. He added that nine related to bullying and one was about racial harassment.
He said that of the remaining cases still to be probed, they include 27 complaints of sexual harassment.
The fast-food chain is one of the biggest private sector employers in the UK, employing more than 170,000 people.
It has one of the UK's youngest workforces, with three quarters of staff aged 16 to 25 and, for many, it is their first job.
In total, it has 1,450 restaurants. According to Mr Macrow, 89% of its branches in the UK are operated by franchisees. But he admitted that no franchisees had yet lost their contracts due to claims of harassment and abuse.
Liam Byrne, Chair of the Business and Trade Committee, asked if "profit was more important than protecting workers".
Mr Macrow said it was "absolutely not the case".
"The most important thing in our business is our people. We do everything we can to look after our people," he said.
More than 200 current and former McDonald's workers spoke to the BBC about their experience of working at the fast-food chain, with a number claiming they were subject to sexual abuse and harassment by colleagues and superiors.
Mr Macrow said the testimony from workers had been "truly horrific" and "very difficult to hear".
He admitted that some of the complaints reported to McDonald's independent handling unit "stretch back as far as the 1980s", adding: "Clearly those more recent we were able to investigate more fully."
Ian Hodson, national president at the Bakers, Food and Allied Workers Union, also appeared before MPs and said some stories that it had been told by McDonald's employees were "absolutely horrific".
"And it shouldn't happen," he said. "In the 21st century, in the UK, it shouldn't happen."
Mr Hodson added: "When a global corporation, [one of the] biggest employers in the world that makes billions and billions of pounds, can't protect its workforce it's awful. It should be leading and be an example for others – but
Please refer to our full information on how manage discipline within the workplace to best practice and the law by clicking here.
YOUR OUTSOURCED HUMAN RESOURCES DEPARTMENT.
For further information on any of the HR subjects we provide, please click the heading below: