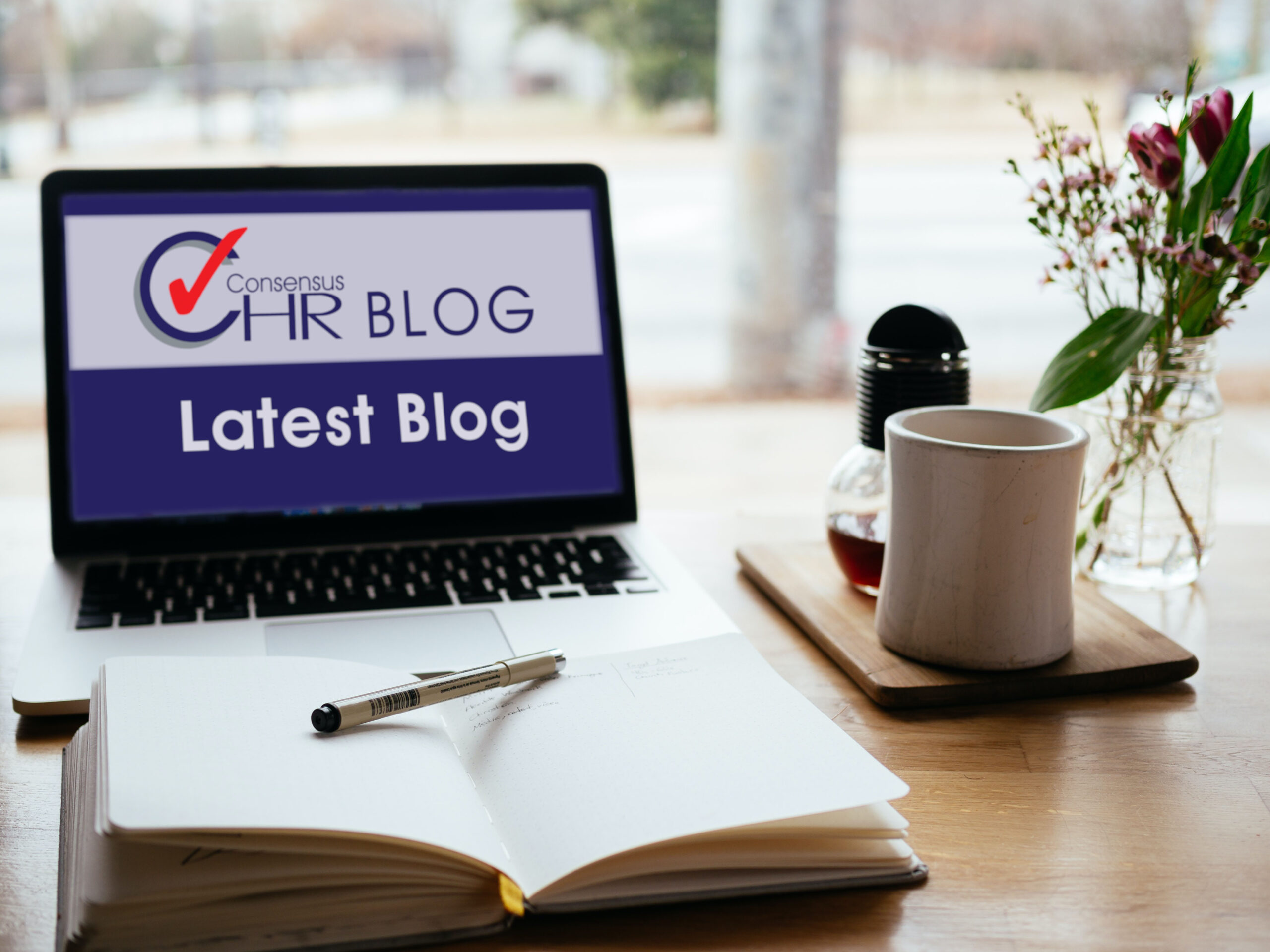 Matthew, Pinto-Chilcott, Owner of Consensus HR comments: "Hunt to 'nudge' the long-term sick back to work – This is a great idea as long as it is managed correctly, and businesses given the right tools and support to implement.  At Consensus HR we work with our clients to manage their team's sickness correctly and to the law and best practice and by ensuring the teams welfare is at the forefront of the business.  This can be achieved through, good, user friendly Policies & Procedures and ensuring sickness is managed appropriately and the correct action taken should it be needed such as writing to their GP or Consultant and gaining their professional advice on any reasonable adjustments that the business can make.  We also ensure that the management of the individual is managed and if needed a plan put into place to help the member of the team with any personal conditions they may be currently experiencing.  This can take time and is definitely not easy but the benefits to the organisation and the member of the team out way this."
NEWS ARTICLE:  Hunt to 'nudge' the long-term sick back to work.
 Chancellor Jeremy Hunt is set to reveal the findings of a major workforce review designed to ease the UK labour market by "nudging" hundreds of thousands of people back into work. The review will include the introduction of new 'conditionality' requirements for an estimated 2.5m people classed as long-term sick. Those with long-term conditions such as mental health issues and stress will be offered extra support to help them to get back to work but in return, they will be required to look for a job if they want to continue claiming benefits. Mr Hunt is also expected to announce funding for older workers to get annual health checks. It is hoped that this will help identify problems earlier and reduce the number of people leaving the workforce because of ill health.
Some of our previous blogs on the subject: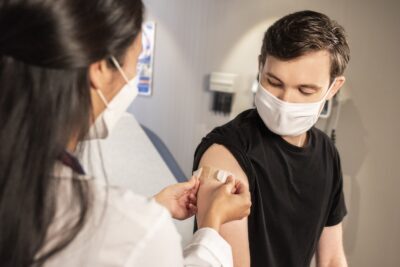 YOUR OUTSOURCED HUMAN RESOURCES DEPARTMENT.
For further information on any of the HR subjects we provide, please click the heading below: