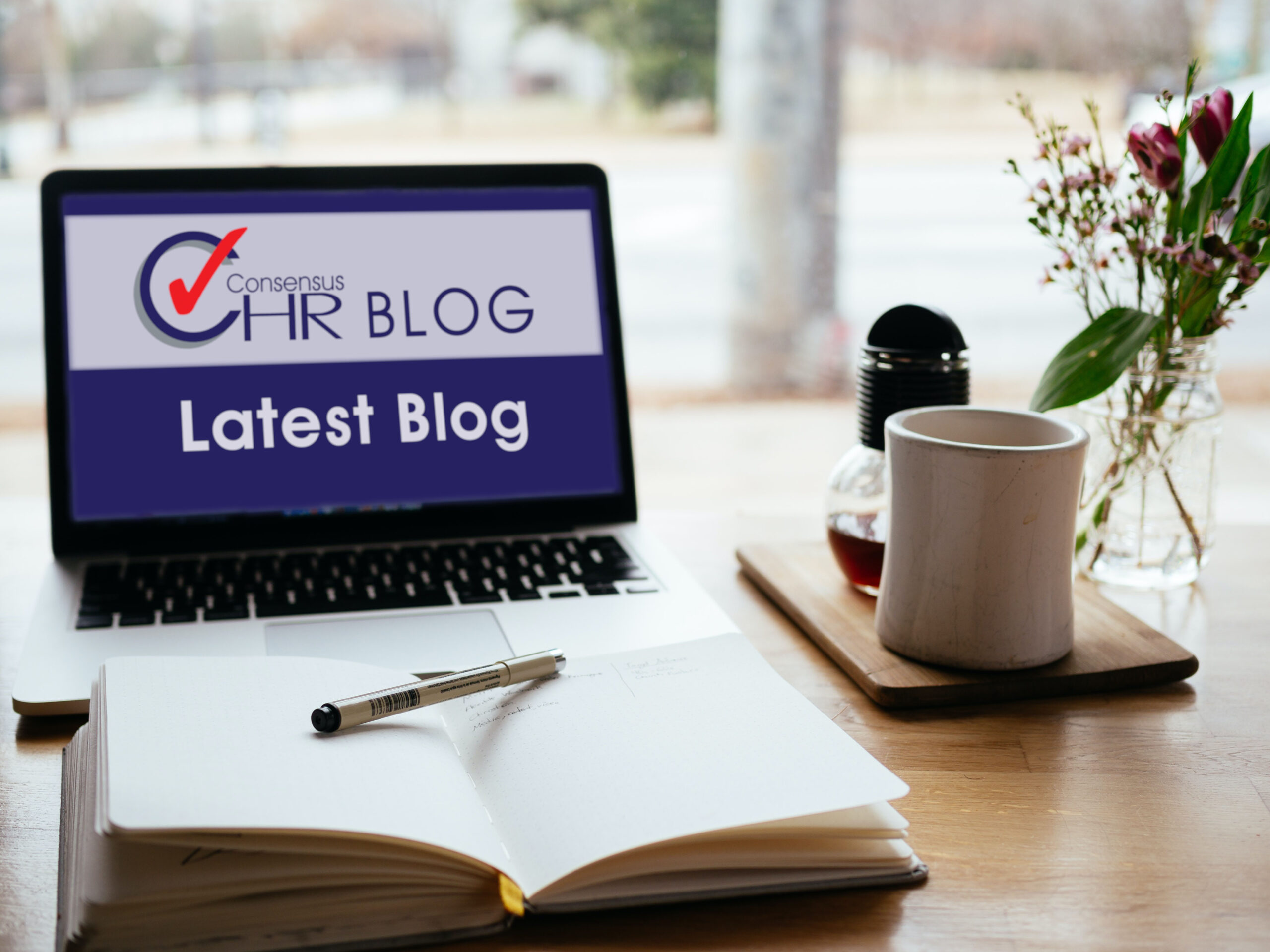 Matthew Pinto-Chilcott, Owner of Consensus HR comments: "The Guardian – Long-term sick responsible for growth in economic inactivity  amongst other papers have written more about the sick and getting them back to work with this report stating that the number of long-term sick has risen by more than 350,000 since the start of the Pandemic.  As a HR Consultant / former Operations Manager, managing employee sickness is never easy can if not careful be put on the back burner and never managed / ignored.  All people unfortunately get sick at one time or another but by having the correct Policies & Procedures in place and managing appropriately with tools such as the Bradford Index, companies can ensure that the member of the team gets any support that is needed, the correct medical advice is sourced and the employee gets back to work when appropriate for the benefit of the business and member of the team."
NEWS ARTICLE: Long-term sick responsible for growth in economic inactivity 
Experts say Government efforts to get early retirees back to work to boost the economy are misguided and ministers should be focussed instead on tackling long-term sickness to reduce economic inactivity. "There is a real risk of the government barking up the wrong tree when it comes to the growth in economic inactivity," a report from the consultancy LCP says. The Chancellor, Jeremy Hunt, previously urged the over-50s to get off the golf course while the Work and Pensions Secretary, Mel Stride, is preparing an urgent review of options to boost workforce participation. Sir Steve Webb, the former pensions minister who co-authored the LCP report, said rising long-term sickness and NHS waiting lists were much more significant than early retirement. "We were gobsmacked by what we found," Webb said. "It turns out there are fewer earlier retired today than at the start of the pandemic." However, the number of "long-term sick" has risen by more than 350,000 since the start of the pandemic, accounting for more than half of the growth in inactivity over that period.
Click below to read further information on the subject: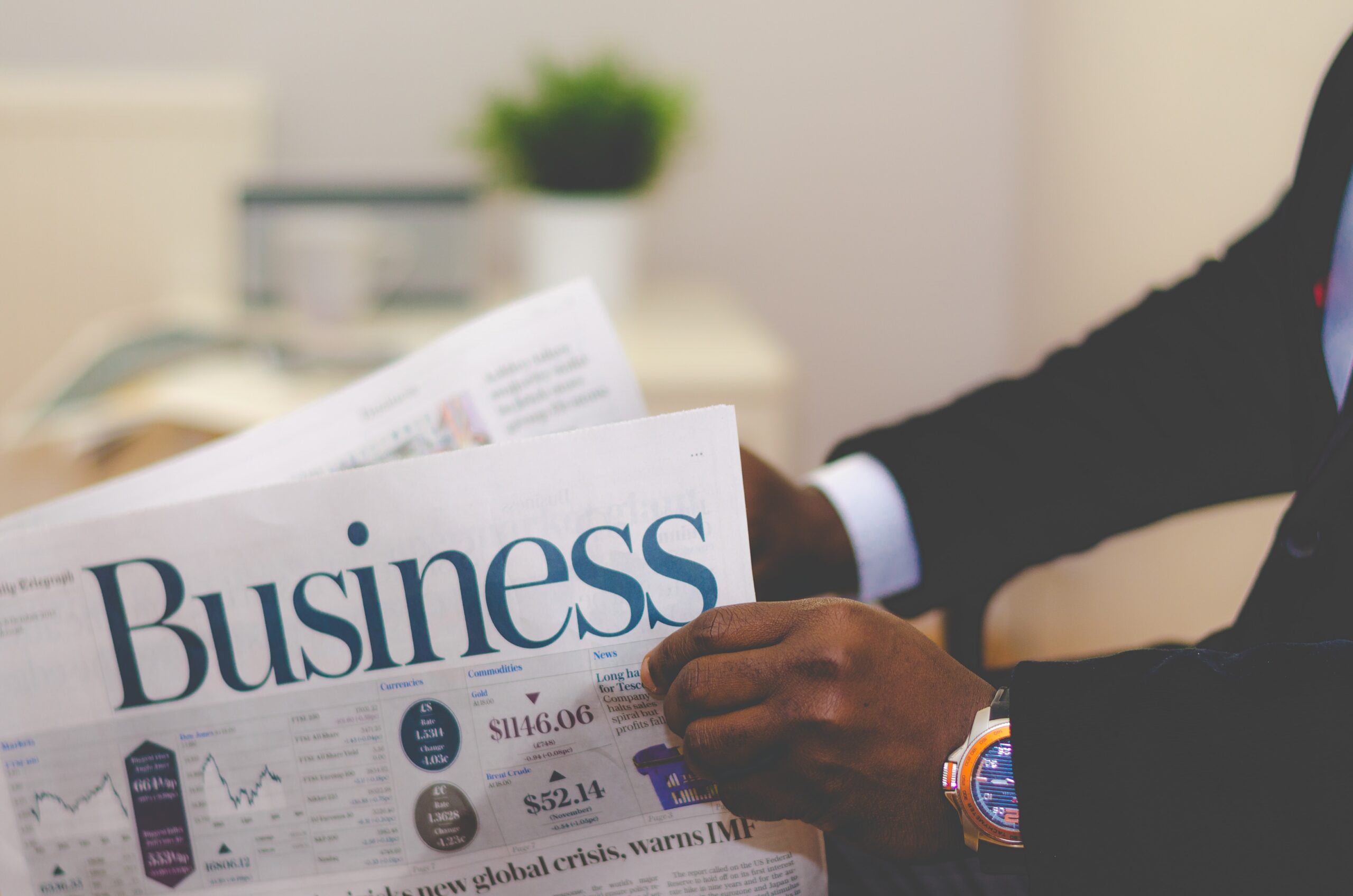 YOUR OUTSOURCED HUMAN RESOURCES DEPARTMENT.
For further information on any of the HR subjects we provide, please click the heading below: