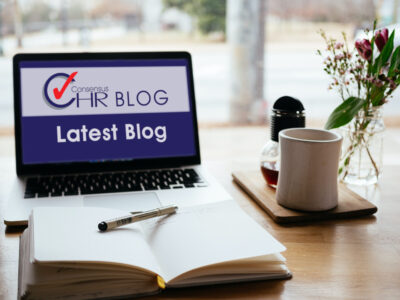 Government drops support for staff offence legislation
Downing Street has opted not to back legislation that would allow staff to sue their employers if they were offended by a rude customer. While employers are not liable for 'third-party' incidents, the Bill would make them responsible for staff being harassed by customers or the public. Senior MPs have raised concerns over the Liberal Democrat-sponsored Bill which has already cleared the House of Commons. MPs have argued that the Worker Protection Bill could be abused by business owners seeking to damage rivals. A government spokesman said: "We are aware of concerns raised by some parliamentarians about the balance the Bill strikes between protecting free speech and tackling harassment."
The Mail
The Human Times
Matthew Pinto-Chilcott, FCIPD, ACEL, Owner of Consensus HR comments:  "Back on the 23rd March 2023 we wrote a blog in conjunction with the HSE titled: 'Protect your workers from violence and aggression about workers having to experience physical and mental abuse in the workplace from a third party and how business owners  under the Health and Safety at Work Act have a legal duty to ensure, so far as reasonably practicable, the health, safety, and welfare of workers. This includes protecting them from work-related violence.
Every business must have a policy for managing health and safety.  It is therefore vital that business owners and managers understand that although this legislation has been dropped, there is current legislation in place that covers your team and if you are not aware of this or how to implement / manage it that you contact a HR / Health & Safety professional."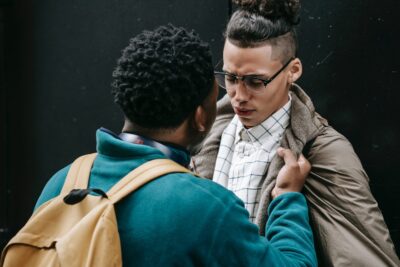 YOUR OUTSOURCED HUMAN RESOURCES DEPARTMENT.
For further information on any of the HR subjects we provide, please click the heading below: