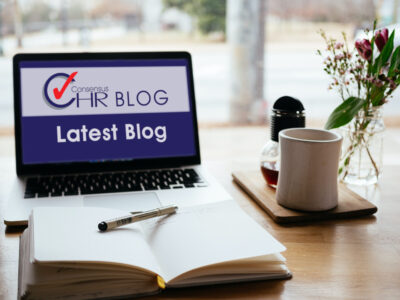 The boss of one of the UK's largest business groups has been fired over complaints about his behaviour at work.
Tony Danker will leave the CBI following an investigation over his conduct towards a female employee.
Three other CBI employees have also been suspended "pending further investigation into a number of ongoing allegations", the group said.
The group is also "liaising with the police" and said it would "co-operate fully with any police investigations".
The BBC has approached Mr Danker for comment. He stepped aside in March after the CBI hired law firm Fox Williams to investigate his conduct.
People close to Mr Danker describe him as stunned by the CBI's decision to dismiss him with immediate effect and no redundancy package.
HR Comments: CBI boss Tony Danker sacked over misconduct claims
Matthew Pinto-Chilcott, FCIPD, ACEL, Owner of Consensus HR comments: "Catching up on the BBC news today and come across this story in relation to the CBI boss – Tony Danker being dismissed following complaints about his conduct at work towards a female employee.
Conduct is one of the fair reasons for dismissal under the Acas Code of Practice and in this case the alleged conduct was the conduct towards a female employee.  We wait to see the full details of what the allegation was in relation to the conduct but last week, the Guardian newspaper reported sexual misconduct claims against CBI employees, including an allegation of rape at a summer boat party in 2019.
All allegations must be fully investigated and the Acas Code of Practice fully followed to ensure any Conduct issues are managed correctly and to the law so as to ensure reasonableness is given to all and 'on the balance of probabilities' – Civil Law.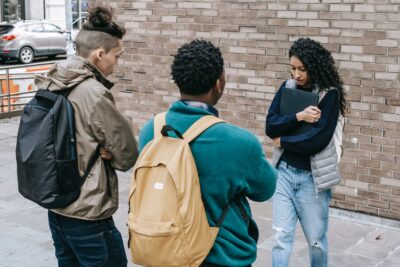 YOUR OUTSOURCED HUMAN RESOURCES DEPARTMENT.
For further information on any of the HR subjects we provide, please click the heading below: