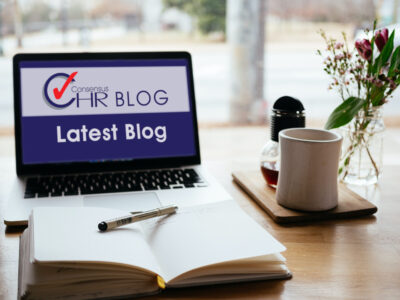 Trade union membership rates among young people have reached a record low. Department for Business data shows that just 4% of employees aged 16 to 24 were in a union last year. This is down from 7% in 1995. For workers aged 25 to 34, the rate dropped five percentage points to 21%. A Trades Union Congress spokesman said: "Young workers tend to disproportionately feature in sectors and jobs which have traditionally been more difficult to organise, such as hospitality, accommodation and food, as well as be in low-paid, insecure work." Manuela Galetto, associate professor of employment relations at Warwick Business School, said: "The decline reflects a steady increase in non-unionised occupations linked to the growth of e-commerce," while also noting "an increase in the number of careers where there is a high concentration of precarious and short-term contracts, notoriously less likely to unionise."
Our Comment: "Young people shun trade unions –
Matthew Pinto- Chilcott, FCIPD, ACEL, Owner of Consensus HR comments:" Whatever your views on Trade Unions, I personally do have to say that they have a purpose if the relationship is good between both parties, which only comes from working together for the benefit of the business and the team.  I have experienced within my career the pros and cons of having one and where it has worked extremely well and where it has not.  I have also worked within industries where there are no unions such as Hospitality and Retail but where is some instances a Colleague Consultative Committee is formed to allow representatives from each of the departments to attend on behalf of their colleagues and express their points.
Whether it is a Trade Union, Colleague Consultative Meeting or any other form it is vital that business owners listen to their teams whilst giving them the opportunity to have their say on changes within the business.  This helps to ensure the team feel involved and a key part of the success of the business and how their input can help to increase revenue, retention and profit."
If you wish to know how to set up a Colleague Consultative Meeting with the team or what Trade Unions involve, give us a call now.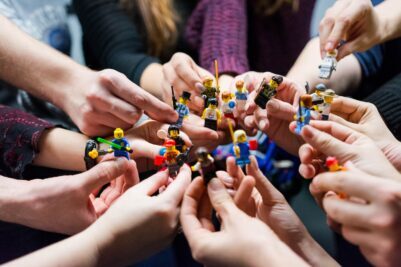 YOUR OUTSOURCED HUMAN RESOURCES DEPARTMENT.
For further information on any of the HR subjects we provide, please click the heading below: