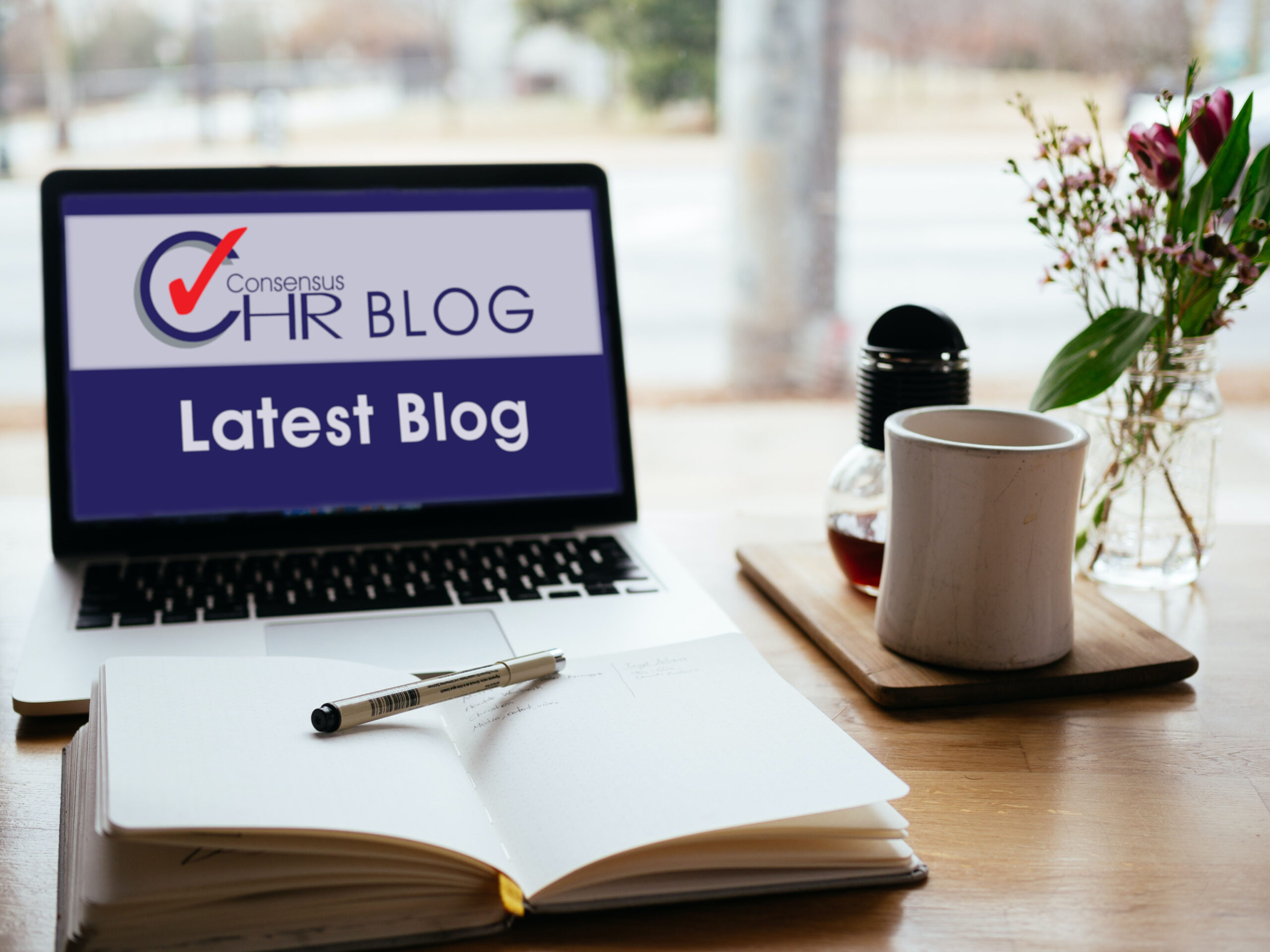 Matthew Pinto-Chilcott owner of Consensus HR, your outsourced HR Department comments: "What are your views on this, this year considering what has happened over the past three years?  Has your company always allowed the team to watch the game?  What teams can they watch if they are allowed?  Is just England, Scotland, Wales & Northern Ireland. The home teams.  What is your company, Policy?  Is this written for all social events such as these so that the whole team know what is expected?  Have you had to discipline anybody in the past for watching sport when they are not permitted to, due to the company stance?
Football is only one of the sports, social events that employees wish to watch during work time and especially when it is their nation playing but how do you manage this fairly and professionally?  Do you even allow it or tell the team they are there to work and not watch these events in work time?
This is a question all companies should ask themselves and make sure that they have the correct Policies & Procedures in place such as a Social Policy that details what is permitted to take place and should any member of the team not adhere to this the repercussions that could exist such as disciplinary and grievance.  Your work environment should be a place that people wish to come to work but be expected to work and know what is expected as and when.  Here's to the World Cup and whoever you support.
NEWS ARTICLE – Watching the World Cup in the work-from-home era :
This is the first World Cup tournament of the remote-working era, and BBC Newsreports that many employers are opting for an easy way to deal with the games that happen in office hours: let staff work from home that day. A survey by polling company Opinium found that nearly half of working fans will be allowed to watch the game during office hours. Just over a quarter of fans said that their employer will show the matches live, while one in five will allow them to watch the football elsewhere. Some companies will use the event as an opportunity to have some fun in the office, and bond with colleagues and clients. But some 9% of workers told pollsters YouGov that they intend to watch the game when they should be working, without their employer's knowledge – which could leave them at risk of disciplinary action. Meanwhile, the hosts' treatment of migrant workers who built the stadiums and other infrastructure for the event, and Qatar's intolerance of its LGBT citizens, has encouraged some businesses to boycott the World Cup altogether.