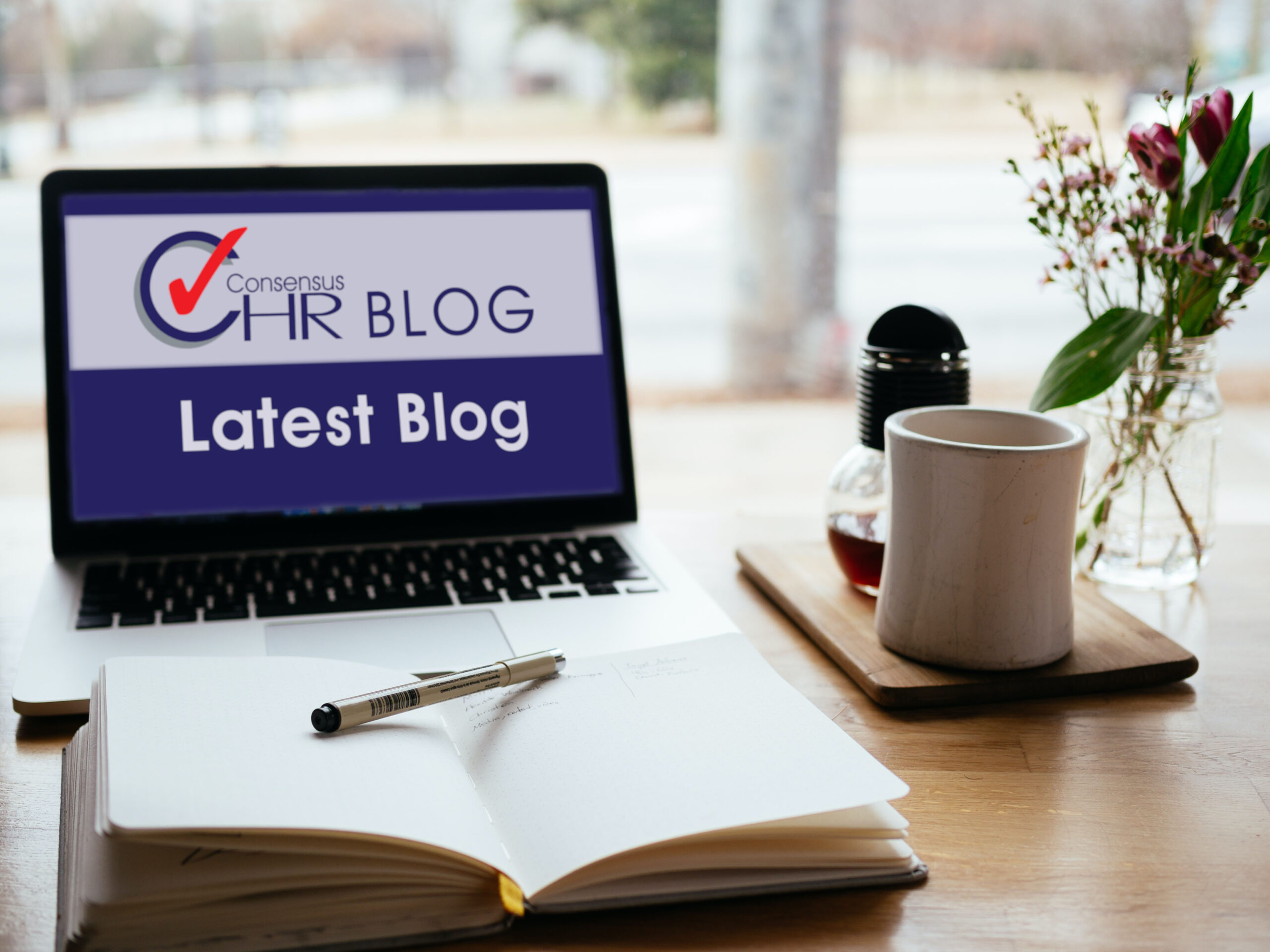 FIFA WORLD CUP – "Come on………"
Matthew Pinto-Chilcott – Owner of Consensus HR comments: "If you are a football fan, you will be looking forward to the FIFA world cup starting in Qatar on Sunday 20th November 22 despite the various news articles in relation to Equality and the welfare of the staff who have built the stadiums. However, as a business owner or Manager of a team, these events can cause problems with the business and team if not managed correctly.  We need to ensure that every member of the team is aware of the companies Policy in relation to such events and how these are managed to ensure all the team, the business, our customers are looked after so as to prevent bad moral, poor productivity and unacceptable customer service.  With the help of our Chartered Institute – CIPD, we have put some key questions and answers below:"
Avoiding absences during the World Cup
With many employees wanting to watch the World Cup and the likelihood that matches will be played during their typical working hours, it is crucial employers are prepared and systems are in place to minimise unplanned absences.  A major Sporting Events Policy should be used that outlines:
Requests for time off
Changing normal working hours
Authorised absence
Following the event at work
Internet and mobile phone usage
Alcohol and drugs
Harassment and bullying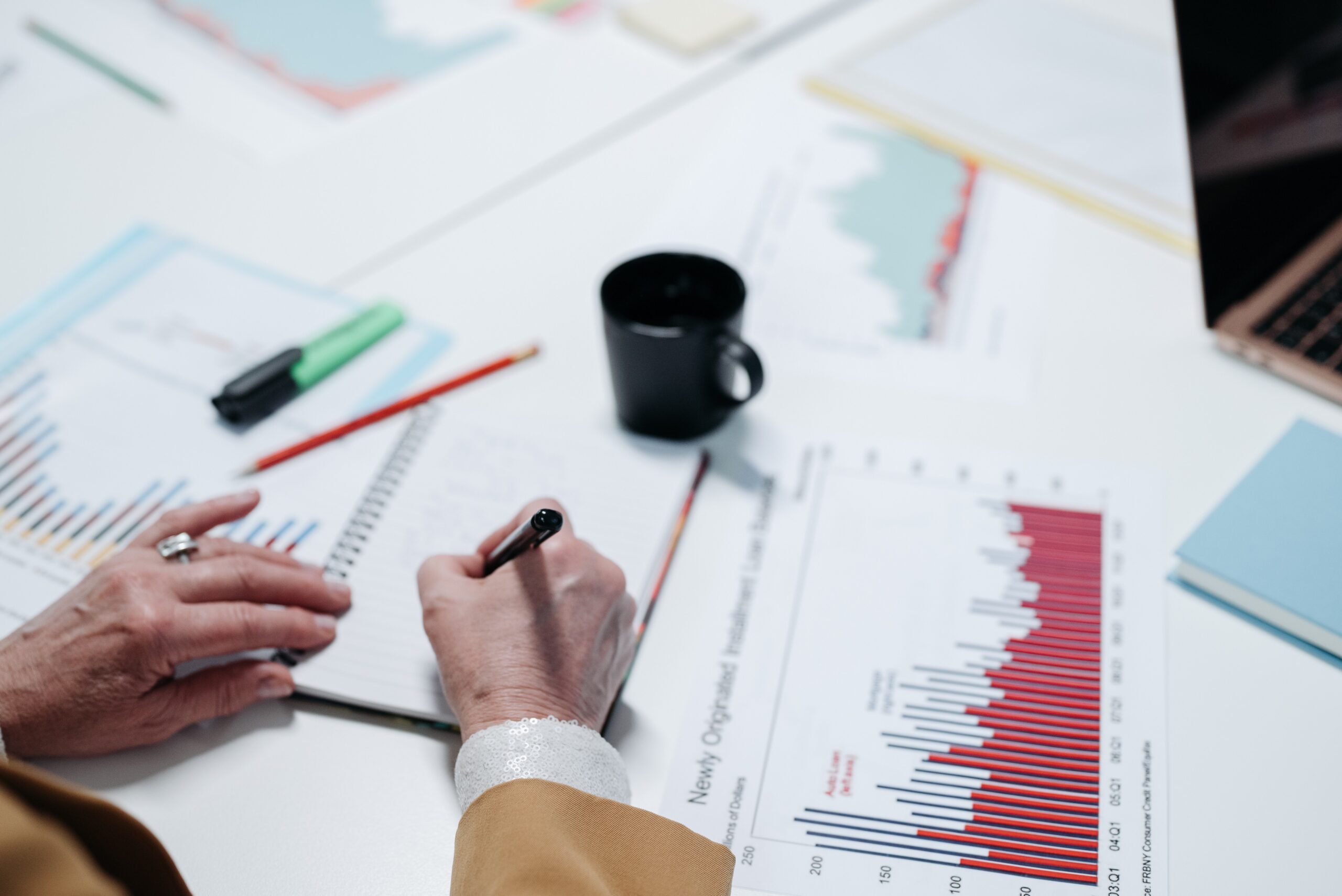 Here are a few key questions and answers:
What is a sporting events policy?
A sporting events policy explains the company's approach to major sporting events, like the Olympics or World Cup. It outlines working and performance expectations, as well as how requests for time-off work and flexible working during this time will be managed.
It is your choice whether to have one or not. But a policy is helpful in clearly outlining the rules and requirements surrounding big sporting events.
Do I have to let staff put the World Cup on at work?
No, you don't need to let staff watch sports at work if you don't want to. However, it can help employee relations to allow either matches to be shown, or have updates provided: either live or a roundup of the action.
Whilst productivity may fall if employees are to watch matches during work, where possible break times could be re-arranged to allow at least part of the match to be seen, or extended breaks could be taken, with the agreement that the time be made up later that day, week or month.
Can I stop employees checking their phones during the world cup?
Yes, although it may be necessary to put in place means for the employee to be contacted in an emergency, such as when a school needs to contact a working parent if their child falls ill or is injured at school.
Including the use of mobile phones and other technology in a sporting events policy would be beneficial in making this rule clear. Alternatively, including this in a mobile phone usage policy is a possibility.
Can I restrict access to sites on the internet that will allow my employees to watch or listen to matches during the world cup?
As long as they are not needed for work purposes, there is no reason why this cannot be done. It is however wise to include this in an internet usage policy and warn employees that it is happening to avoid them spending time trying to access these sites.