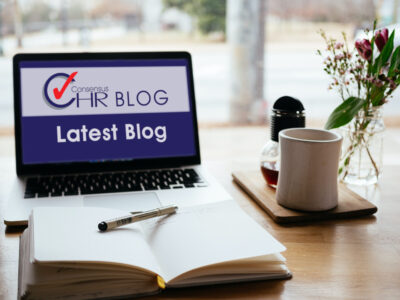 An inquiry into Sexism in the City begins today and will examine whether the position of women in financial services has changed in the past five years. The Financial Conduct Authority and the Prudential Regulation Authority are also looking at the issue and are considering proposals for organisations to be more transparent about their diversity and inclusion practices.  Harriett Baldwin, the inquiry committee's chairwoman, who worked in the City from 1986 to 2008, said: "There appears to have been some progress in implementing workplace initiatives, but we have seen some suggesting these are viewed as tick-box exercises, with much-needed cultural change not yet taking hold."  She added: "This inquiry won't look at specific cases or evidence which pre-dates 2018. We will, however, examine the role companies, the government and regulators should play in combating sexual harassment and misogyny in the City." The first meeting will consider female representation in leadership roles and what more needs to be done to narrow the gender pay gap in the City, where Baldwin said it is at its widest.
Our HR comment: – Sexism in the City inquiry begins | Consensus HR – Herts, Beds
Matthew P Chilcott, FCIPD, ACEL, Owner of Consensus HR comments: "Well, all I seem to write about is sexual harassment in the workplace following the number of articles that are written in the press.  This is yet another article written in 'The Times' about the subject and comments that there is evidence of some progress which is good but no excellent.  As I have written quite a few times, nobody comes to work to be treated differently and cultures of businesses should ensure that everybody is treated equally to best practice and the law, and the appropriate action taken against any member of the team who does not.  Employers / Managers are reminded that everybody regardless of length of service, role etc is protected from day one of employment under the Employment Rights Act 2010 with unlimited financial awards if proven."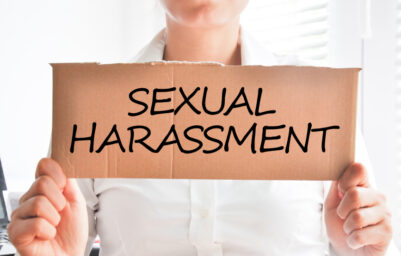 YOUR OUTSOURCED HUMAN RESOURCES DEPARTMENT.
For further information on any of the HR subjects we provide, please click the heading below: