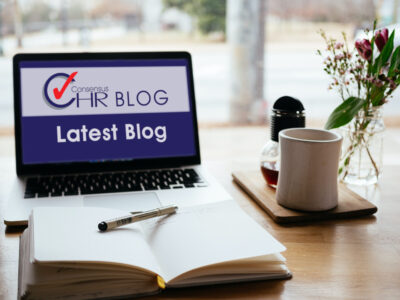 HSBC is blocking staff from texting on their work phones, in the latest fallout from regulatory probes into the industry's use of unauthorised communication methods. The firm is in the process of disabling the function on employees' company-issued phones, meaning they will be unable to send or receive text messages. HSBC had already blocked staff from using WhatsApp on work phones. "Banks use a wide range of approved channels to communicate in compliance with regulatory obligations," a spokesperson for the bank said. A small number of workers in regulated roles will still be allowed to send text messages on phones where the activity is archived. The move comes as financial watchdogs investigate the devices and systems used by traders and dealmakers to share information, and the way their employers keep track of these. Earlier this year, HSBC agreed to pay tens of millions of dollars in settlements to US regulators over its failure to monitor employees' communications on unauthorised messaging apps, including WhatsApp. Overall, financial firms including Bank of America, Wells Fargo, Barclays and Citigroup have agreed to pay more than $2.5bn to US regulators for violating recordkeeping rules. In addition to large investment banks, major private equity firms and hedge funds have also being probed for their use of apps and personal phones.
Our HR comment: – HSBC blocks staff from texting on work phones | Consensus HR – Herts, Beds
Matthew P Chilcott, FCIPD, ACEL, Owner of Consensus HR comments: "Is this the way forward with mobile phones especially and personal technology being used more in the workplace?  I can fully understand the need for this is a sector such as banking but what about other sectors?  Mobile phones and other forms of technology are now the norm in our life's and although from a completely different angle, Consensus HR encourage all our clients when writing their HR Policies and Procedures to ensure the only methods of communication are either by telephone or person as have found especially when dealing with absence and sickness this is the most efficient way and not texts!"  What are your views and experience?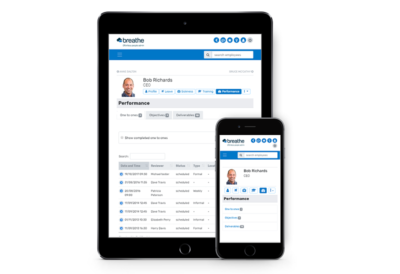 YOUR OUTSOURCED HUMAN RESOURCES DEPARTMENT.
For further information on any of the HR subjects we provide, please click the heading below: