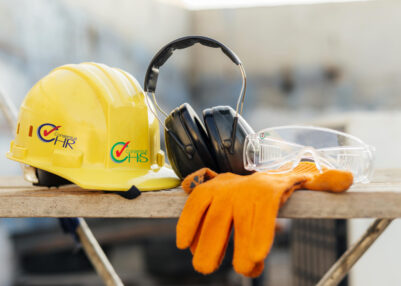 Lone workers can be at greater risk of harm as they may not have anyone to help or support them if things go wrong.
Employers should provide training, supervision, monitoring and support for those working alone.
Our free-to-download leaflet Protecting lone workers: How to manage the risks of working alone is for anyone who employs lone workers, or engages them as contractors etc, including self-employed people. 
The leaflet is supported by:
Our HR Comment: Protecting lone workers | Consensus HR, Herts, Beds
Matthew P Chilcott, FCIPD, ACEL, Owner for Consensus HR comments: "This is another excellent tool from the Health & Safety Executive in relation to Protecting Lone Workers and is key for businesses if you have any of the team working alone.  This always reminds me of when I worked with retail and our petrol garages were 24 hours, 7 days a week and at night, a member of the team would at some stages be working on their own and what action we would take to ensure they were protected and knew fully what action to take if needed whilst there also being somebody fully contactable by phone.  This advice also gives an excellent video to demonstrate lone working."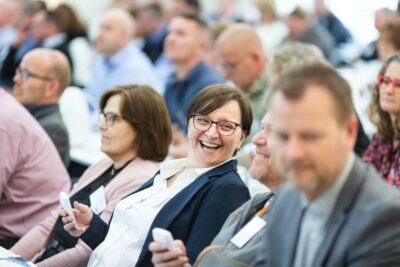 YOUR OUTSOURCED HUMAN RESOURCES DEPARTMENT.
For further information on any of the HR subjects we provide, please click the heading below: