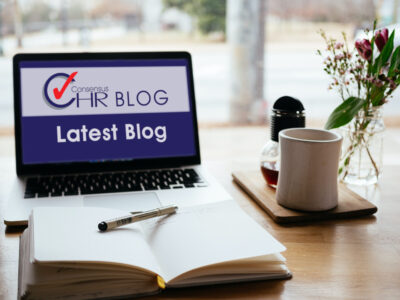 Many businesses like to work with freelancers. It's easy to see why; they offer the expertise, flexibility and cost effectiveness that businesses want – fast.
When outsourcing, it's important to work with someone who understands you and your oragnisation. This includes your goals, your culture and any budget or timescale involved.
Harvard Business Review suggested that clarity and transparency are essential if outsourcing is to be successful. It underlines what is important to Consensus HR when meeting new clients.
"It's all about communication," says Matthew of Consensus HR. "Businesses outsource their HR requirements to us so that they have immediate input and know that their requirements will be met quickly and expertly.
"From the very beginning, we need to know about goals, budget and timescale – and that's just the beginning. Our expertise covers everything from recruitment, and Full HR Services to discipline and redundancy. Good HR practices can be used to increase sales and the overall turnover of the business."
According to Harvard Business Review, five factors influence successful outsourcing:
Be transparent about your willingness to work with freelancers
Determine the level of contribution required
Define what essential skills and experience you are looking for – and the 'nice to haves'
Allow all those will depend upon the freelancer to be involved with the selection process
Plan frequent reviews to make sure that the relationship delivers results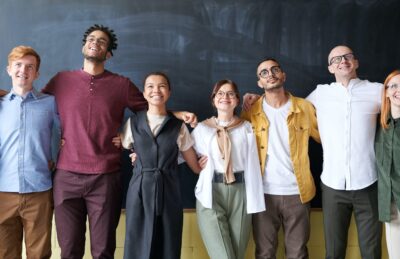 "A business owner must ensure that the freelancer they choose is the right fit for the business and that the level of management required is acknowledged'" adds Matthew. "At Consensus HR we get to know the business and become the company's HR Dept. Many of our clients request us to visit them to implement performance management processes, to help with recruitment and when dealing with organisational structure changes. 
"We work closely with our clients to find the best way to implement the many HR tools available and ensure they are seen as a proactive rather than reactive businesses."
To find out more, contact Matthew for an informal discussion.
YOUR OUTSOURCED HUMAN RESOURCES DEPARTMENT.
For further information on any of the HR subjects we provide, please click the heading below: