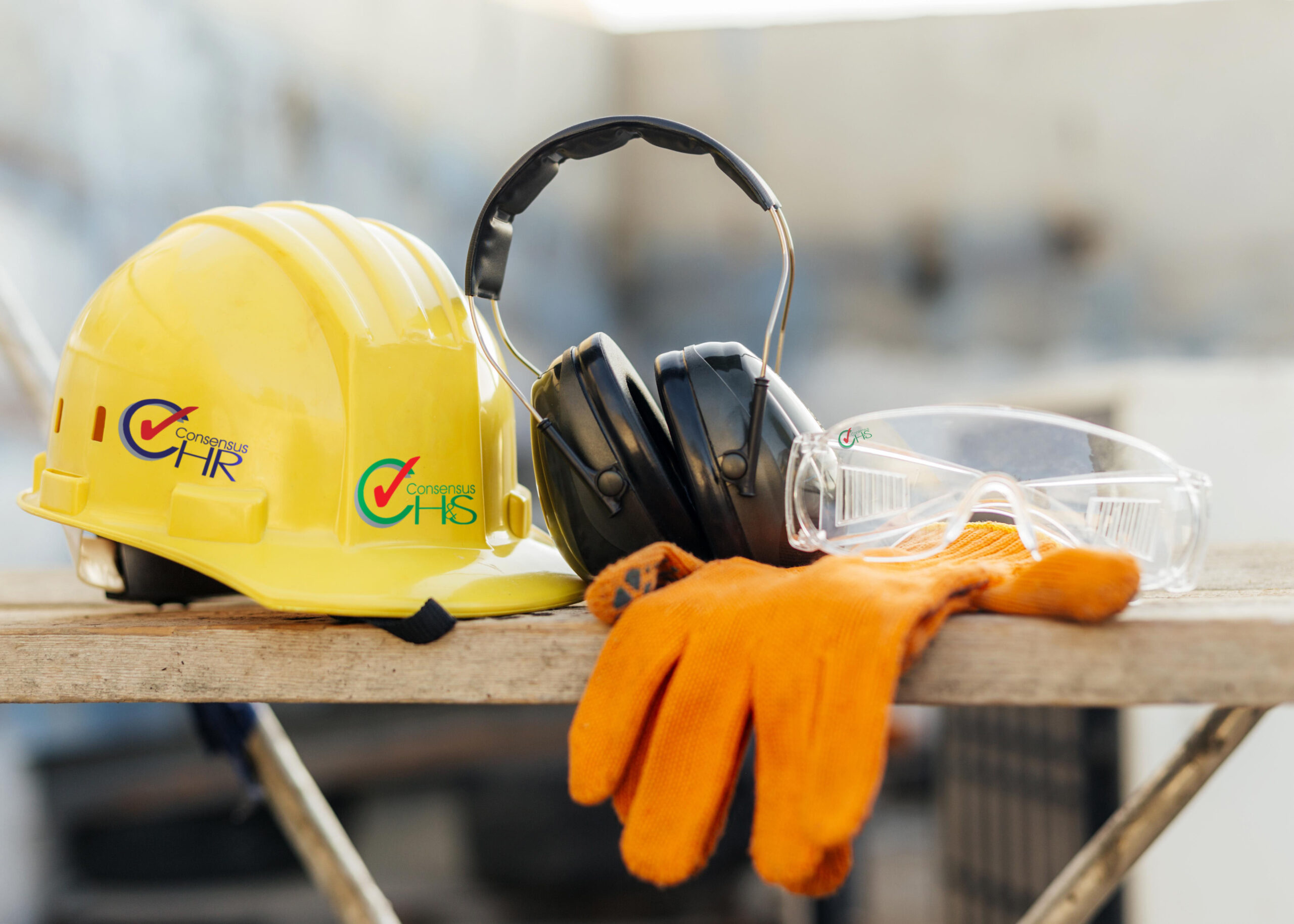 Matthew Pinto-Chilcott, Owner of Consensus HR comments: "Another interesting Health & Safety fact from the Health & Safety Executive.  29 fatal injuries occurred in 21/22 due to falls.  The HSE and Ladder Association have created a very informative guidance document. This updated guidance now highlights the importance of training and offers expanded guidance on different types of portable ladders, such as telescopic ladders and combination (or multi-purpose) ladders and is available by clicking on the link within the article.  This is just one of the many areas within Health & Safety that employers need to ensure are managed correctly and the appropriate development for the team taken and correct Health & Safety Policies and Procedures in place to avoid such fatal injuries."
Falls when working at height remain the most common kind of workplace fatality.
HSE's annual fatality statistics reported that there were 29 fatal injuries caused by falling from height in 2021/22.
Ladders and stepladders are not banned under health and safety law. They can be a sensible and practical option for low-risk, short-duration tasks, although they should not automatically be your first choice.
To help you make sure you use the right type of ladder, and that you know how to use it safely, our website has guidance on staying safe when using ladders at work. It includes:
more detail on competency, and what that means for ladder users and those managing ladder use on site
key safety advice for using telescopic ladders
practical tips for using combination and multi-purpose ladders
good practice for securing ladders
You can also download the guidance document Safe use of ladders and stepladders, which was jointly produced by HSE and the Ladder Association.
For more information and advice visit our working at height website.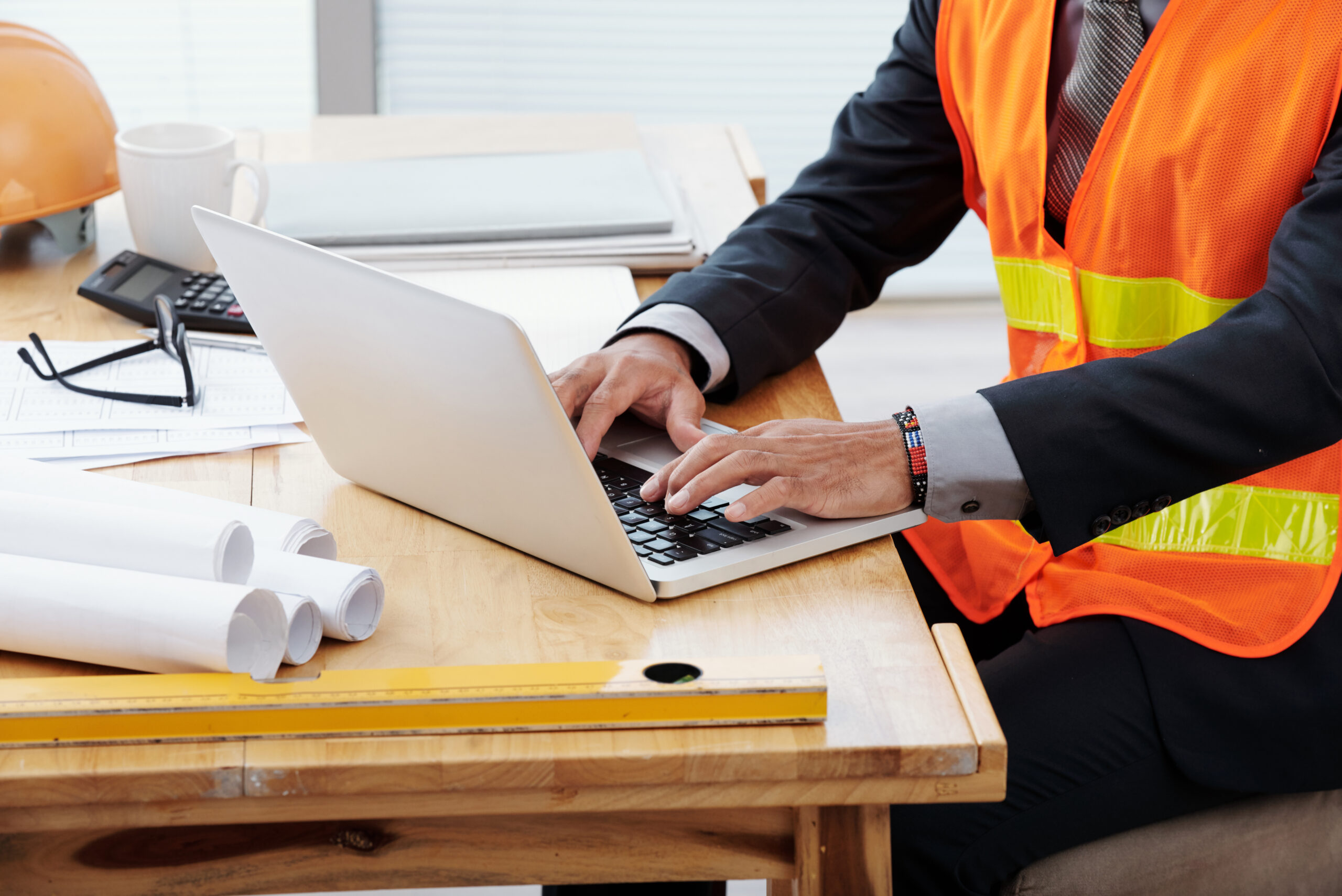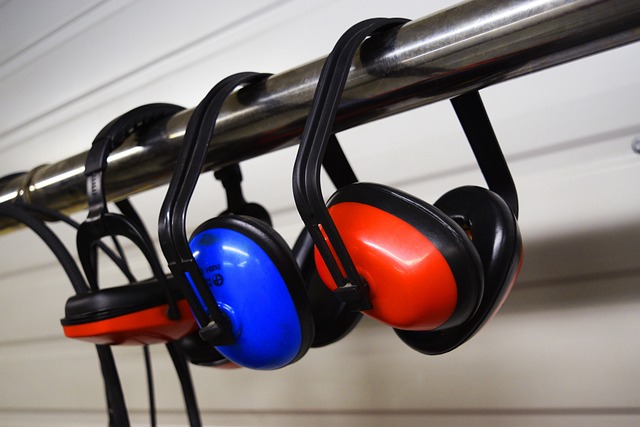 YOUR OUTSOURCED HUMAN RESOURCES DEPARTMENT.
For further information on any of the HR subjects we provide, please click the heading below: