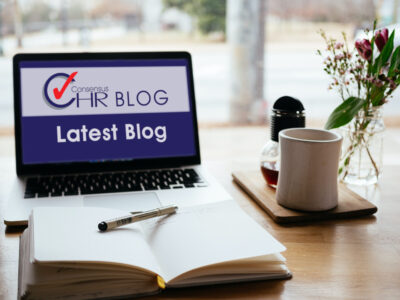 NEWS ARTICLE: Plan to raise state pension age shelved as life expectancy falls
plan to bring forward a rise in the state pension age to 68 is expected to be scrapped amid a decline in life expectancy and fears the change would alienate a core demographic of Conservative voters. The state pension age is due to increase from 66-years-old to 67 between 2026 and 2028. It is scheduled to rise to 68 by the mid-2040s. The government wanted to bring this forward to 2037-2039, with the plan due to be confirmed in May. But key cabinet ministers now think the decision should be postponed until after the next election. Steve Webb, former pensions minister and partner at LCP, said: "In many ways, people in their 50s are probably your swing voters. Upsetting people in their 50s is probably not what you want to do just 18 months before an election, especially if you don't get any money until the 2030s." Baroness Ros Altmann, a former pensions minister, said the fall in life expectancy projections means the cost of long-term state pension provision may already be overestimated. "This is of course partly due to the pandemic's impact on older people, but the ongoing NHS backlogs and crisis in elderly care are also likely to prevent a sudden resumption of life expectancy rises," added Altmann.
Matthew Pinto-Chilcott, Owner of Consensus HR comments: "This is an interesting article from the Financial Times and The Telegraph in relation to pensions and especially if it applies to you and you were born when this would affect you and your retirement!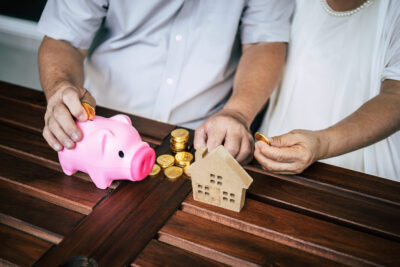 YOUR OUTSOURCED HUMAN RESOURCES DEPARTMENT.
For further information on any of the HR subjects we provide, please click the heading below: