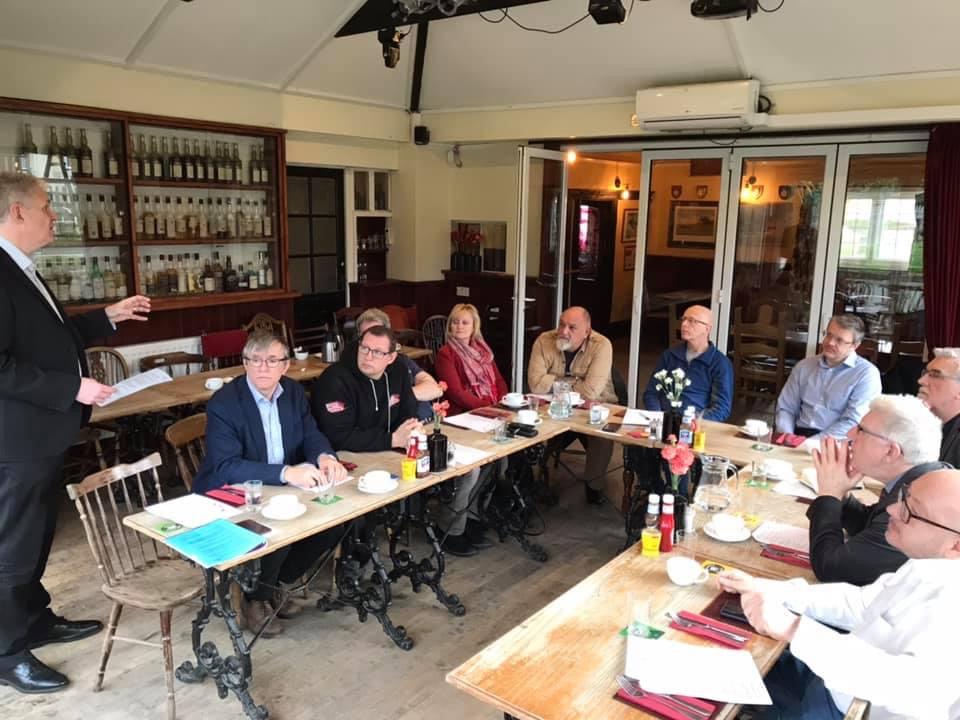 Frequently Asked Questions (FAQ's)
We are continually asked a number of the same questions and have therefore put together below our Frequently Asked Questions (FAQ's):
All answers given are for advice only and if you are considering taking any action, you should contact a suitably qualified HR professional.
Recruiting the hidden cost.

Unfortunately, many business owners do not realise the amount of time they spend finding the right candidate, with the right skills, attitude etc for the role and then end up recruiting the wrong person.

Companies need to ensure that they have a set, user friendly Recruitment Process that works in conjunction with all the other HR Policies and Procedures to ensure suitable candidates are employed.

Job Advertisement – Where are you going to advertise?  What will be in the ad?  Salary, Location, Job Description, Contract of Employment, Training and Development, Rewards and Benefits, what are they?

What is the selection method?  Are they going to do a test to demonstrate competence?  Is there an interview process?  Who is going to do the interview?  What questions are going to be asked?  What is the total process and when will the applicant be told of the outcome?

Costs?  What are the costs?  Lost working hours of managers / recruitment team?

These are just a few of the questions that employers need to ask themselves when recruiting and wish to recruit properly.   Contact us today to discuss and allow us to work with you in finding the perfect solution.
Contact Us Now.
If you have further HR questions and require some advice, do not hesitate to contact us.
Copyright © Consensus HR All right reserved.