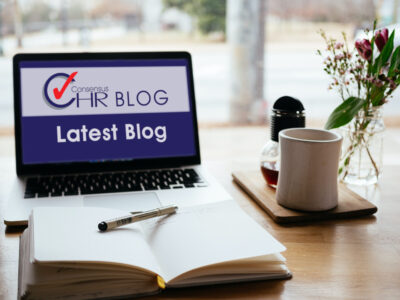 Fines to increase for employers failing to check for illegal migrants 
Robert Jenrick, the immigration minister, has announced plans to increase fines for landlords and employers who fail to check for illegal migrants. As part of efforts to make the black economy less attractive for illegal workers, which is seen as a key draw to Channel migrants, Jenrick revealed a five-fold increase in the penalties for landlords to a maximum of £15,000 per migrant, while for employers, fines will treble from £15,000 to £45,000 per illegal worker for a first breach, and increase to £60,000 for repeat breaches, up from £20,000. Ministers will also look to crack down on corrupt lawyers who exploit asylum seekers to make bogus claims. The Legal Services Board on Friday launched a review that could lead to increased financial penalties for corrupt lawyers with the regulator acknowledging that current fines "may be insufficient to deter wilful and serious misconduct in some areas."
Our HR Comment: Fines to increase for employers failing to check for illegal migrants.
Matthew P Chilcott, FCIPD, ACEL, Owner of Consensus HR comments: "Ensuring the correct checks are made for ALL employees is of the utmost importance and should be one of the key parts of your recruitment policy.  We advise all employers to ask all employees to proof right of work within the UK to ensure full compliance with the law even though this may seem extreme.  It always reminds me of when I worked for a major retailer, and we employed many employees, and we asked all the team to provide a copy of their Passport / right to work within the UK for our files.  It was a very tedious exercise but helped us to ensure that all the team were in the UK legally and permitted to work and resulted in us finding one long standing employed member who was unable to provide their right to legally work in the UK.  The appropriate action was taken immediately but made us realise that nothing can ever be taken for granted and especially if the correct, consistent recruitment processes are not adhered to by all over the years and when changes apply."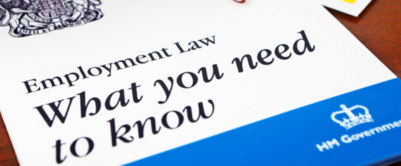 YOUR OUTSOURCED HUMAN RESOURCES DEPARTMENT.
For further information on any of the HR subjects we provide, please click the heading below: