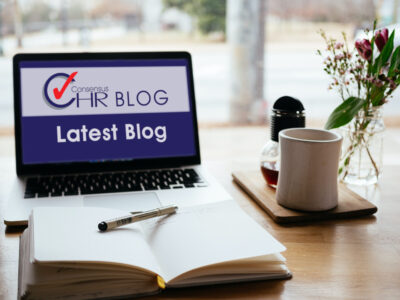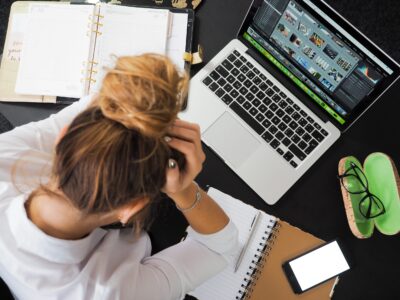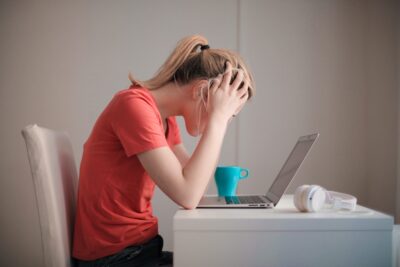 Did you know that April is Stress Awareness Month?
Stress Awareness Month has been held every April, since 1992 to increase public awareness about both the causes and cures for our modern stress epidemic. Many aspects of life can cause stress, but this year, we'll be sharing tips and coping strategies to help you manage your mental health and wellbeing in the workplace.
Business Owners and Managers should ensure that they take the appropriate action should they have reason to believe a member of their team is experiencing stress such as:
Take steps to train all managers on identifying signs of stress and responding appropriately. They should also be fully aware of how discrimination legislation can apply to stress-related conditions.
Ensure that strong levels of communication are maintained between employees and their managers, encouraging employees to raise concerns if they feel they are suffering from stress.  
Carry out regular stress risk assessments or periodic stress audits.
Regularly evaluate the performance of employees to identify areas where employees are struggling with workloads or with workplace pressures.  
Maintain a clear zero-tolerance policy for bullying within the workplace and ensure that all employees are familiar with this.
These are just a few of the actions business owners, managers and the team should take.
Managing Stress
Mental Health UK Team
Stress is a big issue for Britain today. In the UK's largest ever stress survey, 74% of people said stress has made them feel overwhelmed and unable to cope. But there are lots of little ways you can help manage stress every day. Andy and Dave from Mental Health UK share some of the ways they handle stress at work, and some small changes which can really make all the difference. Explore our myth busters for common misconceptions about stress.
Work life balance
Laura Archer, author of 'Gone For Lunch: 52 things to do in your lunch break'
Did you know that a year's worth of lunch breaks equates to almost 6 extra weeks of annual leave? This is what Laura discovered when she decided to reclaim her lunch breaks for herself. The results were increased energy, happiness, and greater job satisfaction. Laura will help you identify the signs of "burnout" before they happen, and provide some practical tips for achieving a work/life balance, starting with walking away from your desk!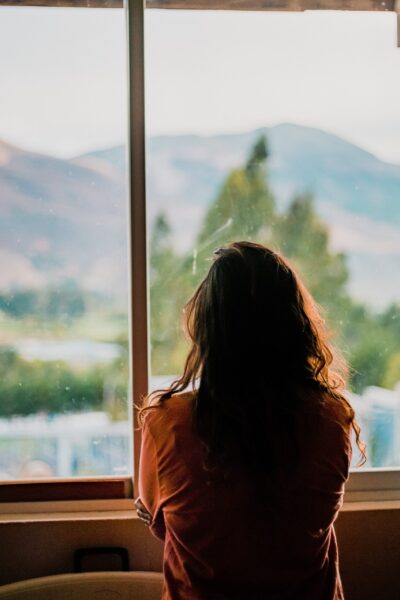 YOUR OUTSOURCED HUMAN RESOURCES DEPARTMENT.
For further information on any of the HR subjects we provide, please click the heading below: