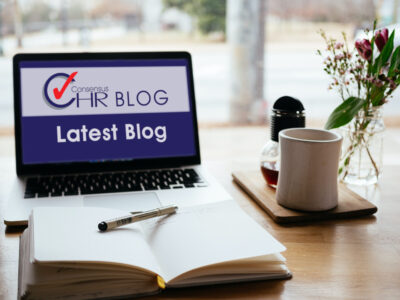 The Business Secretary has announced that the Government to consult on changes to Working Time Directive as part of its "drive for greater deregulation." Kemi Badenoch told the Telegraph "improvements to employment law could help save businesses around £1bn a year, while safeguarding the rights of workers." She explained: "We will consult on cutting unnecessary red tape on recording working hours, streamline engagement with workers when a business transfers to new owners, and provide up to five million UK workers with greater freedom to switch jobs by limiting non-compete clauses." Meanwhile, Badenoch has blamed what she describes as Whitehall intransigence for the failure to scrap all EU laws by the end of the year, as promised by Prime Minister Rishi Sunak. She has said she can only immediately scrap or reform approximately 600 EU laws because of the situation she inherited. The government had promised that 4,800 laws would be axed. Badenoch went on to say that she will develop a new approach that will mean, rather than chasing a deadline for scrapping the laws, her department will pursue "the meaningful reform government and businesses want to see
Our HR Comment: – Government to consult on changes to Working Time Directive
Matthew Pinto-Chilcott, FCIPD, ACEL, Owner of Consensus HR comments: "Well this is the latest in relation to the axing of EU laws outlined in The Daily Telegraph.  In this instance they are talking about consulting on the Working Time Directive but what is it?  In a nutshell it affects every employee and the hours they can work being a maximum of 48 hours a week unless they opt out as well as time off between shifts amongst other things. The UK was the only country within Europe to have this option.
Full details can be found on the Health & Safety Executive website by clicking here.
Previous written blog: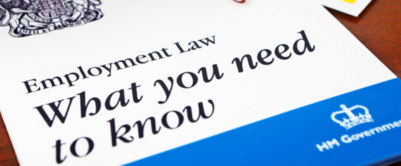 YOUR OUTSOURCED HUMAN RESOURCES DEPARTMENT.
For further information on any of the HR subjects we provide, please click the heading below: