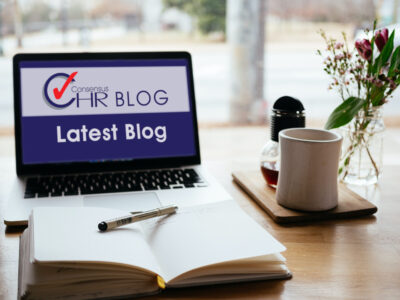 The Chartered Institute of Personnel and Development (CIPD) is urging business leaders to bring HR expertise on to their boards to improve insight into the workforce and improve corporate culture. A new report from the CIPD found just a quarter of FTSE 350 firms have a board member with an HR background, while only 2% have an HR director as an executive board member. The report also found a lack of HR representation on remuneration and nomination committees and said this undermines firms' corporate governance, particularly given that most questions on board effectiveness from the Financial Reporting Council (FRC) concern people issues. The CIPD is calling for the FRC to consider refinements to the UK Corporate Governance Code and accompanying guidance to require boards to include a wider variety of expertise. Greater "people insight" would help organisations recognize the value of their workforces and manage people-related risks effectively, the CIPD said.
Our HR Comment: – Call for more people insight on boards 
Matthew P Chilcott, FCIPD, ACEL, Owner of Consensus HR comments: "This article amazes me and demonstrates how businesses of all sizes within the UK view HR and what is has to offer the company and its team.  The old Personnel and Training department ok but the whole point of HR is that we are a key part of the business and the decisions that it makes to improve the team and the culture of the business.  A HR background and experience is vital for the success of a business and even better if your HR professional has experience and knowledge of working in the field as well.
If you require HR support from a team that has been on both sides of the business, give us a call now and have a non obligatory conversation with us.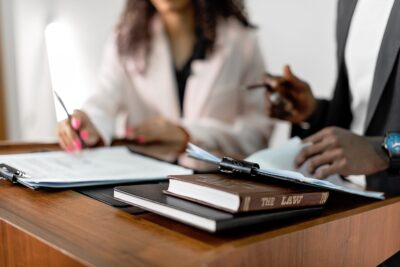 YOUR OUTSOURCED HUMAN RESOURCES DEPARTMENT.
For further information on any of the HR subjects we provide, please click the heading below: