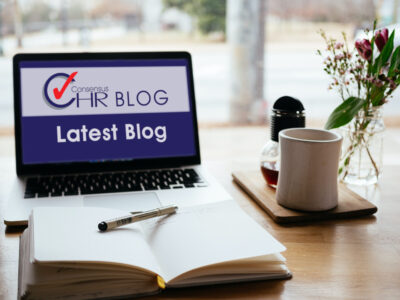 Bloomberg reports that a post-pandemic labour crisis and demands from young employees for a better work-life balance are forcing UK employers to improvise by offering "early finish Fridays" in a bid to fill vacant roles. There has been a sharp increase in postings offering shorter days on Friday, according to online jobs portal Adzuna. A total of 1,426 job ads on the site cited "early finish Friday" this March, compared to 583 in the same month five years earlier. Andrew Hunter, co-founder of Adzuna, said employees are "demanding more" from employers after the pandemic.  "For jobseekers, a company offering early-finish Fridays signals that they are flexible in their attitude to working hours and care about their employees' wellbeing — two factors of utmost importance in today's jobs market," Hunter said.
My Comment:
Matthew Pinto-Chilcott, FCIPD, ACEL, Owner of Consensus HR comments: "Back in February 2023, we wrote a blog titled: "Gen Z workers may be feeling the strain more than anyone " where we discussed that Gen Z claimed they were the most stressed generation in the workplace together with a blog on the 23rd February titled "Young people seek to make friends" where it was reported that social circles had shrunk since the Pandemic and that new employees were finding it hard to enter the workplace.  This article from Bloomberg has shown a vast increase in employers offering "early finish Friday" to fill vacancies due to the current post pandemic labour shortage.  This is interesting and may be an answer to some businesses who can offer this, but what is the final answer as since the Pandemic many employees wish to work Hybrid and not go into the office all week full time and others wish to return to the office.  Business needs to ensure it is managed correctly so that the motivation of the team is maintained, and the business does not suffer due to bad moral, sales and team turnover and a best practice, reasonable and legal solution is found."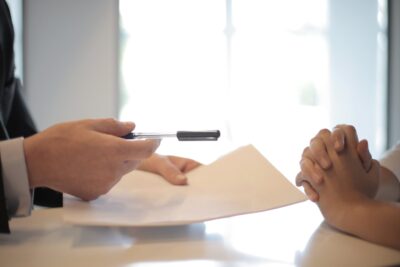 YOUR OUTSOURCED HUMAN RESOURCES DEPARTMENT.
For further information on any of the HR subjects we provide, please click the heading below: