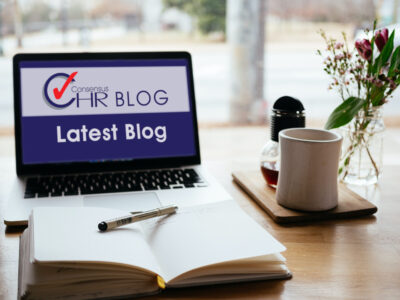 Christmas is just around the corner! This means many organisations will be planning their annual Christmas party. Alongside unpacking the tinsel and choosing (or avoiding) a turkey menu, businesses must also prepare for the chance of employee misconduct.
'Christmas parties may seem like the ideal opportunity for organisations to allow their staff to let their hair down and dance the night away with their colleagues,' says Matthew Chilcott of Consensus HR. 'However, alcohol consumption within a relaxed social atmosphere can foster situations that may not occur in the office.
'Employers should note that events are more than social gatherings. While they are intended to be informal and fun occasions they are also official, company-organised events. Therefore, the party is an extension of the working environment.'
Legally, employers have a duty to protect their employees' health, safety and welfare. Organisations can be liable for actions committed by employees in the course of their employment, unless they can demonstrate that 'reasonable steps' were taken to prevent these actions. This includes forms of misconduct at company-organised events … such as a Christmas party. Therefore, the organisation may be responsible for its employees' actions if they behave inappropriately. Some examples of what might constitute gross misconduct at a work Christmas party include physical violence, bullying, obscene behaviour and harassment.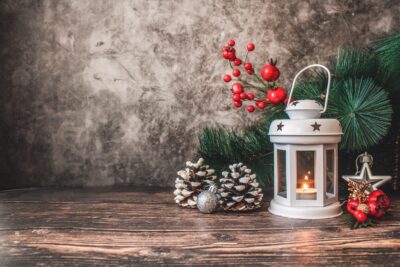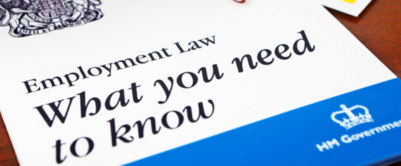 Organisations can also be liable for misconduct that takes place within after-party drinks. Although the company may not officially organise these, liability can still arise if it can be established that an employee's conduct was sufficiently connected to their work position.
In the Court of Appeal case of Bellman v Northampton Recruitment, an employer was held vicariously liable when the managing director seriously assaulted an employee at a gathering after the Christmas party. Even though the impromptu drinks were not part of the company event, this ruling was decided upon. The Court of Appeal found that the manager acted within his management capacity.
Whilst organisations want staff to have fun at a party, provisions should be in place to ensure behaviour doesn't get out of hand. To this end, it is highly advisable to implement a policy which addresses office parties and other work-related social events. This should outline that staff have a duty to behave responsibly at all times. In addition, individuals should be reminded that the organisation's rules on acceptable behaviour apply at the event and that incidents of misconduct will be treated seriously.
If inappropriate action is reported, swift action should be taken to deal with it in line with company policy.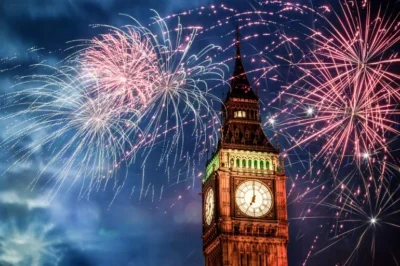 YOUR OUTSOURCED HUMAN RESOURCES DEPARTMENT.
For further information on any of the HR subjects we provide, please click the heading below: