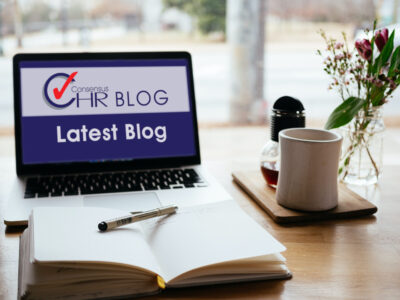 Ministers have opted against forcing employers to publish wage differences between workers of different ethnicities. Following an investigation into whether mandatory pay gap reporting would help eradicate disparities between the pay and career prospects of minority groups, officials have said: "We do not believe that now is the right time to take forward a mandatory approach to ethnicity pay reporting." The statement added: "It is clear that a single reporting model may not work for all employers and that 'a one-size fits all' approach to action-planning will not be appropriate in all circumstances." TUC general secretary Paul Nowak said that while ministers had pledged to address inequality and racism in the labour market, "once again they've backed down on their promises." While firms with more than 250 employees are required to publish their gender pay gap, reporting ethnicity pay disparities is voluntary. Labour has vowed to introduce mandatory ethnicity pay gap reporting for firms with more than 250 staff.
Our Comment: Ministers will not make firms report ethnicity pay gap.
Matthew P Chilcott, FCIPD, ACEL, Owner of Consensus HR comments:
"The reporting of statistics between any differences within a company's workforce such as age, sex, ethnicity seems to have always been a problem, but why is this?  I know the collating of the information can be hard for some businesses and many employees from experience are not forthcoming when it comes to providing this kind of information but surely if we are to make a difference in the workplace, basic information needs to be obtained doesn't it?  None of our clients are over the 250-employee mark but in the past when I have worked in industries of this size, we would provide a form in their initial induction pack to gather this information, but did anything happen to this?   Did it help us when drafting and implementing / managing our recruitment strategy?  Yes, and by using this information we were able manage accordingly."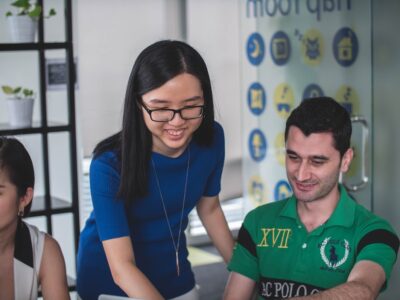 YOUR OUTSOURCED HUMAN RESOURCES DEPARTMENT.
For further information on any of the HR subjects we provide, please click the heading below: