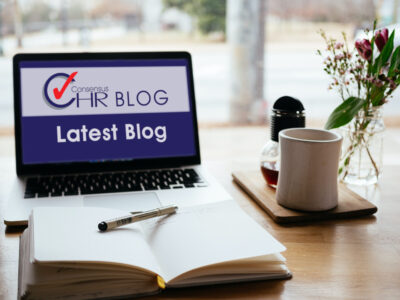 Employers could be legally required to offer free health checks to staff under new rules proposed by ministers. Under plans designed to reduce workplace absence, the government could also expand tax breaks for services such as eye tests and basic medical check-ups to cover a wider range of medical services. In a document setting out the consultation on tax breaks, Chancellor Jeremy Hunt and Work and Pensions Secretary Mel Stride warned there are now 6.5m working age people who are neither in work nor looking for a job, and 2.6m people economically inactive due to long-term sickness. They wrote: "Typically, for every 13 people currently working, one person is long-term sick. Maintaining workforce participation is crucial to ensure that we have enough workers to support the future needs of the UK and maximise productivity growth." A separate consultation from the Department for Work and Pensions suggests that larger firms could be required by law to offer a basic level of occupational health services to staff. Analysis shows that just 45% of British workers have access to occupational health services at work, falling to 18% among small businesses. The two ministers observed: "Greater access to good quality occupational health services has the potential to reduce UK productivity losses caused by long-term sickness and disability, and improve people's lives by reducing sickness and ill-health." Separately, writing for the FT, Brooke Masters says the more employers insert themselves into supporting mental health, the more they open themselves up to claims that they are falling short.
Our HR Comment- Employers could legally have to offer free health checks to staff
Matthew P Chilcott, FCIPD, ACEL, Owner of Consensus HR comments:  "At Consensus HR we are seeing an increase in the need to use our Occupational Health Providers more for independent professional advice on how to manage employees sickness and this article in the papers demonstrates in statistics how big a problem this is becoming.  This proposal looks like a good idea but obviously it is at its early stages and it will not be until it progresses will be know the true costs to employers financially and operationally.  We will keep you updated."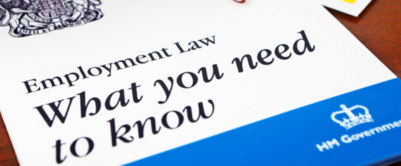 YOUR OUTSOURCED HUMAN RESOURCES DEPARTMENT.
For further information on any of the HR subjects we provide, please click the heading below: