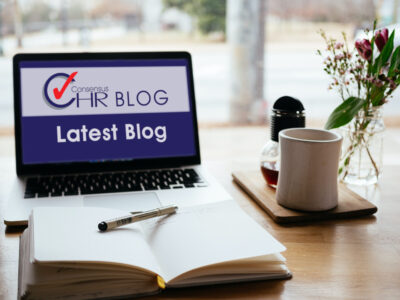 All employers must provide a pension scheme to their employees. A range of schemes is available, and employees can opt out if they wish. However companies should encourage their team to sign up for a pension, explaining the benefits of planning for the future.
Research confirms that 77% of employees value a company funded retirement scheme. HR Magazine quotes the 2022 survey results, stating the most valued work perks as:
79% Overtime
77% Flexible working hours
77% Company-funded retirement plan
65% Early finish Fridays
64% Four day working week
Matthew from Consensus HR explains: "We have found that monetary benefits tend to be short lived as employees tend to forget about them once they have spent them! However a pension is a benefit that, if set up correctly, benefits the employee when they retire as well as gaining maximum tax benefits.
"We work with our clients to identify suitable benefits for their teams in addition to their Pension and have found them to be very beneficial with clients finding their teams motivation improving and sales increasing."
Steve Herbert, wellbeing and benefits director at Partners& told HR Magazine:
"UK employers should take note of this trend. Meeting candidate and employee expectations takes on a new importance.
"Employers need to attract and retain the very best talent while also maximising the productivity of each and every one. Employers will only be able to achieve this if their wider employment offering matches the expectations of workers."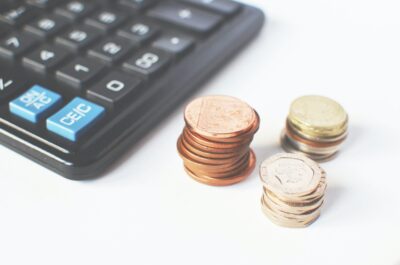 Further Analysis of Pension Incentives
A new poll by HR and payroll software provider Ciphr splits the benefit preference by employees' age and gender: "When it comes to employee benefits, every individual's requirements and priorities differ, of course. And the order of importance varies depending on who is being asked.
"For workers over 45 years old, for example, getting their pension contributions matched (to help them build a bigger pension pot faster) appears to be more beneficial than being able to work flexible hours (59% vs 45%).
"For those under 45 years old, who are further away from retirement, it's the opposite – with more people in this age group ranking flexible working hours higher than pension contribution matching (57% vs 42%)."
Findings show that 49% of women value pension contribution matching compared with 41% of men.
The company asked employers to rank the importance of employee benefits with fascinating results. They placed pension contribution matching in joint last place, compared with the third place achieved via employees' scores.
Matt Russell, chief commercial officer at Ciphr, said: "It is surprising to see such a disconnect between the benefits that employees value and what employers think – especially given how important good rewards and benefits packages are to attracting and retaining top talent and for supporting a great employee experience."
If you want to attract and retain employees, growing your reputation as an employer of choice, it's important to incentivise and reward your employees. To get the balance right whilst remaining compliant with employment and tax laws, talk to the friendly team at Consensus HR. Employment law is a specialist focus of ours. Let's arrange an informal, initial discussion without obligation. Discover how to optimise your employees' performance.
YOUR OUTSOURCED HUMAN RESOURCES DEPARTMENT.
For further information on any of the HR subjects we provide, please click the heading below: