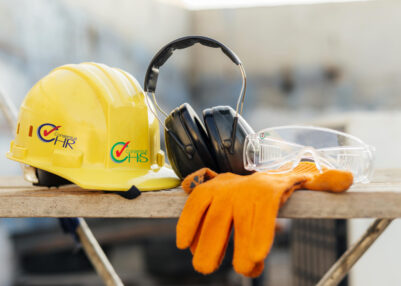 HSE targets construction workers' lung health with nationwide inspection campaign
Failure to prevent life-threatening diseases caused by dust at work is unacceptable, says the Health and Safety Executive (HSE), as it gears up for a summer targeting construction sites across Great Britain.
Supported by HSE's Dust Kills campaign, which provides free advice to businesses and workers on the control measures required to prevent exposure to dust, the inspections throughout May, June and July will focus on respiratory risks from exposure to dust.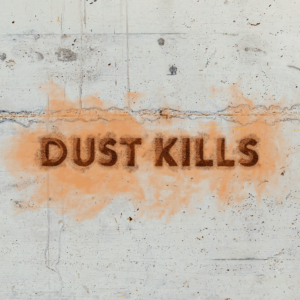 Each year in the construction industry, there are thousands of preventable cases of irreversible lung disease due to past exposure to dust at work. These diseases often have a life-changing impact and can result in an early death.
HSE's chief inspector of construction, Michael Thomas, said: "Every year we see construction workers die from diseases caused or made worse by their work. This is unacceptable in the 21st century, when occupational lung disease is preventable.
"We are urging employers and workers to take the necessary precautions today to protect their long-term lung health, to avoid them and their families suffering from the devastating impact that can result."
Starting on Monday, 15 May 2023, the inspections,  part of a respiratory health intervention initiative, will specifically focus on dust control, checking employers and workers know the risks, plan their work, and are using the right controls.
Inspectors will be checking the control measures in place to protect workers from inhaling construction dusts including silica (Respirable Crystalline Silica/RCS) and wood dust.  They will also gain assurances that asbestos containing materials have been identified and removed or managed where necessary to prevent or reduce exposure.
The initiative is supported by HSE's Dust Kills campaign. This provides simplified advice and guidance on the Work Right website, for employers, small builders and workers, to help everyone understand the risks and how to stay healthy on site.
The primary aim of the inspection initiative is to ensure workers' health is being protected. However, if safety risks or other areas of concern are identified, inspectors will take the necessary action to deal with them.
Michael Thomas continued: "Our inspectors will visit a range of construction sites to check businesses are taking the necessary action to ensure their workers' long-term respiratory health is being protected. Through  engaging with those on site, we can make sure they have considered the job from start to finish, have considered the risks at each stage, and are managing the risks with effective measures in line with the broad hierarchy of control options such as water suppression, extraction, and as a last resort Respiratory Protective Equipment (RPE).
For more information visit the Work Right campaign page.
HSE has partnered with construction and occupational health organisations to highlight the control measures required on site to prevent exposure to dust. The network of Dust Kills partners includes Construction Industry Advisory Committee (CONIAC) and Civil Engineering Contractors Association (CECA), Construction Leadership Council (CLC), Health in Construction Leadership Group (HCLG) and Construction Dust Partnership.
HSE's Asbestos and You campaign urges tradespeople working in construction to be aware of disturbing asbestos.
Two new free resources have been launched for workers to test and enhance their knowledge about asbestos and the risks associated with it:
f

ind out if you know enough to protect yourself and others from exposure to asbestos fibres

by taking the

Asbestos and You quick quiz



we recently held

a webinar

in partnership with

The Institution of Occupational Safety and Health (IOSH), 

which is now available to

watch for free on YouTube
To access more resources and find out more about the campaign, visit our Asbestos and You website.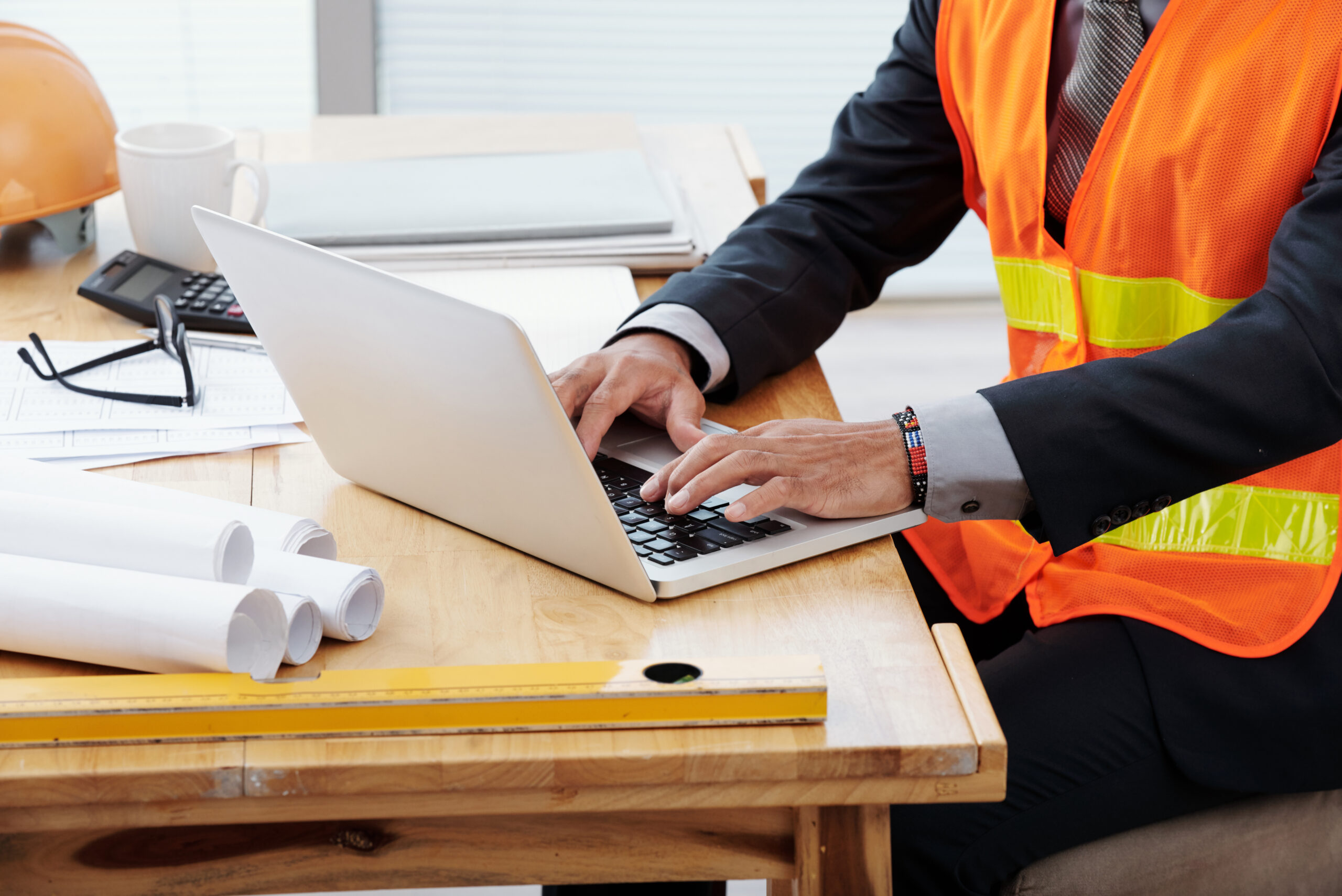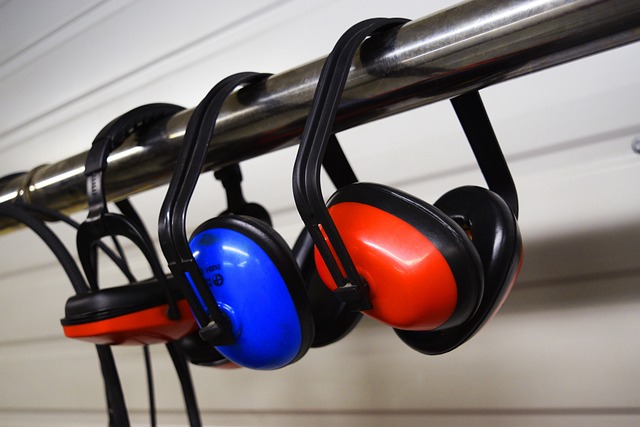 £100,000 fine for food processing firm after worker severs finger
A food processing firm has been hit with a £100,000 fine after a worker severed part of her finger when her hand was caught in machinery at a site in Devon.
The 37-year-old woman was employed by Amber Foods Limited at a site in Cullompton, when the incident happened on 31 October 2018. She had been working on a Meyn eviscerator – a conveyor-fed machine that slices and separates chicken livers and hearts – when she noticed a build-up of offcuts around the blades. Believing the machine had stopped, she reached in to unblock the area but her hand was caught by the moving conveyor, partially severing her right index finger.
An investigation by the Health and Safety Executive (HSE) found the blade and chute area of the machine lacked effective guarding, failing to prevent any person coming into contact with the moving parts.
At a hearing at Taunton Magistrates Court, Amber Foods Limited of Trinity Park Business Park, Wakefield, pleaded guilty to breaching Regulation 2 (1) of the Health and Safety At Work Act 1974. They were fined £100,000 and ordered to pay costs of £7,241.
Speaking afterwards, HSE inspector James Collins said: "This incident could so easily have been avoided by simply implementing correct control measures for machinery guarding and safe working practices.
"Employers should make sure they properly assess risk and apply effective control measures to protect workers from dangerous parts of machinery."
YOUR OUTSOURCED HUMAN RESOURCES DEPARTMENT.
For further information on any of the HR subjects we provide, please click the heading below: