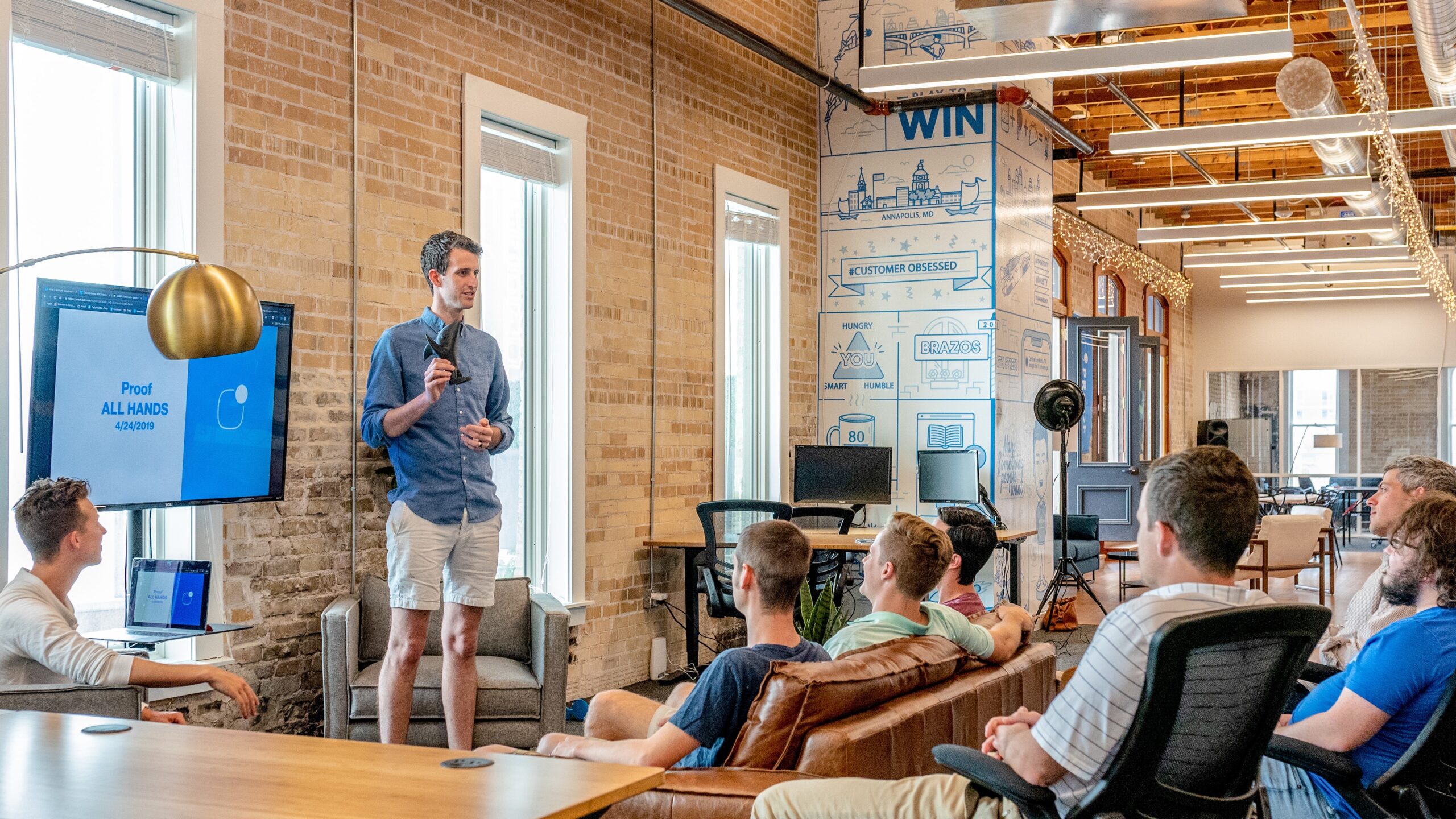 Our company mission statement is "Helping companies take the pain out of managing people, whilst preventing people problems" but what does this actually mean? We can help you and your Company put in place the 'Seven HR – Back to basics'.
Continually, throughout industry and with the current climate, high inflation and the end of Pandemic support measures, such as Furlough. What the 'Back to Basics' are we are hearing about when out talking to clients and businesses in general?  What can you do or put in place to ensure you are proactive, working to best practice and an employer of choice?
Getting your companies Seven HR – Back to basics and 'Foundations (previous blog)' in place is vital for the success of your business and helping you to prevent people problems.  Whilst creating a company where people wish to work, which leads to an increase in the bottom line and productivity.  Where there are no concerns for demotivating the team or threats of Employment Tribunal (ET) claims, plus bad working atmosphere.
Seven HR – Back to basics for business owners / managers:
1. Recruitment and Selection:   
When making the decision to recruit, business owners need to ensure that a set company Policy and Procedure is in place that ensures you work to best practice, the law and maintain consistency throughout, when recruiting members of the team.
As part of the Seven HR – Back to basics; Companies need to be able to demonstrate why somebody got the job rather than another candidate. 
Was it their qualifications?
Was it their experience?
Their Competence when answering questions?
Why?
Failure could result in somebody claiming they were discriminated against for one of the protected Characteristics under the Equality Act 2010 such as age, sex and disability.
Further information on how we can help and what is included, can be found here. Plus, details on what is included overall in ensuring you recruit successfully can be found here.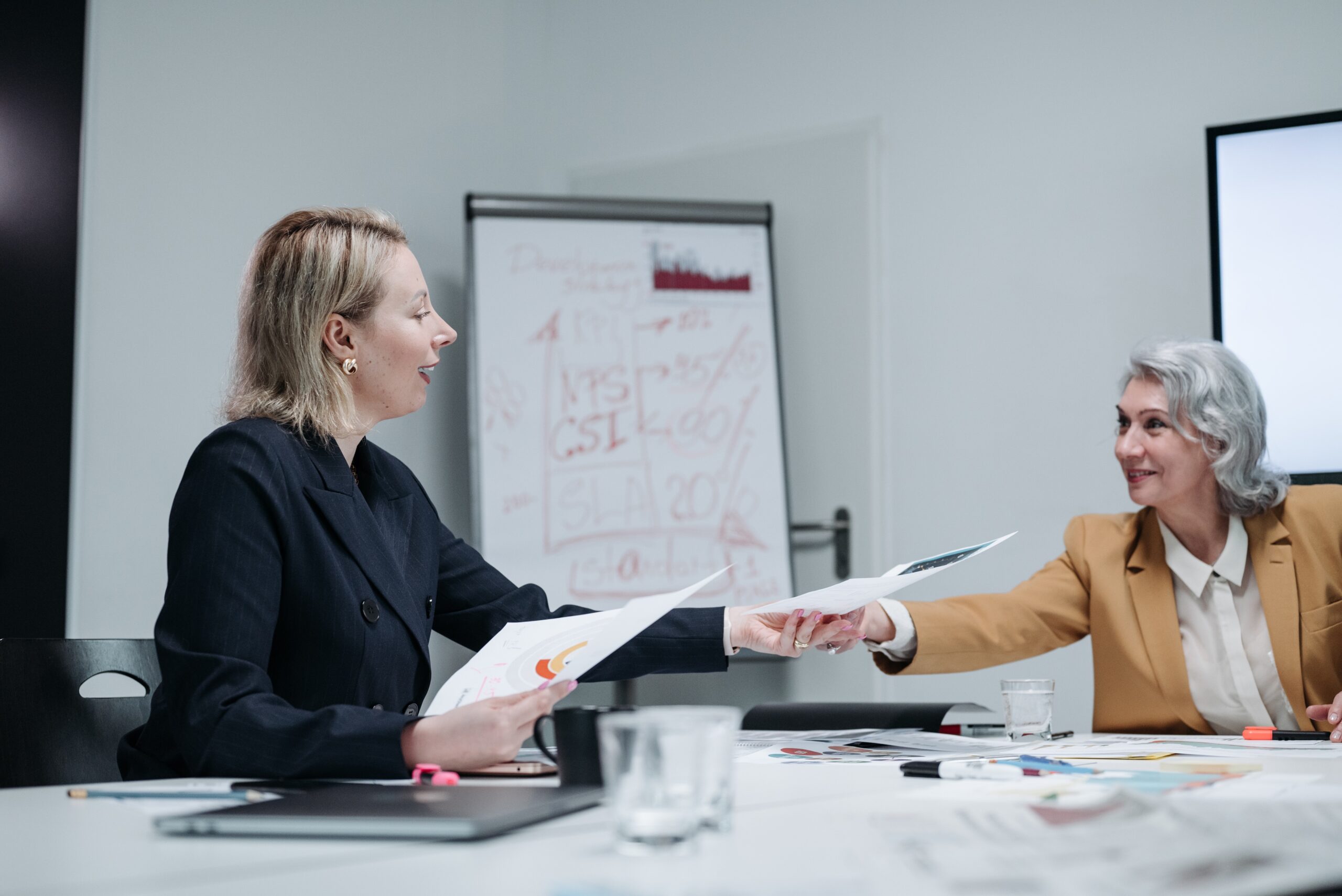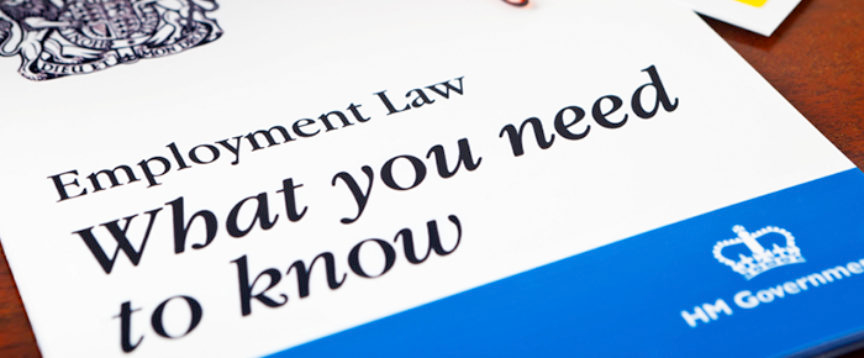 2. Employment Contract: 
Since the change in the law in April 2020, employees are entitled to an Employment Contract from day one of employment when previously it was within 3 months.  We are still finding that many companies do not provide this on day one of employment, but this should be produced when the decision to employ the person has been made and signed, dated and sent to them for their viewing, with the agreement signed and dated.
It is important that your employee contract includes specific legal clauses and others which need to be adapted to suit your business and service/product you offer, such as the clause  for deduction of wages.  Unauthorised deduction from an employee's wages can result in an employee, current or past making a claim to an Employment Tribunal regardless of length of service.  Although this should make no difference, as companies need to work to best practice and the law or face the possible consequences that could occur, such as an award of £2,100.
We work with clients to draft a company specific Contract of Employment such as full-time, part-time, self employed, home working etc and by getting to know their business ensure clauses are adapted to ensure maximum usefulness for the employee and business.
As previously mentioned, failure to provide an Employment Contract from day one can result in a claim to an Employment Tribunal, claims for an authorised deduction of wages due to money being subtracted from an employees pay, and the company not contractually permitted to do so, even after consultation with the member of the team.
Areas which should be covered in an Employment Contract can be found by clicking here. 
3. Employment checks: References and Right To Work in the UK
All employers within the UK have a responsibility to prevent illegal working. Since Brexit, there are additional needs for employers to check the legality of employees right to work in the UK and the correct checks must be made.  We advise every client, to obtain copies of employees Passports and/or Visa's and keep this securely on an IT system with the employees' consent.
The Government now has a system that allows employers to check somebody's legality to work in the UK and can be obtained by a job applicant giving you their 'Share Code'. By visiting  https://www.gov.uk/check-job-applicant-right-to-work and checking that the documents they have provided allows them to work in the UK.
Failure to ensure this is completed correctly can result in an employer being sent to jail for 5 years and pay an unlimited fine, if their found guilty of employing someone who they knew or had 'reasonable cause to believe' did not have the right to work in the UK.
This includes, for example, if you had any reason to believe that:
they did not have leave (permission) to enter or remain in the UK
their leave had expired
they were not allowed to do certain types of work
their papers were incorrect or false
Check your employees eligibility to work correctly:
You can also be penalised if you employ someone who does not have the right to work and you did not do the correct checks, or you did not do them properly.
If this happens, you might get a 'referral notice' to let you know your case is being considered and that you might have to pay a civil penalty (fine) of up to £20,000 for each illegal worker.
You'll be sent a 'civil penalty notice' if you're found liable and you'll have 28 days to respond.
The notice will tell you how to pay, what to do next, and how to object to the decision.
Your business's details may be published by Immigration Enforcement as a warning to other businesses not to employ illegal workers.
Read more about illegal working penalties.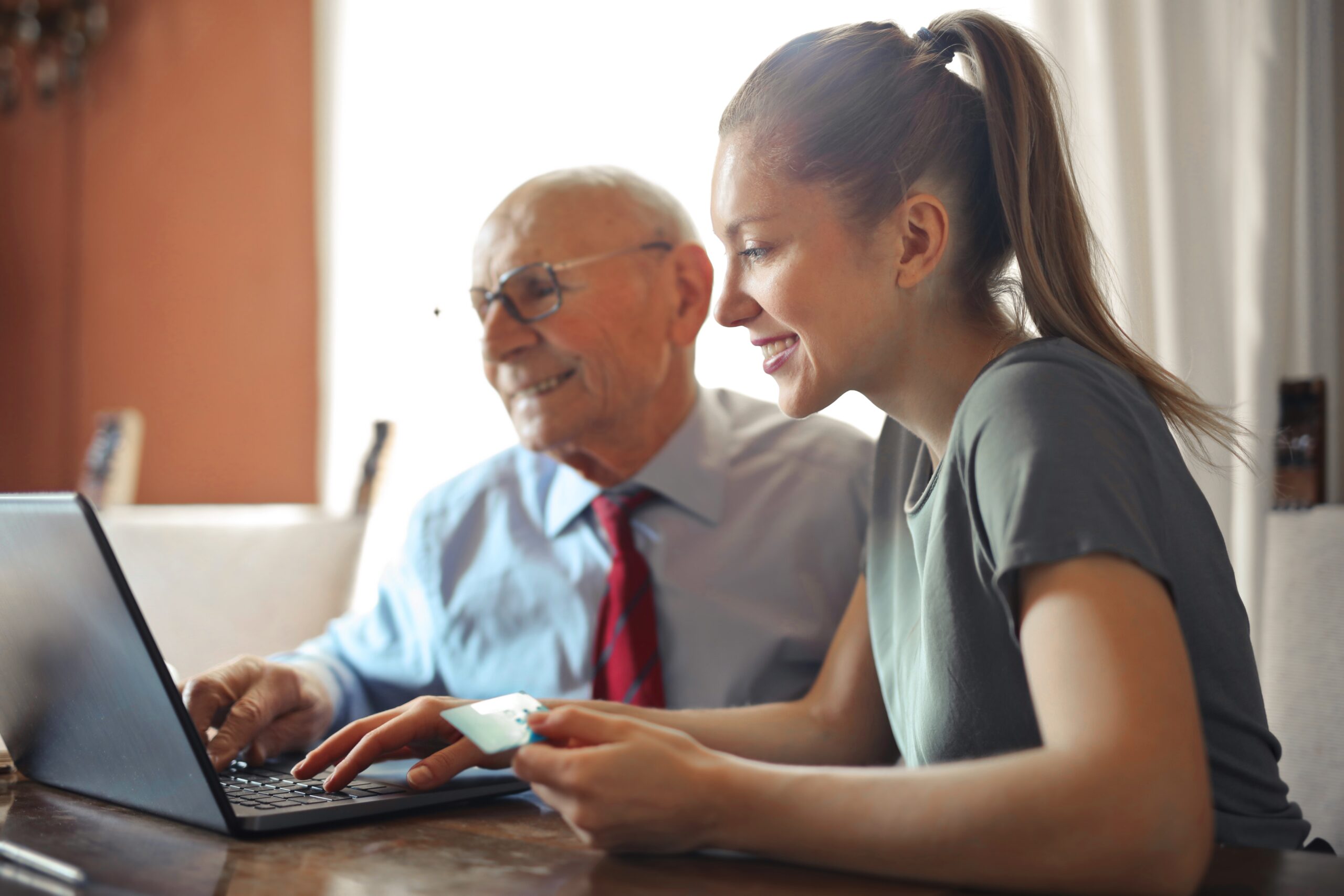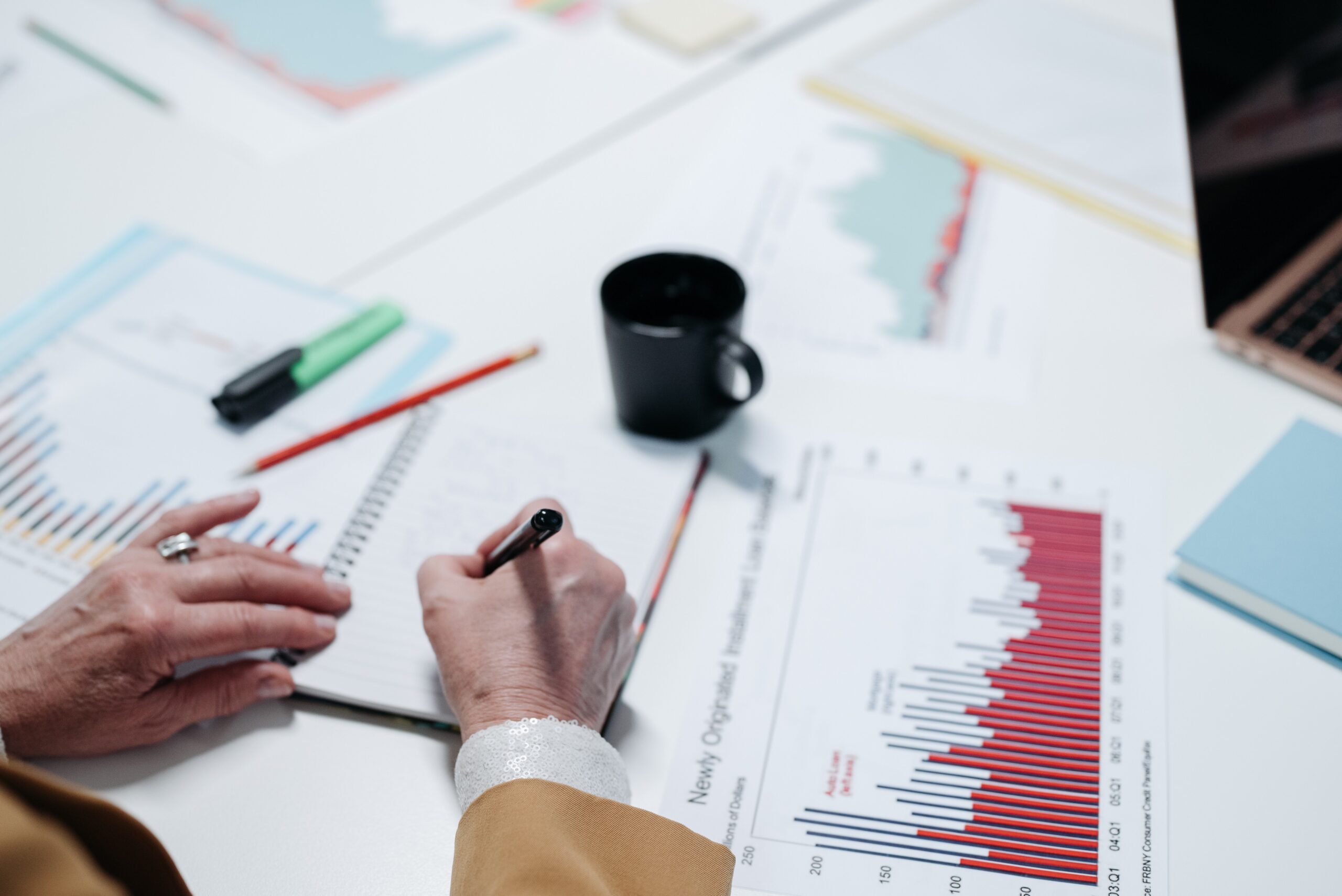 4. Not following procedures and the law: 
HR is covered under Civil Law and the 'Balance of Probabilities' and not Criminal Law and 'Beyond Reasonable Doubt'.   There are set procedures to follow which are outlined in the Acas Code of Practice which gives clear instructions on how to deal with employee issues within a business.
Failure to follow the Acas Code of Practice can result in claims for unfair dismissal, unauthorised deduction of wages as well as many other areas such as Age Discrimination, Sex, Gender, Race and all other protected Characteristics under the Equality Act 2010 where awards to an employee can be unlimited in certain circumstances.
Employers have to be able to demonstrate that they acted reasonably in dealing with an issue and followed the correct procedure of investigating the incident, holding the appropriate meeting and an offer to appeal should a penalty be place on an employee.  It is up to the manager who is Chairing the meeting and making the decision to be able justify why the action they took is reasonable and what a reasonable employer would do and not HR.  Questions to consider include:
What Policies and Procedures are in place?
Was the member of the team adequately informed and giving the appropriate development?
Are the right tools provided?
5. Failure to take an employee's concerns/moans seriously:
As managers of a team, we all know that team members can raise a number of concerns that affect them and their motivation to do their job, which can result in certain people occasionally being ignored or seen as moaners.
However, managers need to ensure that they take the necessary action, as needed, as failure could result in the employee raising a grievance.
Grievances should initially be dealt with informally, if possible, but should this not resolve the matter, then the Acas/Company Grievance procedure should be followed as soon as possible.  Managers should never just ignore it, as a mole hill could turn into a mountain and result in awards being adjusted by up to 25% by an Employment Tribunal (ET).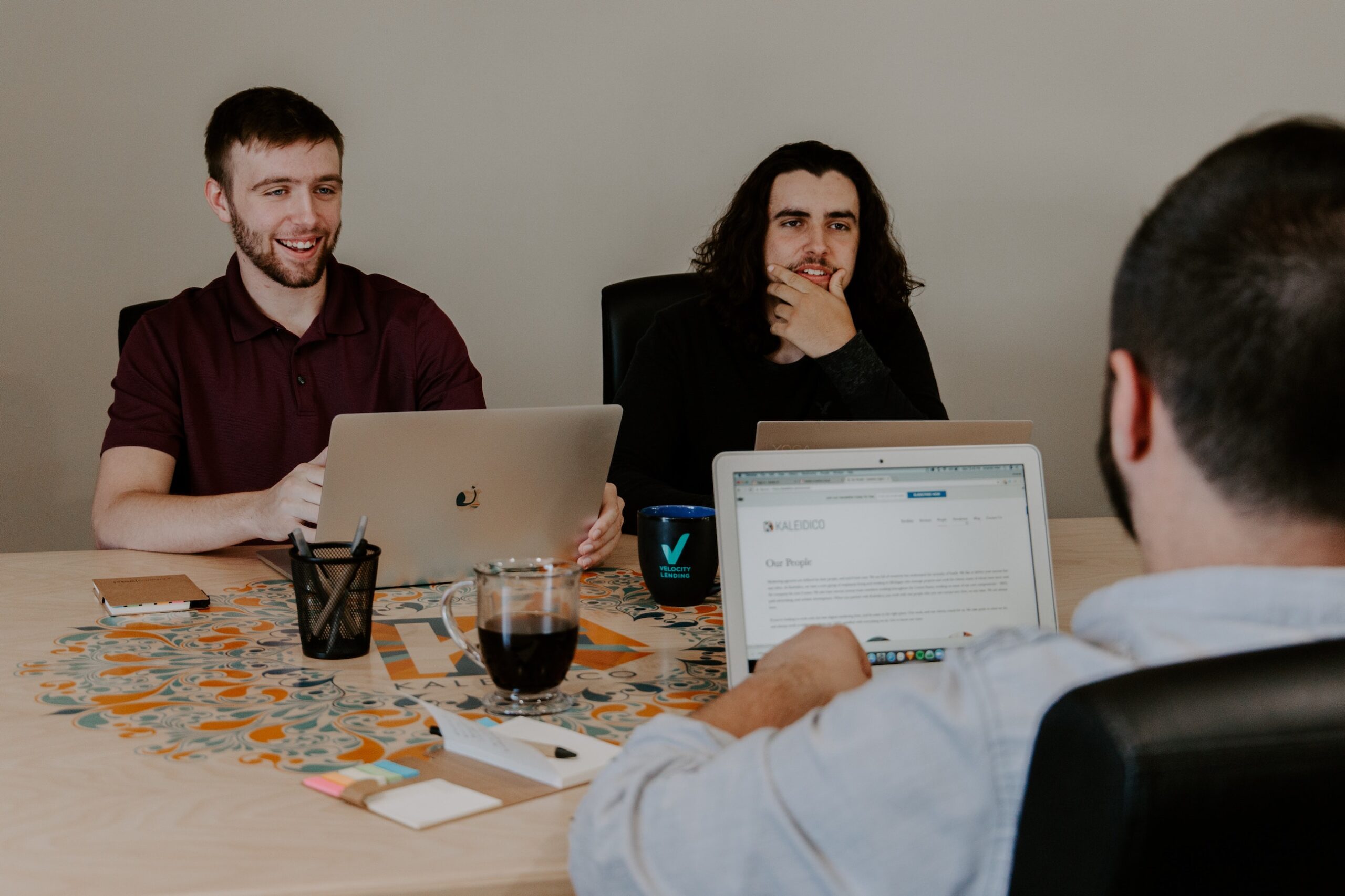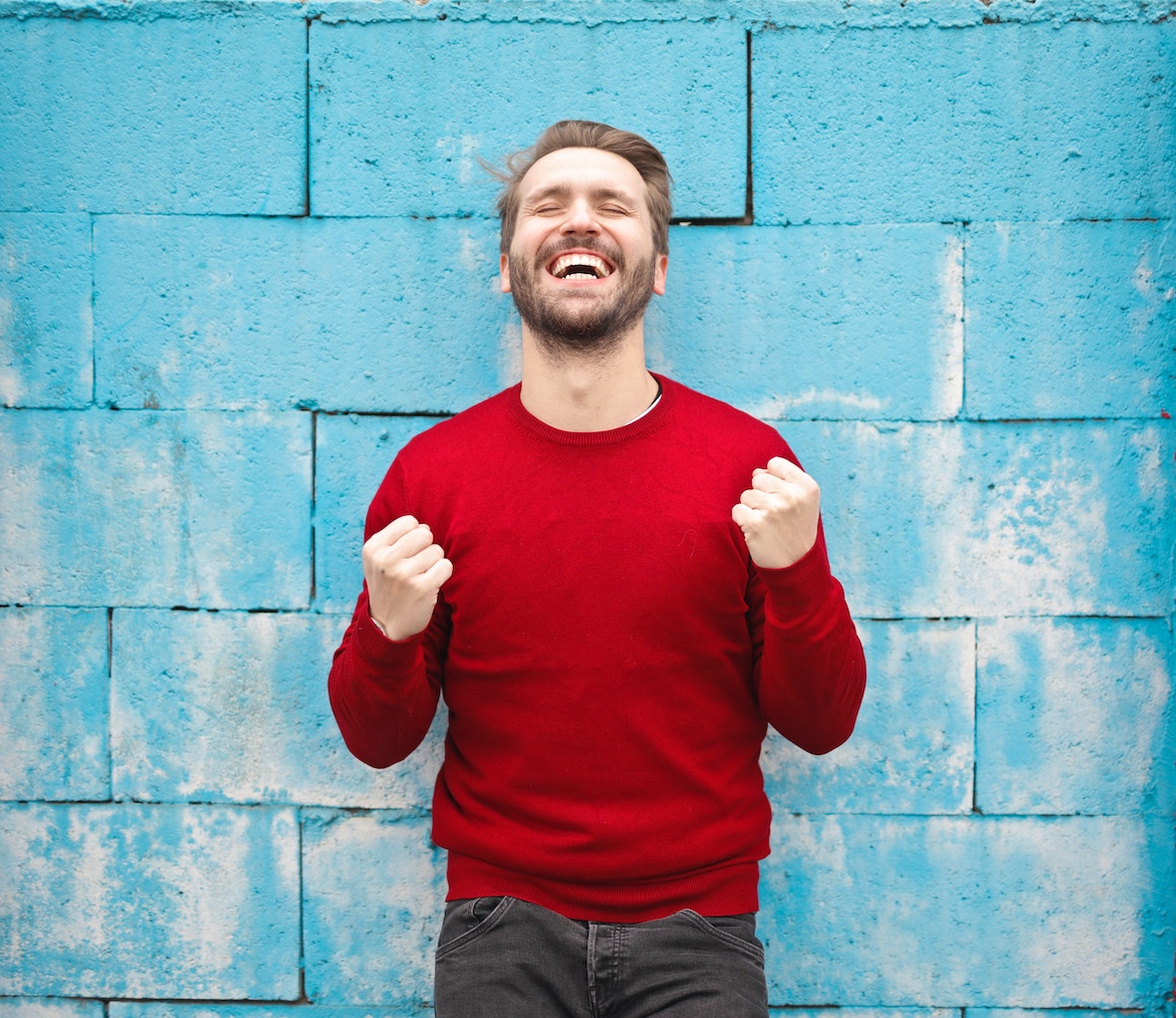 6. Not managing Performance of a team member: 
Business owners and managers need to ensure that they have an adequate Performance Management Process in place to make sure that each employee is clear about what is expected from them in their job​, whilst also understanding what they are doing well, to identify what the manager can do to support and coach the employee to work differently or better.  Working towards the same company SMART goals ensures success for the business, as well as individuals working within it.
Each person should prepare for their Performance Management Meeting by reviewing their job description and any set objectives. These ​may be what were agreed during or since the last review meeting and completing a preparation form. Any discussions and comments for the previous year should be written down and discussed; with objectives agreed for the coming six months​, using the job description relevant to ​the role and the company.
All members of the team should be working towards the same company goals whilst also having personal SMART goals to ensure success for the business, as well as individuals working within it.
We know ​that having a suitable performance review process in place helps to ​facilitate effective performance management – of your teams and your business. These steps allow for individual SMART objectives to be written and rewarded appropriately if achieved​,​ ​development identified​ or corrective action taken.
Six-monthly structured ​one-to-one performance management meetings (appraisals) are recommended. These allow the individual and company management representative to sit down in a friendly environment and set SMART objectives. Both company and personal goals are agreed for the team member to achieve. Feedback should be sought throughout the year. Plus, everyone is fully aware of initial actions and steps of last resort.
SMART – Specific, Measurable, Accountable, Realistic, Time Based.  Failure to manage a team members performance effectively can result in a range of issues for a company from demotivation, loss of sales, poor customer service, Employment Tribunals and high turnover in employees.
7. Employee Handbook:
Employee Handbooks are one of the key HR foundations for any business. They ensure that all your team members know what is expected from them. This includes holidays and hours to how poor misconduct may be dealt with in line with employment law. They set out the rules for ensuring that everybody within the team knows what action can be taken by the company, should expectations not be met. Two examples are Disciplinaries and Grievances; initial actions and steps of last resort, would be included.
Our Handbooks are legally written by the Chartered Institute of Personnel and Development (CIPD) and our HR business professional. We consider all your specific business areas, ensuring legal adherence.
An Employee Handbook puts all the key information and rules in one easy place ​and ​allows them to access the information as and when required ​without needing ​to ask a member of ​staff which, during the first few days of a role​,​ can sometimes be quite daunting.  We encourage these to be easily accessible and available online through the use of our Breathe HR IT system
As part of the Seven HR – Back to basics; a Company Employee Handbook allows the team to gain an understanding of what is expected from them and the company with areas such as pay, hours of work and benefits to communication and team events to name a few. We also ensure that important company policies are included such as disciplinary & grievance, equality and sickness.
We work with our clients to ensure that the handbook is ​tailored to the business, ​reflecting ​the organisation's values​/​vision, and ​on occasion, a welcome letter from the management team.
Failure to provide an Employee Handbook may result in members of the team claiming they were not aware of a Policy or where to find out about that Policy and can help managers manage more effectively as they can direct team members to the handbook for information thus allowing them to manage more effectively.  We also suggest that all Policies and Procedures, Company Handbook, a member of the teams Contract of Employment and Job Description are easily accessible to them via a user-friendly IT system such as Breathe HR.