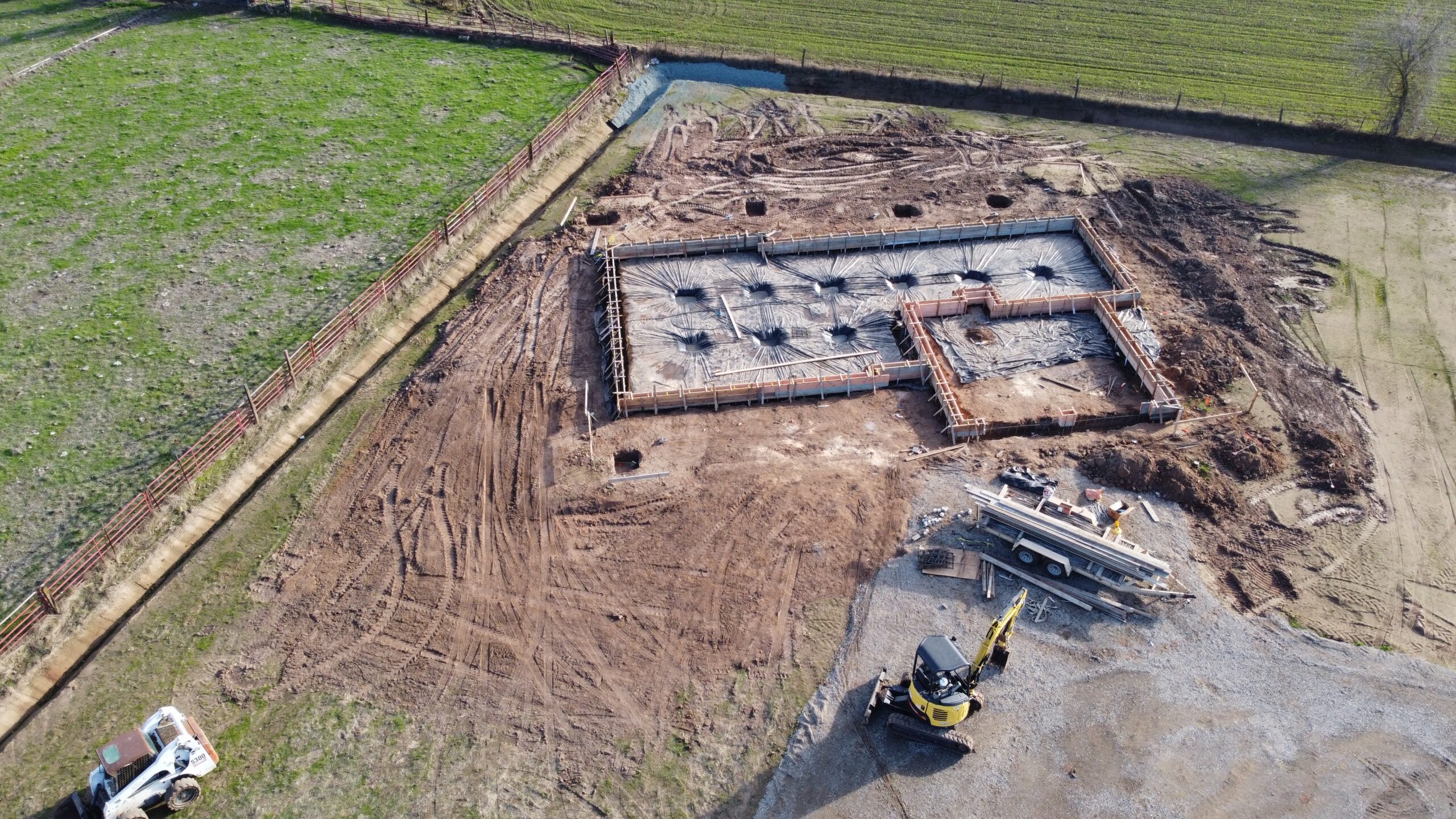 Our company mission statement is 'Taking the pain out of managing people whilst preventing people problems' and we are always known to say be 'Proactive rather than reactive" in your processes / systems.  We believe based on previous experiences with our clients, past and present that what goes around, comes around and it may take a long time to occur or may never occur, but it is best to have your business in a positive position where you can comfortably deal with it and prevent any unwanted financial expenditure.
Did you know that the average Employment Tribunal cost are: £8,500? (British Chamber of Commerce)
So, what does this have to do with 'Foundations?'
When we go to see a prospective client, we always ensure that an audit of their current HR processes and documents is carried out which includes everything from their current Contracts of Employment, Policies & Procedure such as GDPR, Absence and Disciplinary & Grievance Policy and the teams last Appraisal.  This helps us to then produce a detailed proposal to the client outlining what we propose they need to ensure they are working to best practice and the law.  Should they take our advice what the anticipated costs would be, whether this would be Pay As You Go (PAYG) or a set twelve monthly payment/ agreement.  By doing this, it allows us to see what HR foundations are currently in place and how they are being used for the benefit of the employee and businesses profit and bottom line.
So, what are the Foundations in relation to HR?
All businesses must now ensure that a new Employee has a Contract of Employment from day one of employment and a copy of the companies Disciplinary & Grievance is also suggested so as to ensure the main mandatory foundations in HR are in place for the successful management of the employee and business. 
Employers should ensure when taking on their first employee and working onwards that they obtain all the fundamental foundations required for the employees HR.   Personal HR areas are covered under the General Data Protection Regulations such as Name, Address, Date of Birth, sex, marital status etc but in order to ensure your company looks professional, this information should be obtained once offered employment via the application / recruitment process.  This can be through the use of a comprehensive Application Form either written or electronic and correct questioning when interviewing and collecting of data and a comprehensive 'Starter Form' that contains all the HR & Payroll data needed.
Failure to do this can result in companies wasting large amounts of time seeking the relevant information when needed and when the new employee has started and is beginning to settle into the business.  Employers should obtain all this information within their first week of employment or it can result in not being able to gain the information quickly due the new employee now being in the work atmosphere.   This is also why we suggest the use of an IT package such as Breathe HR (other systems are available) to collate all the information needed for HR & Payroll that allows in the year 2022 to be able to maintain an easily accessible IT system for the team to gain access to a copy of their HR documents such as Contracts of Employment and company HR Handbook whilst also requesting holidays and sending messages individually or to the team as a whole.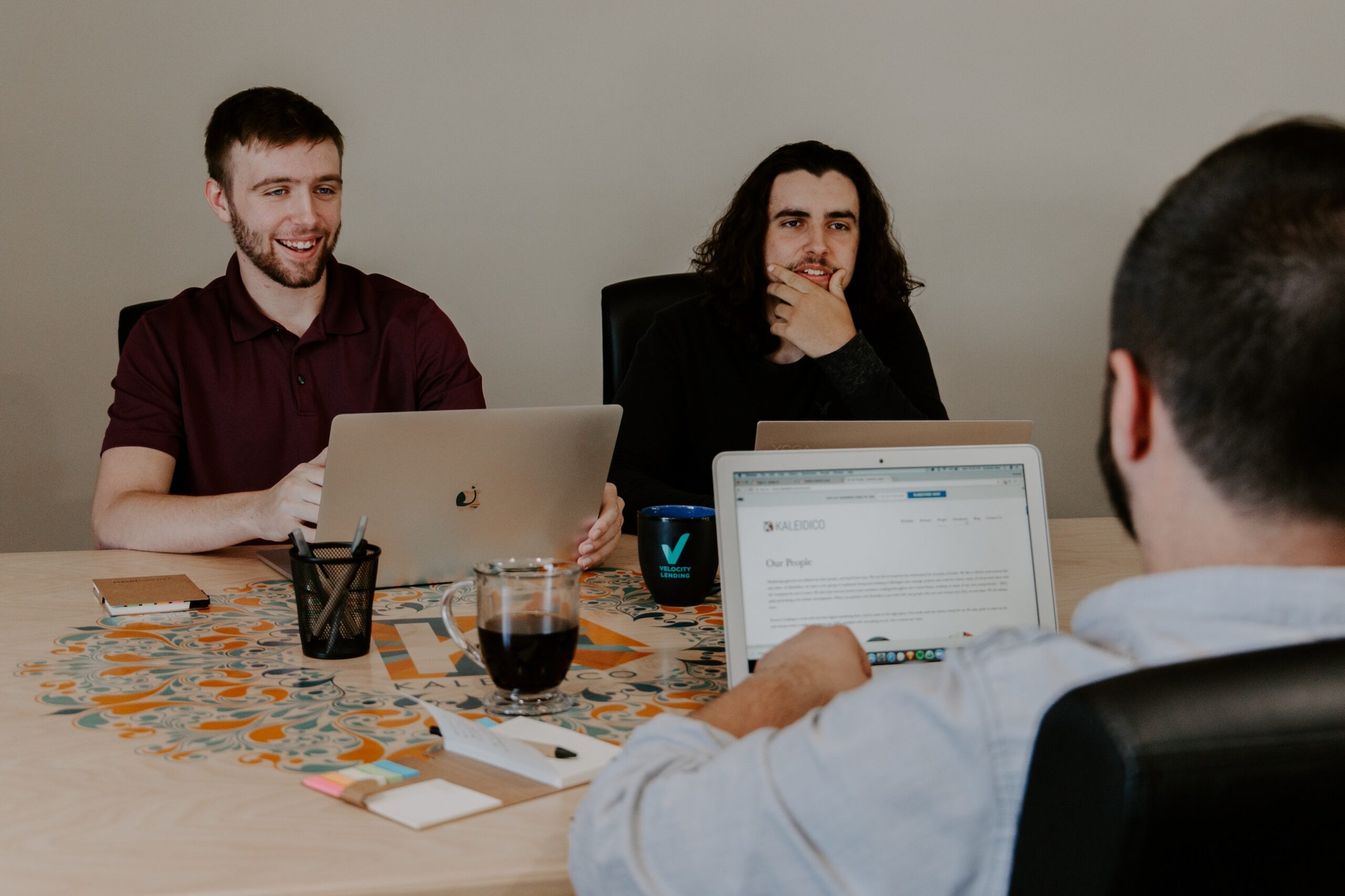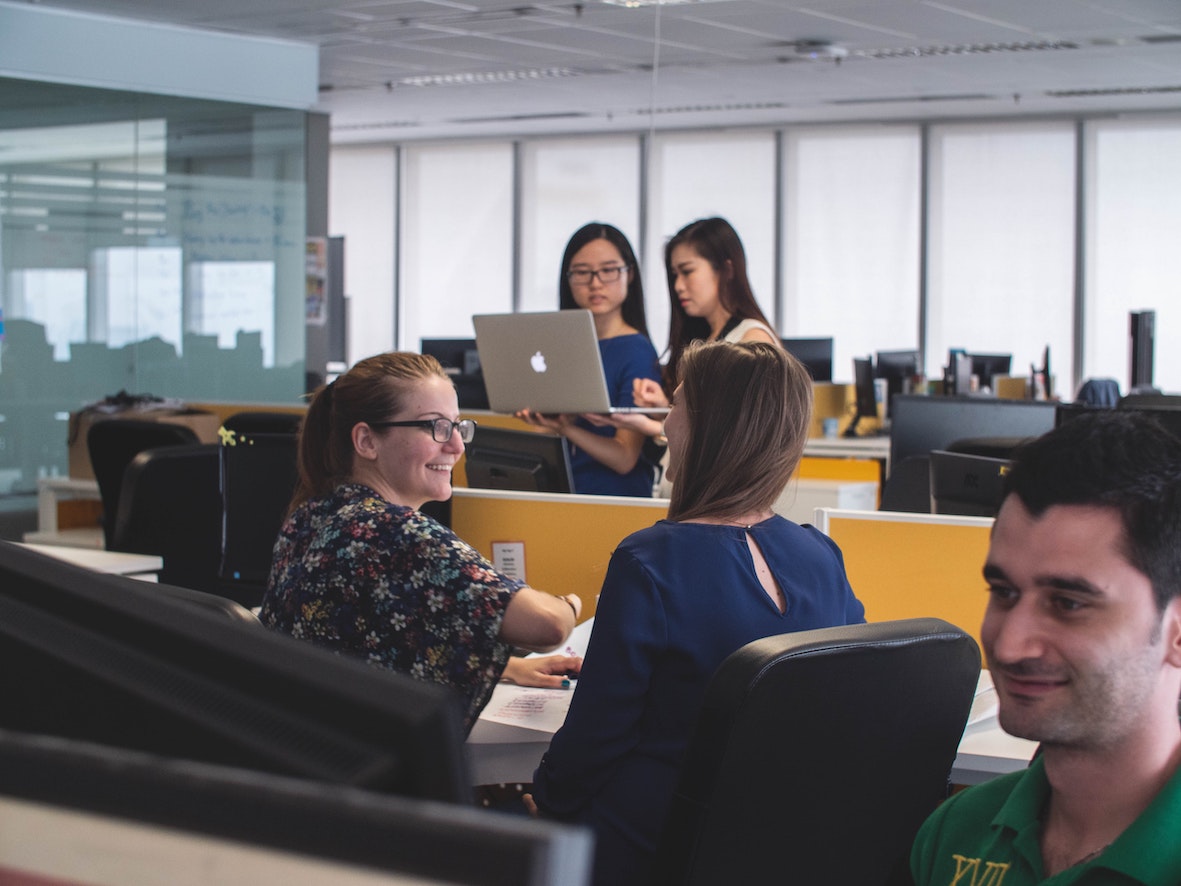 The Process we propose to business is:
Identify if there is a need for the role
Write a detailed Job Description which includes all the skills required for the role.
Decide on salary and location role and who it report into or who reports in this role
Arrange a set recruitment process. How are you going to interview?  Where?  Facilities? Who?  Where will the role be advertised?  Internal and External?
Arrange an interview to take place that has a clear procedure with relevant questions based on their past experience and qualifications whilst also where they see their future.
Obtain ALL personal / role data using a comprehensive Start Form such as those mentioned before and all emergency contacts, who should you ring if there is an emergency involving the employee, who does the role report to? What is the Salary, Days, Hours?
Draft a Contract of Employment for the employee
Arrange for an induction to take place on the employees first day of Employment with somebody present to check that the company has all the data needed and that a Starter Form has been completed and a signed, read and dated Contract has been received. Ensure at the Induction that you cover Company Policies & Procedures and where to find them.  Health & Safety, an office / site tour, introduction to team members, location of toilets, where to eat, and take a break, fire evacuation points along with many other areas which should be detailed in a specific company induction pack full of information about the company, its products / services and Policies / Procedures.  A master of this pack should be created and updated on a regular basis as and when needed and at a minimum all documents should be checked once a year to ensure they are still working to best / company practice and the law.
This induction should also include how the company ensures the team are given the skills to perform their roles such as specific development and regular performance reviews whether this is monthly, six monthly or yearly.
Ensure all company Policies and Procedures are made easily accessible for all members of the team whether this is printed and in folders located around the business which are fully accessible areas or on an IT system that allows members of the team to access / read easily on mobile devices or an office computer.
Our six proposed initial HR Foundations: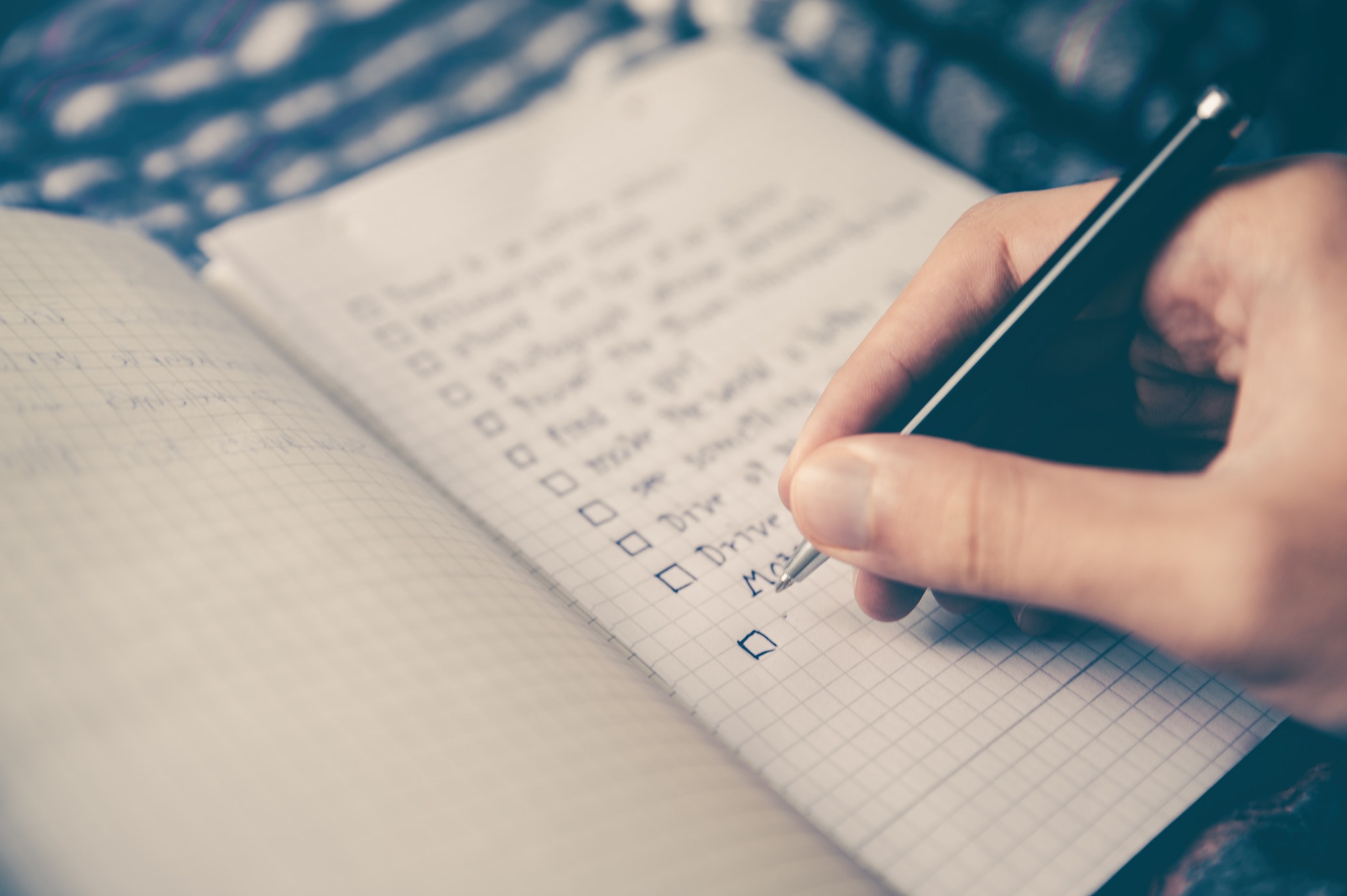 When companies join us, we work with them to ensure the minimum drafting and implementation of the initial key HR Foundations:
Contract of Employment
Job Descriptions
Performance Management (Appraisal) process
Introduction of user-friendly employee and management HR IT system
Audit of current HR systems and files
Company HR Employee Handbook – set company Policies & Procedures such as Absence, Appraisals, Disciplinary and Grievance etc, Induction and welcome to the company.
Companies that ensure these HR foundations are put in place will if managed correctly mean a successful team / business that never ends up in an Employment Tribunal (ET) but can fail if all members do not 'practice what they preach and walk the talk!!
We work with businesses of all sectors with 1 – 250 employee.