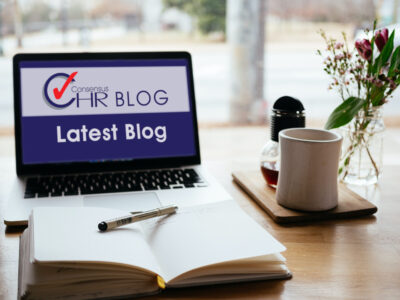 The UK is set to spend a record £1.9bn a week on benefits for working-age people this year due to a significant increase in the number of those suffering from long-term sickness. Department for Work and Pensions figures show that claimants will receive more than £100bn from the state, 52% more than before the pandemic. This is an increase of £34bn since Rishi Sunak became Chancellor in 2019-20. Half a million people left the workforce due to long-term sickness during the pandemic, and an additional 224,000 working-age people are expected to claim disability benefits annually, pushing the total to 3.7m by 2027-28. The Institute for Fiscal Studies found that the number of new claims for universal credit and personal independence payments had doubled across every age group. Former Work and Pensions Secretary Sir Iain Duncan Smith blamed ministers for failing to restore strict rules on claimants and failing to treat long-term sickness, particularly anxiety and depression.
Our HR comment: Rise in long-term sick pushes benefits bill to record high
Matthew Pinto-Chilcott – FCIPD, ACEL, Owner of Consensus HR comments: "This is an interesting article in the Times and something within Consensus HR that we are noticing a lot with our clients.  Business Owners firstly need to make sure that they have a good, user friendly Sickness and Absence Policy in place that all members of the team are informed about when they start employment with the company and that this is to best practice and the law.  This needs to be managed appropriately with back to work interviews for any occasion of absence regardless of length or reason.  Absence should be spoken about and measured for all the team and amendments made to company policies and procedures if needed and even the work environment if it is found to be causing issues with members of the team's health.  I always say to people that HR is part of a web where companies must dot the I's and cross the T's as it all interacts.  An example of this is that within an employees Contract of Employment, you should have a clause that states if needed you will seek GP / Occupational Health advice as at the end of the day we are not the medical professionals!  By working with the medical professionals, businesses can ensure that members of the team are looked after and are back into the business asap.  Good Health & Safety also plays a key part in the welfare with Risk Assessments and the appropriate training such as Fire, COSHH, Manual Handling to name a few to ensure the health of the team whilst ensuring all advice given by the Health & Safety Executive is followed whilst again adequate HR Policies and Procedures are in place and followed / managed.  When working for a major retail chain we made sure that a new employees Induction incorporated all of this whilst making it an enjoyable event on their first day of employment.  Yearly refreshers were then retaken during the quieter times of business."
Key Information and blogs: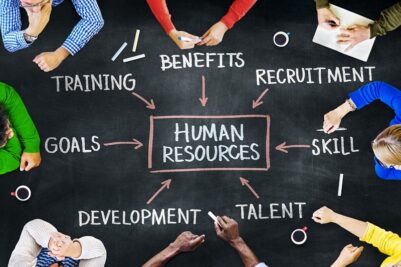 YOUR OUTSOURCED HUMAN RESOURCES DEPARTMENT.
For further information on any of the HR subjects we provide, please click the heading below: