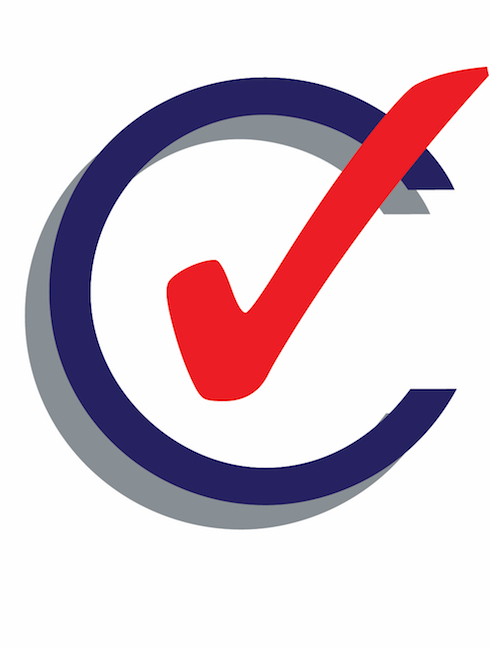 In plain English, we help SMEs to get the best from their teams and businesses whilst helping companies with their people solutions. Consensus HR understands the importance of how effective Human Resources can make a valuable difference financially, legally and operationally in the business environment. We understand that many companies do not have the luxury of employing a full time HR professional but at some point all business owners will need to provide people solutions.
We are able to provide our clients with a comprehensive HR service at a fraction of the cost of an in-house department.
Matthew Pinto-Chilcott, Director of Consensus HR says: "My experience has been within the public and private sectors, ranging from small family owned businesses to large international organisations. I have covered all aspects of the employment life-cycle from recruitment and selection, disciplinaries and grievances, performance management, training and development to being able to help problem solve and assist management in difficult times.
I am commercially, operationally and HR aware having managed and worked in a wide range of fast footfall/multi million pound turnover businesses with large teams of management and employees for UK & international companies. My career commenced at the coal face of industry but later moved into implementing HR & Development for a wide range of businesses having known what it was like to work at the forefront of business."
Consensus HR are able to offer SMEs the benefit of having a HR Department that can offer everything you would expect from an in house team.
Whether it is managing a disciplinary, handling sickness absence, writing tailored contracts of employment for your staff or a redundancy issue, we'd love to help. We offer:
HR & Employment Law Advice Line
Contracts & Handbooks
Investigations
Disciplinary & Grievances
Recruitment
Absence Management
Training & Development
Redundancy Projects
Performance Management
TUPE Transfers
Management Consultancy
Business Consultancy
For a small monthly fee, you can have access to our HR / Business advice line service, where you will receive unlimited support through telephone and email and legally drafted letters.
YOUR OUTSOURCED HUMAN RESOURCES DEPARTMENT.
For further information on any of the HR subjects we provide, please click the heading below: