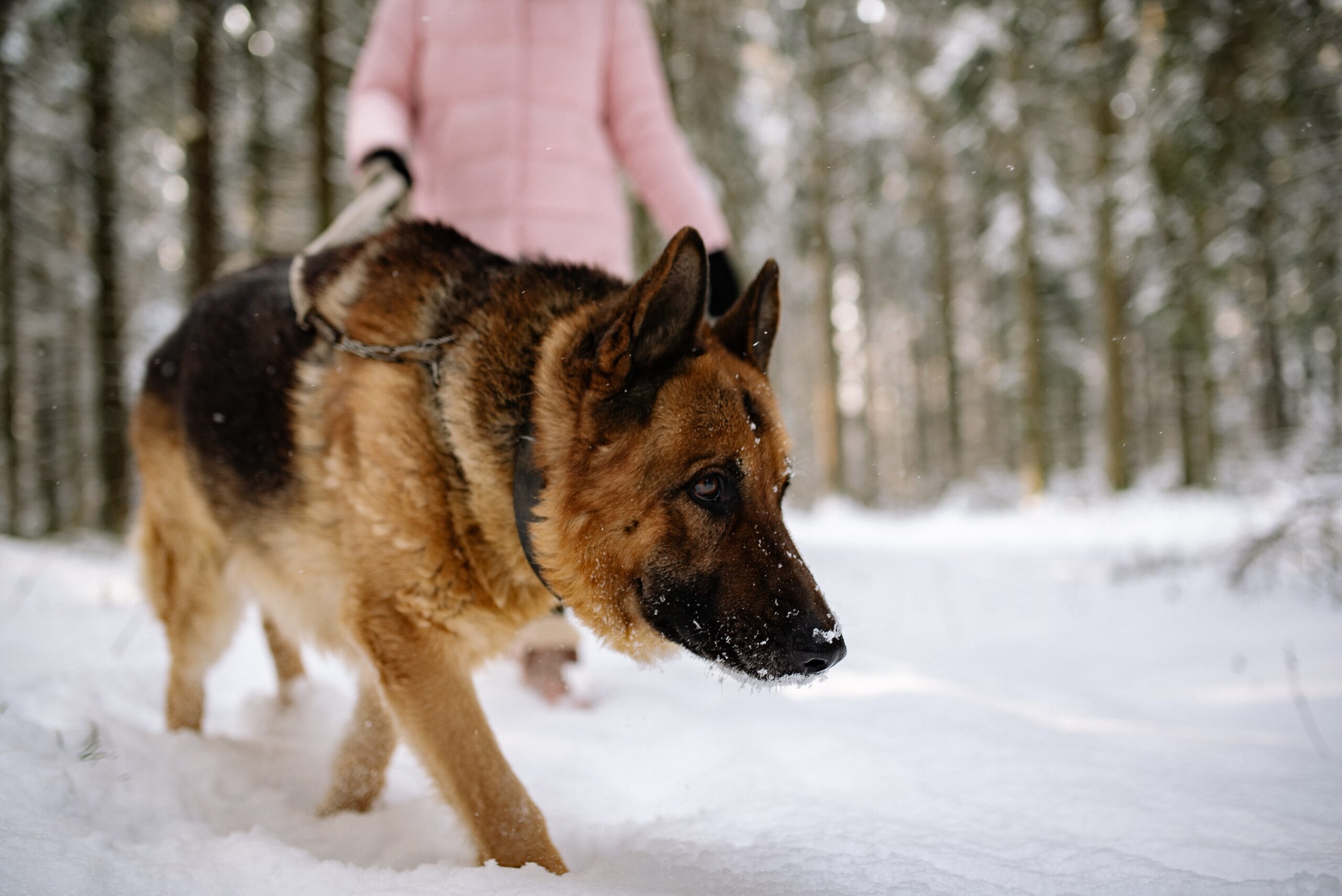 Matthew Pinto-Chilcott, Owner of Consensus HR comments: "Wow!, Love your pet day is today and whoever has been privileged enough to have a pet that is seen as part of the family, happy love your pet day.  I have been fortunate in my life to have been brought up with a range of pets, whether it be Japanese rats, Guinea Pigs, Siamese / Moggy cats to Beagles and currently a Jack Russell.  Pets can be a huge source of ensuring you get time to relax whether this is sitting down with them, feeding them or with a dog, getting out in the fresh air and walking them.  I will be buying Thomas our Jack Russell and extra treat for the day and walk to the local fields and hope you have the opportunity to enjoy yours with your pets as well."
LOVE YOUR PET DAY
Love Your Pet Day encourages showing and giving affection to your pet. Some activities one can partake in include: taking your pet for a walk, giving your pet a treat, and playing catch with them. One of the most popular ways to celebrate comes in the form of sharing pet photos on social media. Some insurance companies and veterinarians offer special deals on this day, such as partial reimbursement of veterinary costs if your pet is ill or injured.
Love Your Pet Day seems to have been created in 2013 to show further appreciation for pets. It is observed annually on February 20th.
For further information, click here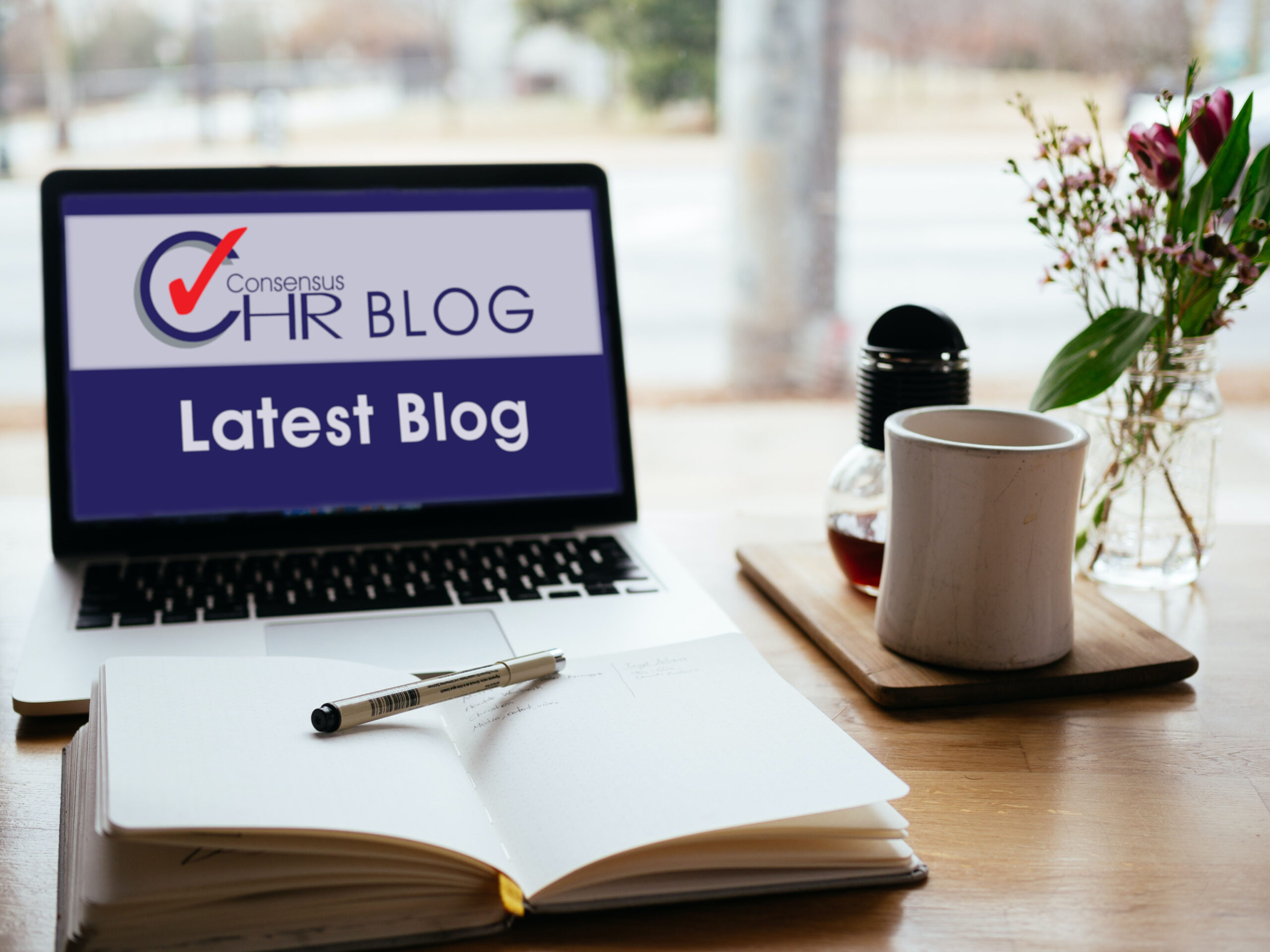 YOUR OUTSOURCED HUMAN RESOURCES DEPARTMENT.
For further information on any of the HR subjects we provide, please click the heading below: