Welcome to our latest HR & H&S blog newsletter
Here is our latest HR Blog Newsletter – January 2023 with a range of our HR updates and stories for the month including, Benefits of Outsourcing HR, Guidance for employers on what to do in the cold weather and the fastest wage growth in 20 years, to name a few.
Happy reading and please remember if we can help your company with its HR, do not hesitate to contact us.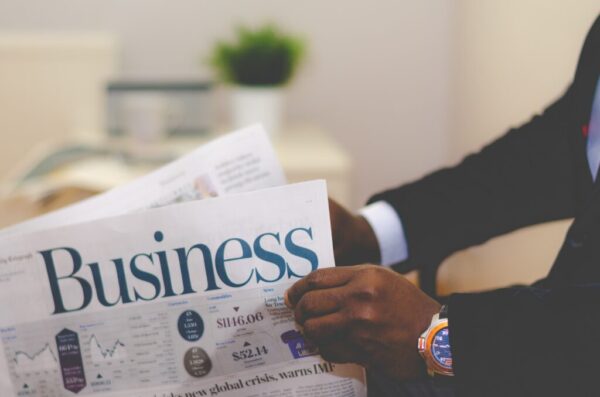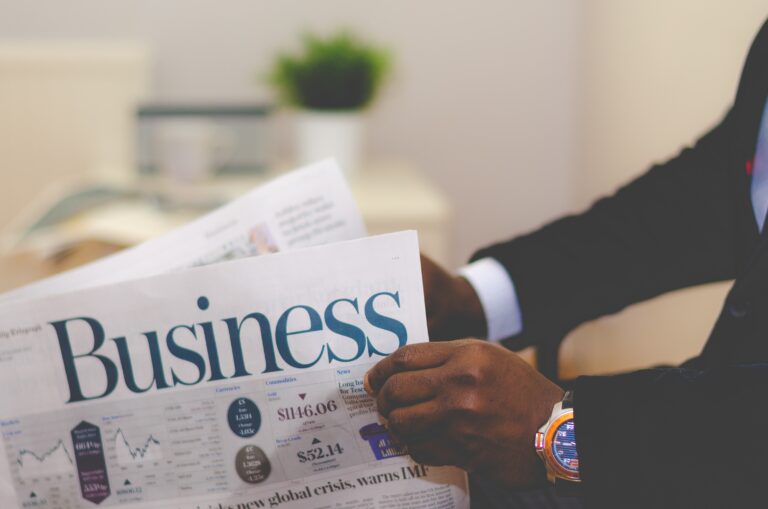 Sunak tries to head off rebels with pledge on EU law repeal
Rishi Sunak has pledged not to use a review of European Union laws to water down protections on workers' rights and the environment, in an effort to head off a rebellion.
Benefits of outsourcing your HR
This article examines the outsourced Human Resources benefits , as well as potential pitfalls and ways to mitigate them.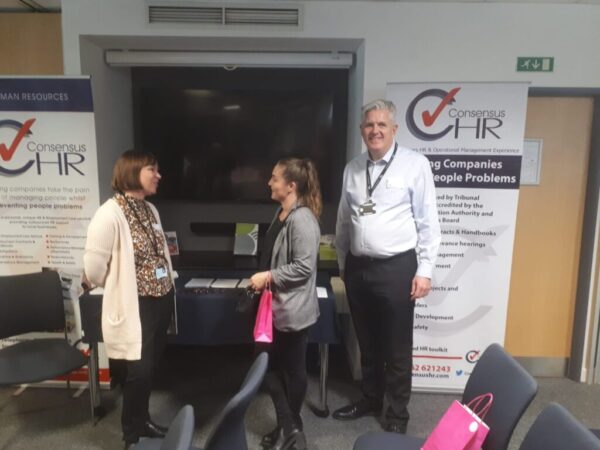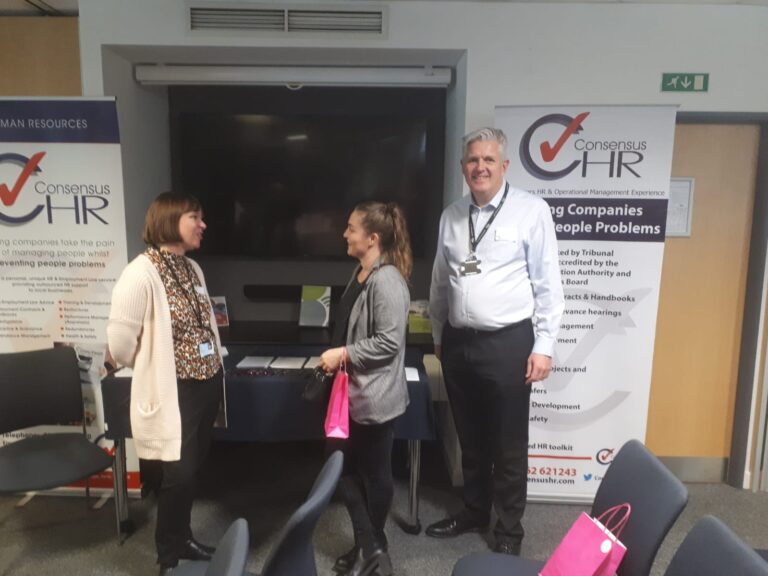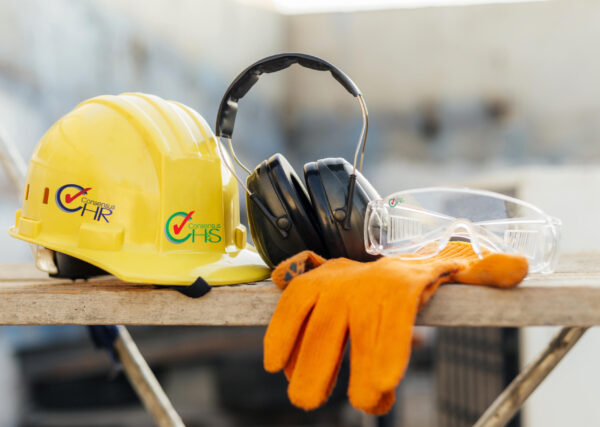 Guidance on working in cold and wintry weather
Make sure you protect workers during the upcoming low temperatures and wintry conditions.
Our guidance has been refreshed to make it easier to find and understand advice on how to protect workers in low temperatures.
Wages have grown at the fastest rate in more than 20 years
Average pay, including and excluding bonuses, rose by 6.4% between September and November compared to the same time last year, official figures show.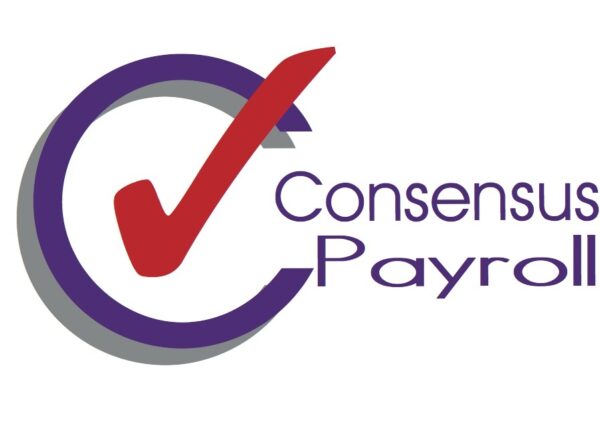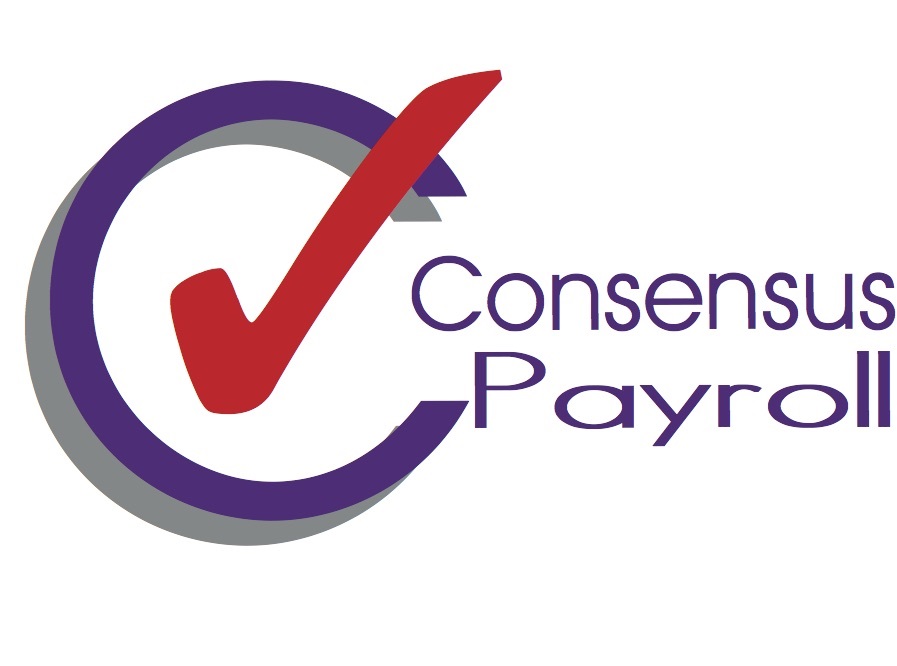 Government unveils anti-strike laws
The UK government has introduced new laws which will allow ministers to set minimum levels of service which must be met during strikes.
Food company fined £858,000 after worker loses arm
A food production company has been fined £858,000 after an employee had his arm amputated after becoming entangled in an industrial food mixer.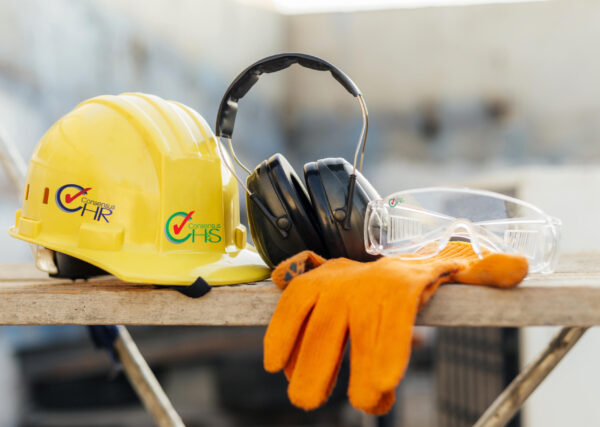 YOUR OUTSOURCED HUMAN RESOURCES DEPARTMENT.
Full HR & H&S Support
Consensus HR realises that many UK based SMEs understand the importance of Human Resources (HR) and Health & Safety (H&S) but cannot justify the cost of a full time HR person / team within their business, whilst knowing that when running a business of any size (from one employee to 250) that there will be a time when they will have to deal with a range of HR and H&S issues and employee problems. Consensus HR can be your organisation's HR department providing everything you would expect to find in a big company but in a more cost-effective way. We provide our clients access to unlimited HR advice and employment law which is accredited by leading professional bodies, including the Solicitors Regulation Authority and the Bar Standards Board.