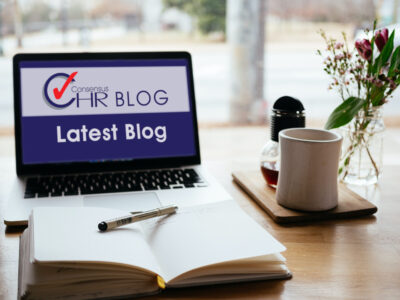 A Greggs employee has won a race harassment case after his boss stormed into work on his day off to reprimand him. Manager Craig Dixon threw down his Covid mask and shouted at Solomon Kahsay and two colleagues. The three workers, from Eritrea, had been under investigation over alleged unauthorised breaks, which later led to them being sacked. The tribunal ruled that Mr Dixon's actions were linked to the trio pursuing a racial abuse allegation. During the investigation, in June 2021, Mr Kahsay, and his co-workers Yonas Tesfamariam and Robeil Araya, alleged they were being treated differently due to their race and said that they weren't happy with the way in which Mr Dixon was managing the investigation. Compensation for race harassment and unfair dismissal will be decided later.
Our HR Comment: Greggs employee wins race harassment case
Matthew P Chilcott, FCIPD, ACEL, Owner of Consensus HR comments: "This recent article demonstrates where a well-known company did not operate to the law or best practice and compensation will be unlimited as race is one of the protected characteristics under the Equality Act 2010 and also Unfair Dismissal for failure to dismiss correctly and not following the Acas Code of Practice it would seem!  If you have any alleged misconduct in the workplace, you must ensure that it is investigated fully, and the ACAS Process followed, or it could result in reputable / financial repercussions.
If you manage or own a business with a team and wish to know the correct, best practice and legal way to deal with misconduct issues, give us a call now.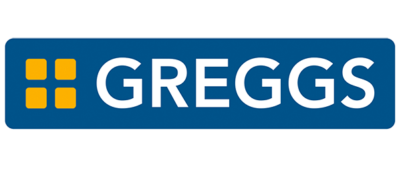 YOUR OUTSOURCED HUMAN RESOURCES DEPARTMENT.
For further information on any of the HR subjects we provide, please click the heading below: