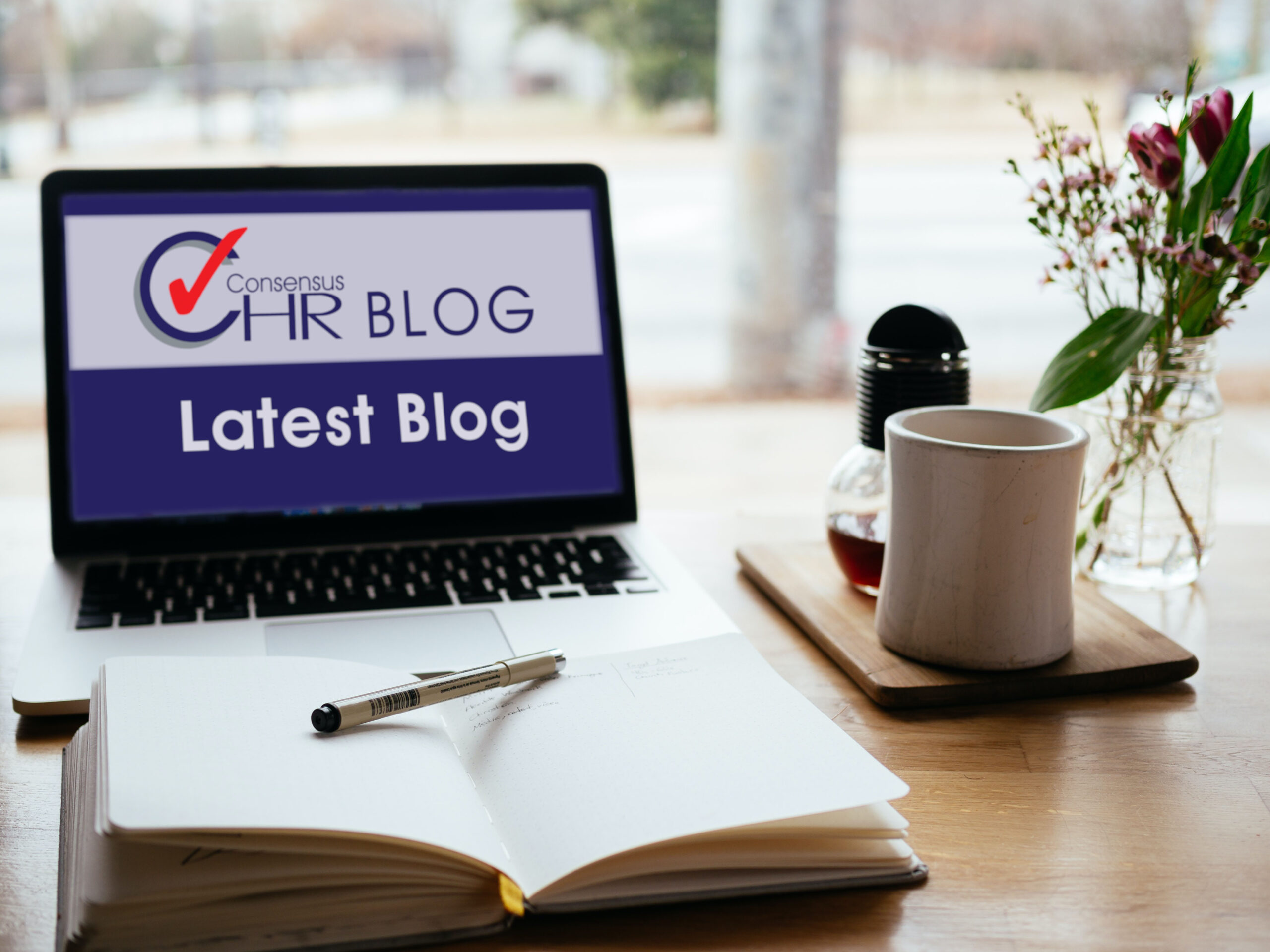 Matthew Pinto-Chilcott, Owner or Outsourced Consensus HR comments: "Some good news from the Equality and Diversity front, in relation to Executive women meeting their target three years ahead of schedule which is great to hear with the Marks & Spencers recent news as well but following our previous blog – Gender pay gap will not close until 2022 businesses still have a long way to go to meet all areas of Equality & Diversity in the workplace and we look forward as HR Consultants to helping companies achieve Equality and Diversity for all through the use of best practice and the law.
One of our recent posts was titled 'How to Develop an Effective Diversity and Inclusion Program  which contains detailed information on how businesses can successfully develop an effective program for their business and teams."
NEWS ARTICLE: Executive target for women is met three years ahead of schedule
The proportion of women in board roles in FTSE 350 companies has risen above 40% for the first time, according to the annual FTSE Women Leaders Review, hitting the target three years early. The report, which shows that only 10 of the UK's 350 largest listed companies still have all-male executive teams, found that 40.2% of directors are women, marking a 3% increase on 2021. The review says there remains "more to do" with regard to female representation on FTSE 350 executive committees, which stood at 27% in 2022. Just nine firms in the FTSE 100 have a women as their chief executive, although the number of women serving as financial directors rose from 16% in 2021 to 23% in 2022. In February 2022, the FTSE Women Leaders Review set the 40% target for women on boards and in leadership teams by 2025, up from a previous target of 33%. Reflecting on the report's findings, Women and Equality Minister Kemi Badenoch said: "This progress is very welcome, and I'd urge business to keep up this momentum to achieve better balance in leadership positions as well as in boardrooms." Fifty of the UK's largest private companies were tracked as part of the report for the first time, including the Big Four of Deloitte, EY, PwC and KPMG.
Evening Standard
The Guardian
Human-Times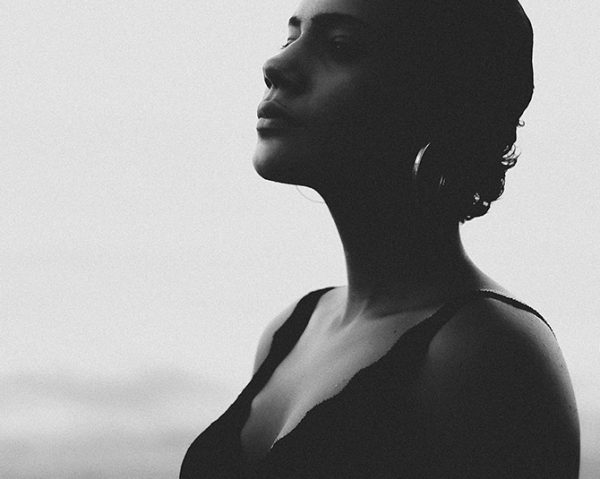 YOUR OUTSOURCED HUMAN RESOURCES DEPARTMENT.
For further information on any of the HR subjects we provide, please click the heading below: