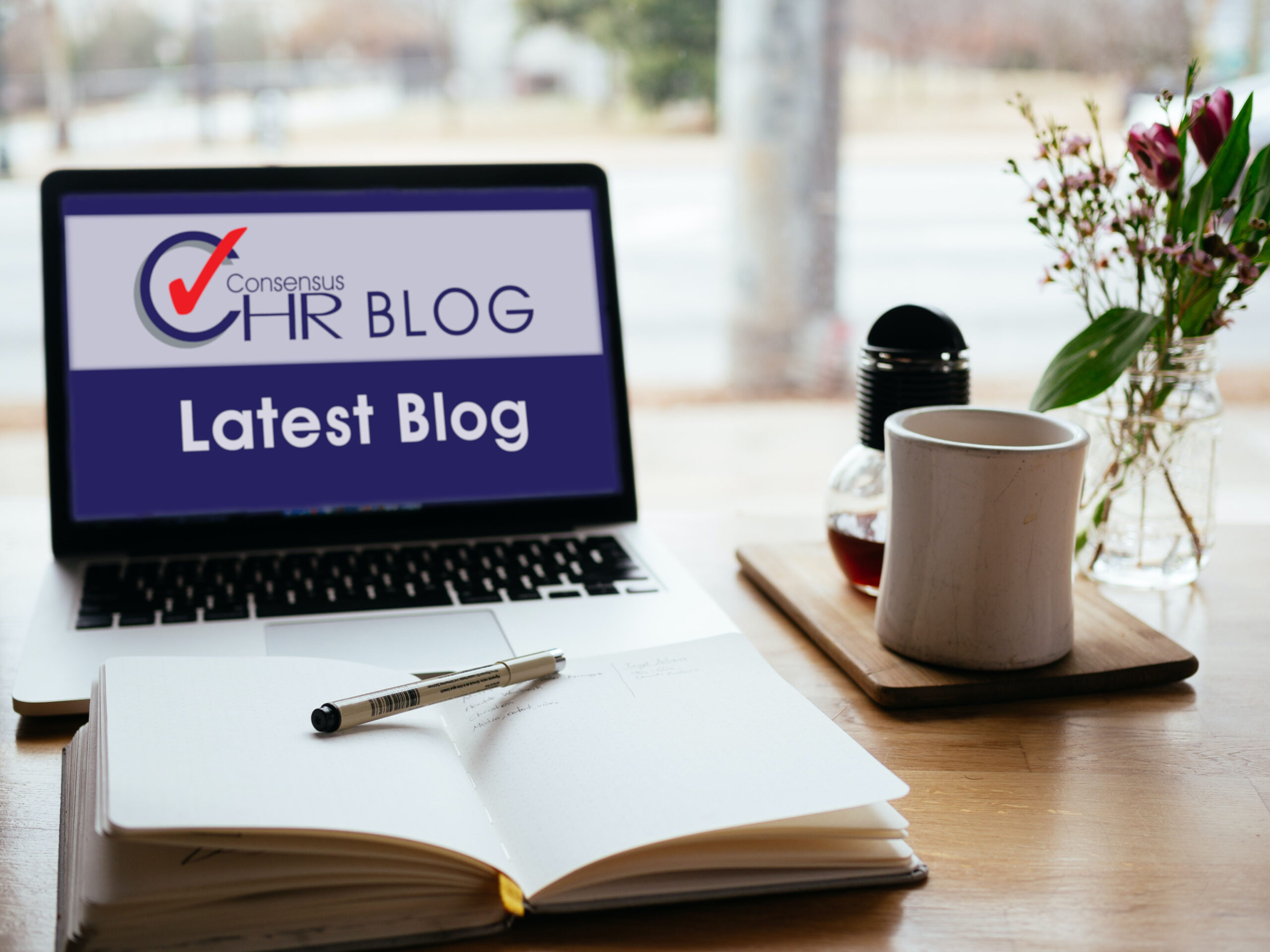 Matthew Pinto-Chilcott of Consensus HR comments: "Following our previous blog – ' Sunak expected to unveil strike law' and recent updates from the press today, we can now start to see what the Government in proposing in relation to Strikes and the changing of current legislation.  This is a subject and as demonstrated throughout the news over the past few days that is very close to people's hearts with many agreeing with the strikers and others commenting that they should get back to work.  Whatever, your views, good communication is key along with Consultation and I remember a key legal professional when completing my law qualification saying, Consult, Consult, Consult! whilst also actively talking to your team through regular HR, Operations and group meetings and Performance Reviews (Appraisals), so at least as a minimum you can demonstrate you have been reasonable in finding a suitable solution.  By actively working with your team and gaining their feedback, incidences such as these should be kept to a minimum."
NEWS ARTICLE: – Employers could sue unions under anti-strike laws.
Anti-strike laws planned by the UK government could see unions sued by employers if they fail to provide minimum levels of service. The legislation is expected to be published next week. Business Secretary Grant Shapps says the measures would "restore the balance between those seeking to strike and protecting the public from disproportionate disruption." The minimum service level requirements would cover key public sectors including health, education, transport, border security and nuclear. A government source told The Times that not only would employers be able to sue unions, but union members who were told to work under the minimum service requirement but refused to do so could be dismissed. Initially, it will apply to firefighters, ambulance staff and rail workers, whilst Number 10 will try to strike voluntary agreements with doctors, nurses and teaching unions. Responding to the plans, Kevin Courtney, the joint general secretary of the National Education Union, said: "[The government] want to have a situation where you have a right to strike but no meaningful way to do it. I think the public will see that they are extremely one-sided." The sentiment was echoed by other union leaders.