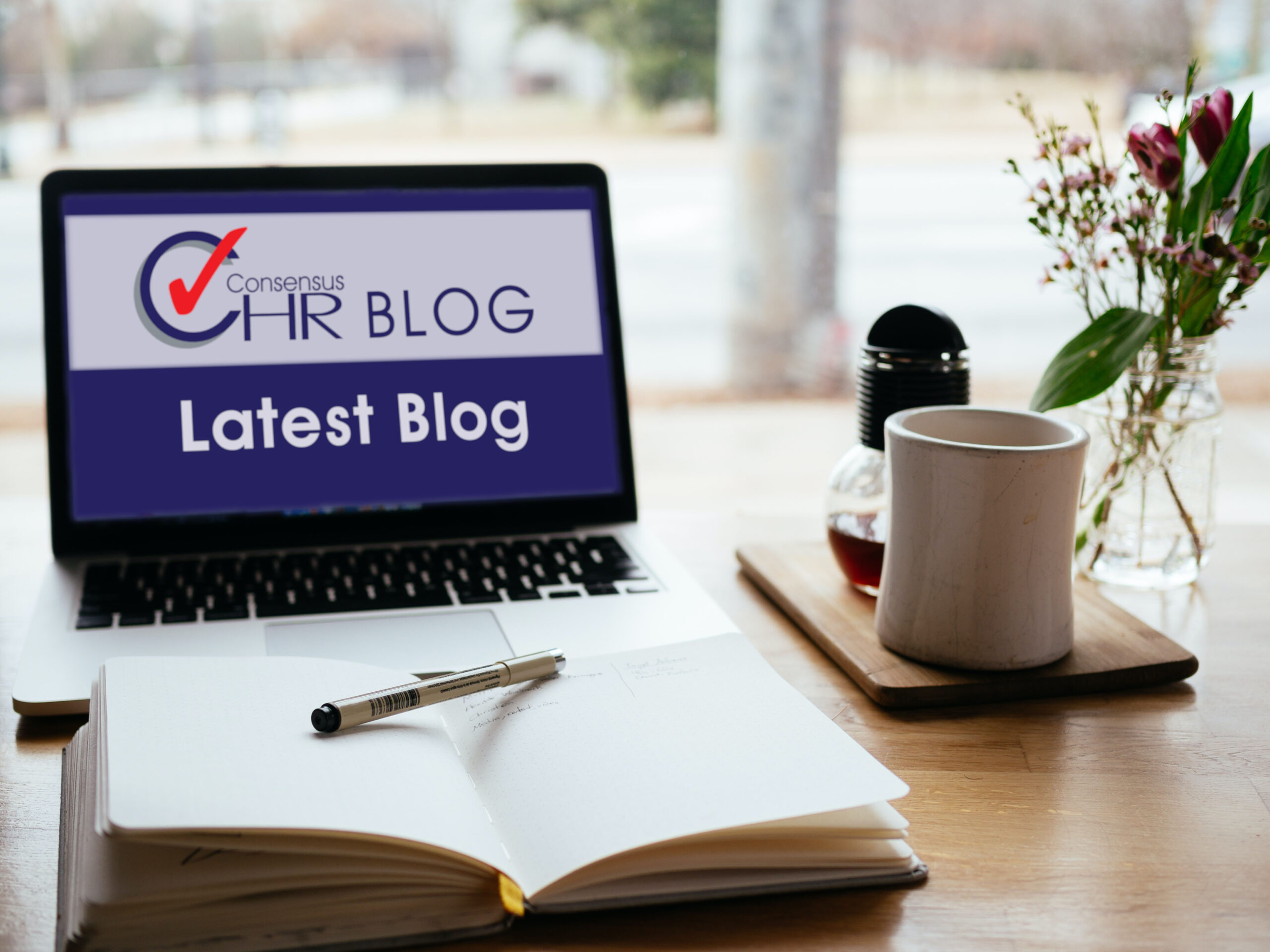 A Home Office crackdown on illegal workers and employers who "turn a blind eye" has seen 66 delivery riders in London arrested for immigration offences between January and July 2023. Of those arrested, 10 have been deported. The Home Office has arrested more people in 2023 so far than during the whole of 2022, the analysis shows. It has carried out more than 3,200 enforcement visits for illegal workers this year, with 3,959 people arrested and almost 1,000 detained within two days following an arrest. Emma Brooksbank, immigration law partner at Freeths, said food delivery apps "turn a blind eye" to illegal workers and are also inadvertently "duped" with illegal documentation, adding that this is a specific problem within the gig economy. Deliveroo, Uber Eats and Just Eat all insist they run necessary checks to make sure all workers have the right to work in the UK.
Our HR Comment: – Delivery riders arrested in clampdown on illegal workers
Matthew P Chilcott, FCIPD, ACEL, Owner of Consensus HR comments: "All we seem to be hearing about at the moment in the press and what I am continually writing blogs about is the treatment of employees whether it be discrimination, bullying, harassment, homophobia, sexual harassment and many more.  In this case, it is ITV and what many of its former employees are now saying following events that have occurred.  Unfortunately, I can only say it is down to extremely poor management at all levels and all departments including HR.   The comment in this article 'having to leave the organisation with a settlement agreement' would have raised major alarm bells with me if I was within the business and investigating fully why we were having to provide settlement agreements for members of the team and surely result in the appropriate action being taken, which in this case would of at least been training of ALL members of the team on equality to say the least and dealing with Misconduct appropriate as it happened.  This would have then at least hopefully aimed to change the culture.  The situation isn't easy to say the least, but organisations of all sizes and sectors must manage appropriately or face the consequences, in this case bad publicity for a media company and I am dreading the costs involved in paying settlement agreements,"

YOUR OUTSOURCED HUMAN RESOURCES DEPARTMENT.
For further information on any of the HR subjects we provide, please click the heading below: