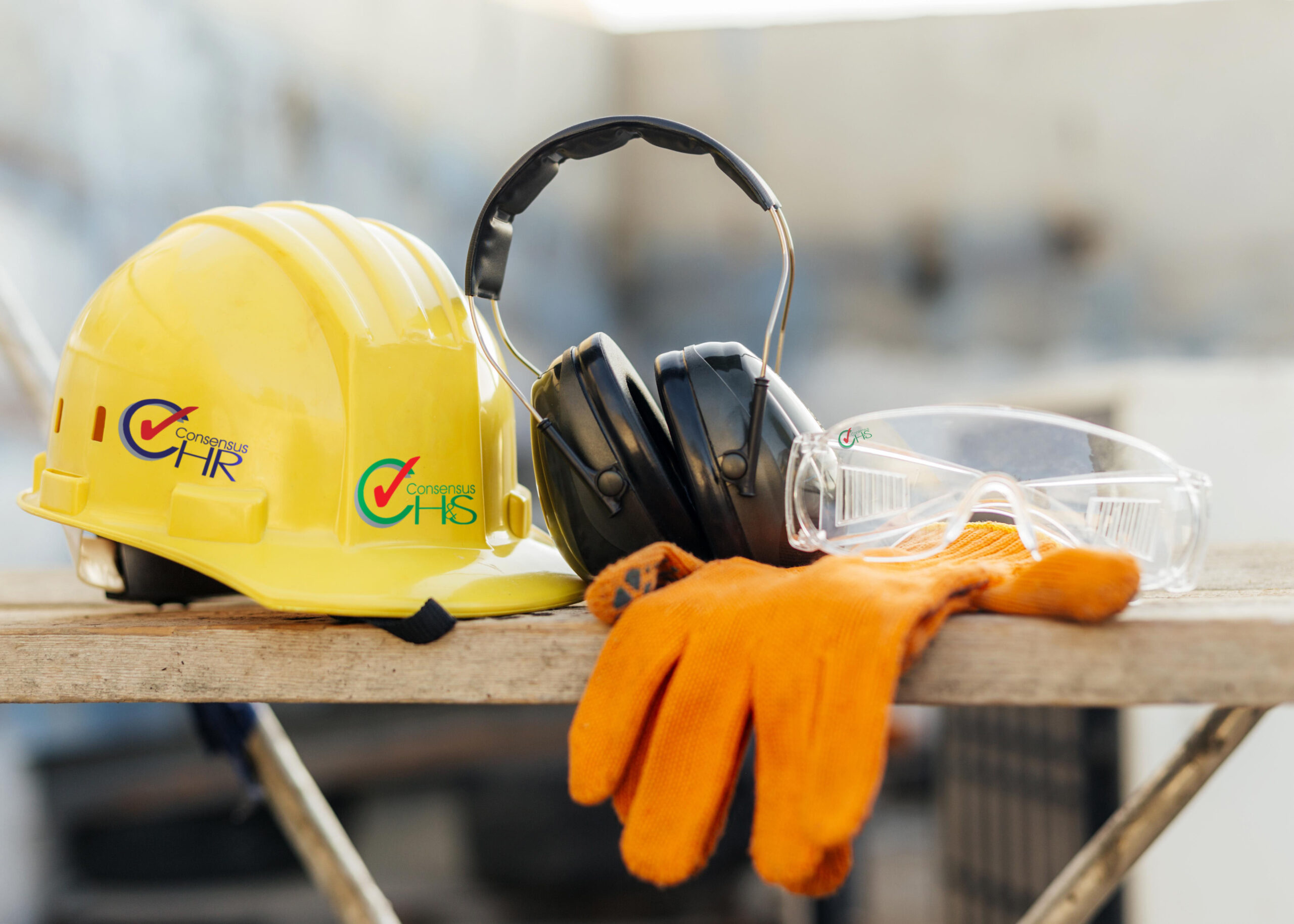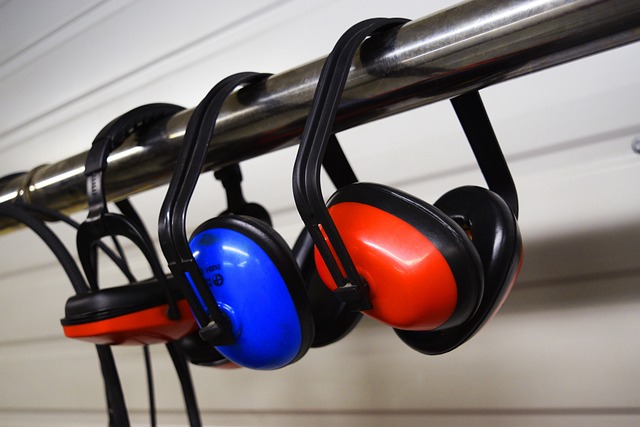 Matthew Pinto-Chilcott, Owner of Consensus HR comments: "it is great to see that the Health & Safety Executive are now up with the times in relation to technology and are providing some HSE podcasts for business owners to listen to such as their latest two shown below, Manual Handling in construction and work-related stress mental health and Working Minds.  These are only two of their very important subjects when it comes to Health & Safety and the podcasts are interesting and an informative listen.  They also have podcasts of a range of other Health & Safety subjects such as COSHH, DSE etc with quizzes to go with them.  These are a great starting point for your employees / company's knowledge but would also highly recommend training, discussions / demonstrations from Health & Safety professionals to ensure full understanding and practice within your industry.
Within my HR and management experience, we always ensured that the Health & Safety basics were taught to new team members at induction with the company.  Subjects included:
Manual Handling
Display Screen Equipment
Control of Substances subject to Health – COSHH
Fire training
Health & Safety at Work Act 1974
Risk Assessments
Personal Protective Equipment – PPE
Accident book and reporting of accidents – First Aid Training
Amongst many food hygiene regulations due to the industry, I worked in.  Businesses need to ensure that using Risk Assessments and sector requirements that the appropriate HSE development is required as when within Utilities, additional health and safety training / development was required such as working at heights, Abrasive wheels, ladder training etc.
As part of our regular blogs, we have started to write many health & safety blogs with key information from the HSE and their findings which have resulted in serious injuries and deaths of employees and cannot emphasise enough the importance of getting this right with the team."
NEWS ARTICLE:
Two new episodes of the HSE Podcast have recently been released and are available to download.
The series of free podcasts cover a range of subject matters to help businesses and workers understand HSE's strategic priorities, its campaigns, and the main challenges we collectively need to address.
Access the latest episodes:
Manual handling in construction
This episode discusses HSE's latest construction initiative, which is focusing on the risks of injuries and aches, pain and discomfort in joints, muscles and bones known as musculoskeletal disorders
Work-related stress, mental health, and Working Minds
This episode features HSE Chair Sarah Newton and Professor Cary Cooper, one of the world's foremost experts on wellbeing, who discuss the importance of working in partnership to prevent work-related stress and to promote good mental health