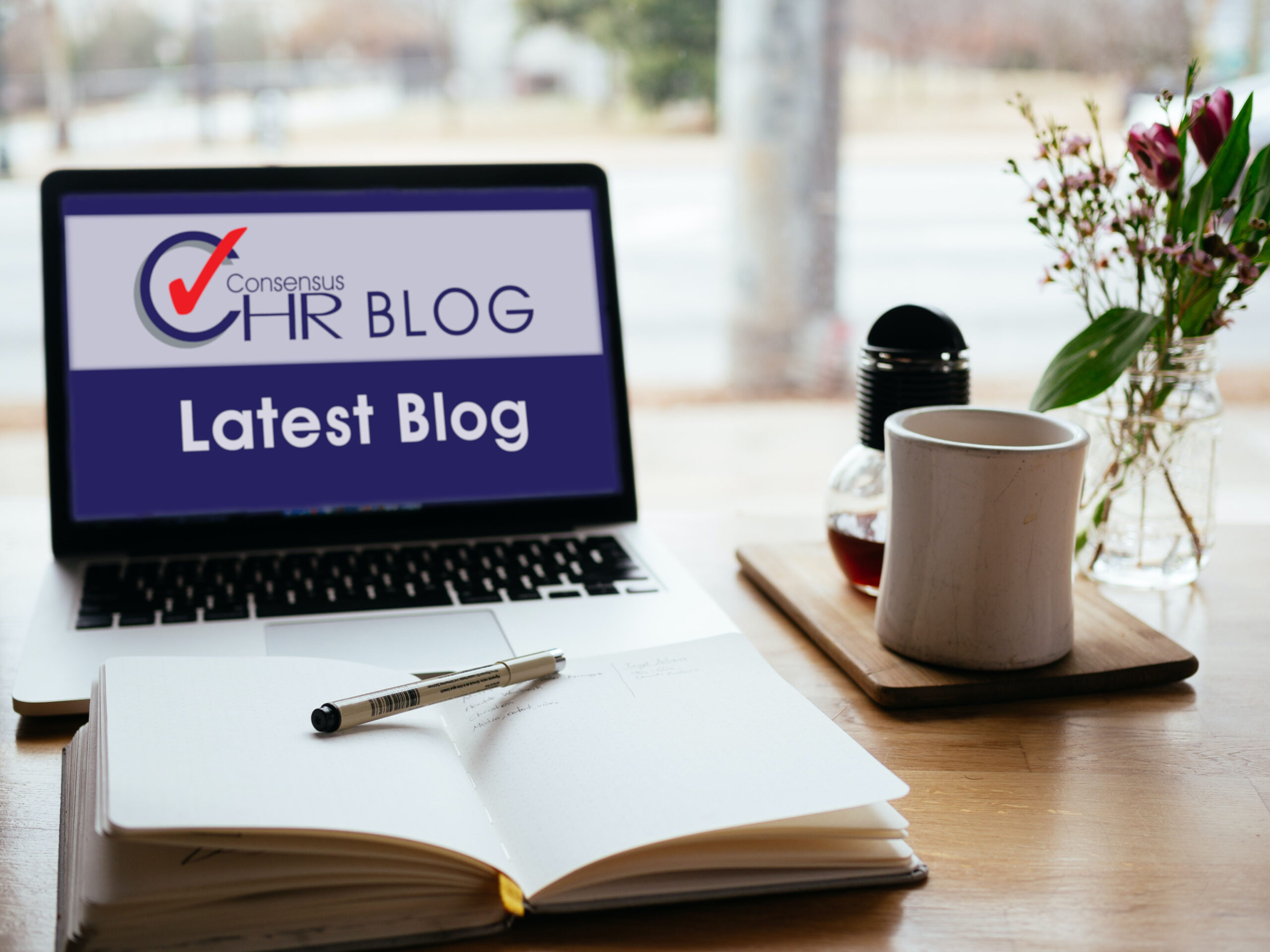 Matthew Pinto-Chilcott, Owner of Consensus HR comments: "This is a very interesting article from our Chartered Institute on the 1st of December 2022 which discusses that exclusivity clause bans have been extended in relation to Zero-hour contracts and follows a consultation by the Government in May 2022, titled 'Exclusivity Clauses' and is about reforms to these clauses.  There has also been a lot of press and comments over the past year about Exclusivity clauses within contracts of employment and which are designed to protect a legitimate business interest and are reasonable.  An exclusivity clause in an employment contract restricts workers for taking on additional work with another employer and gives details for areas such as how long you have to wait before you can work for a competitor or a business in the same area of work as you.  Employers / Business owners need to ensure that if they are using Zero-hour contracts with a restrictive covenant and earning less than £123 a week that this clause is amended immediately.
Zero-hour contracts of employment have become more popular recently, especially within the Hospitality Sector with many Students preferring these to a permanent contracted hours contract but what is best for your business?  Companies need to look at the pros and cons of all types of Contracts and see if they fit with their company culture and product / service that they offer."
PRESS ARTICLE – Ban on exclusivity clauses extended – 1 December 2022 
The Exclusivity Terms for Zero Hours Workers (Unenforceability and Redress) Regulations 2022 were made on 7 November 2022 and come into force from 5 December 2022. These regulations make exclusivity clauses unenforceable in employment contracts where the guaranteed weekly income is below or equivalent to the Lower Earnings Limit, currently £123 per week. It is hoped that by removing red tape, the lowest paid workers will be given the choice to work multiple jobs if they wish, to give them more flexibility over when and where they work.
Exclusivity clauses restrict workers from taking on additional work with other employers. They were banned from being included in zero-hours contracts in 2015, with the same aim of maximising opportunities for individuals to find additional work and apply their skills to drive economic recovery. The legislation also gives employees the right not to be unfairly dismissed, and workers the right not to be subjected to a detriment, for failing to comply with an exclusivity clause and to claim compensation.
This legislation follows the conclusion of a public consultation launched by the Government in December 2020, which sought views on extending the ban on exclusivity clauses beyond zero-hours contracts.
How will businesses benefit?
As well as supporting almost 1.5 million workers to increase their income, the new legislation will also positively impact businesses by widening the talent pool of applicants to those who may have previously been prevented from applying for roles due to an exclusivity clause with another employer. It will also help to attract more people in key industries, such as retail and hospitality and encourage employers to create jobs with contracts which suit them and their needs, for example, offering few weekly hours.
What will employers need to do?
Employers now need to review their contracts, as exclusivity clauses will need to be amended to ensure they only apply to those earning above the LEL. Employers may also have to update policies and procedures; whilst exclusivity clauses can't be enforced for those earning £123 per week or less, employers can still require staff to tell them if they are working elsewhere. Similarly, employers should work out the average weekly earnings of all employees, so they know who the new rules apply to.
Employers should also check employees' total working hours; an opt-out agreement will need to be signed if the employee is working / is likely to work more than 48 hours per week across all employers, otherwise they might find they are in breach of the Working Time Regulations (1998).
Finally, in some cases, it may be necessary to assess the role and industry the employee works in. Employers might want to introduce a restrictive covenant for employees who may want to work for a competitor or where there are concerns about the sharing of confidential or sensitive information.