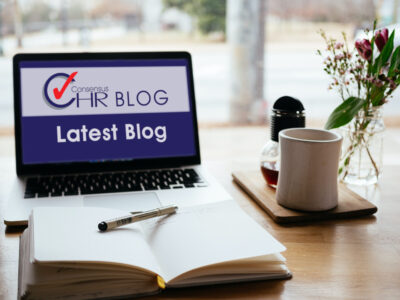 HMRC staff will be paid more to work a three-day week over the summer as part of a trial to improve customer service levels. The pilot will involve a selection of customer service staff working fewer hours over the summer and then longer hours during tax return season. To encourage workers to sign up to the scheme, HMRC is offering a 1% pay rise. HMRC said the trial would allow it to "assess the benefits for both our customers and our colleagues." The scheme, which will start next year and run for 12 months, is designed to help improve customer service levels that have been labelled "unacceptable" by the Public Accounts Committee. The tax office has faced criticism for its levels of customer service. It closed its self-assessment helpline over the summer and also shut its VAT helpline this year. It is noted that tax office staff are already permitted to work from home for two days a week under a "hybrid home-office working policy" approved in 2020. 
Our HR comments: – Tax office staff to be paid more in three-day week trial | Consensus HR – Herts, Beds
Matthew P Chilcott – FCIPD, ACEL, Owner of Consensus HR comments: "Well, what an interesting article to hear that a Government department is embracing flexible working in a big way and that department being one that every business has to interact with at some stage or other.  The scheme here possibly demonstrates the way forward for business that can provide this and with the technology available and practices that occurred during the Pandemic.  Many businesses though regardless of technology etc will not be able to offer this to their teams such as Hospitalities and retail and many businesses are finding the managing / logistics of this extremely hard.  The Tax office unfortunately is known for poor customer service and as with many public sector services, if you try to call them, you are left waiting extremely long times for somebody to answer, so maybe this will improve thing and we wait to see.  Hybrid working is still showing itself a lot in the news and how many businesses are now requiring their staff to return to the office, 5 days a week as the effects of working from home on the team and business are starting to show their effects.   Does your business offer Hybrid working?  Do you work in a business that does and find it affects the team?  Let us know please in our comments."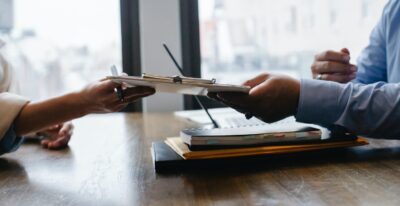 YOUR OUTSOURCED HUMAN RESOURCES DEPARTMENT.
For further information on any of the HR subjects we provide, please click the heading below: