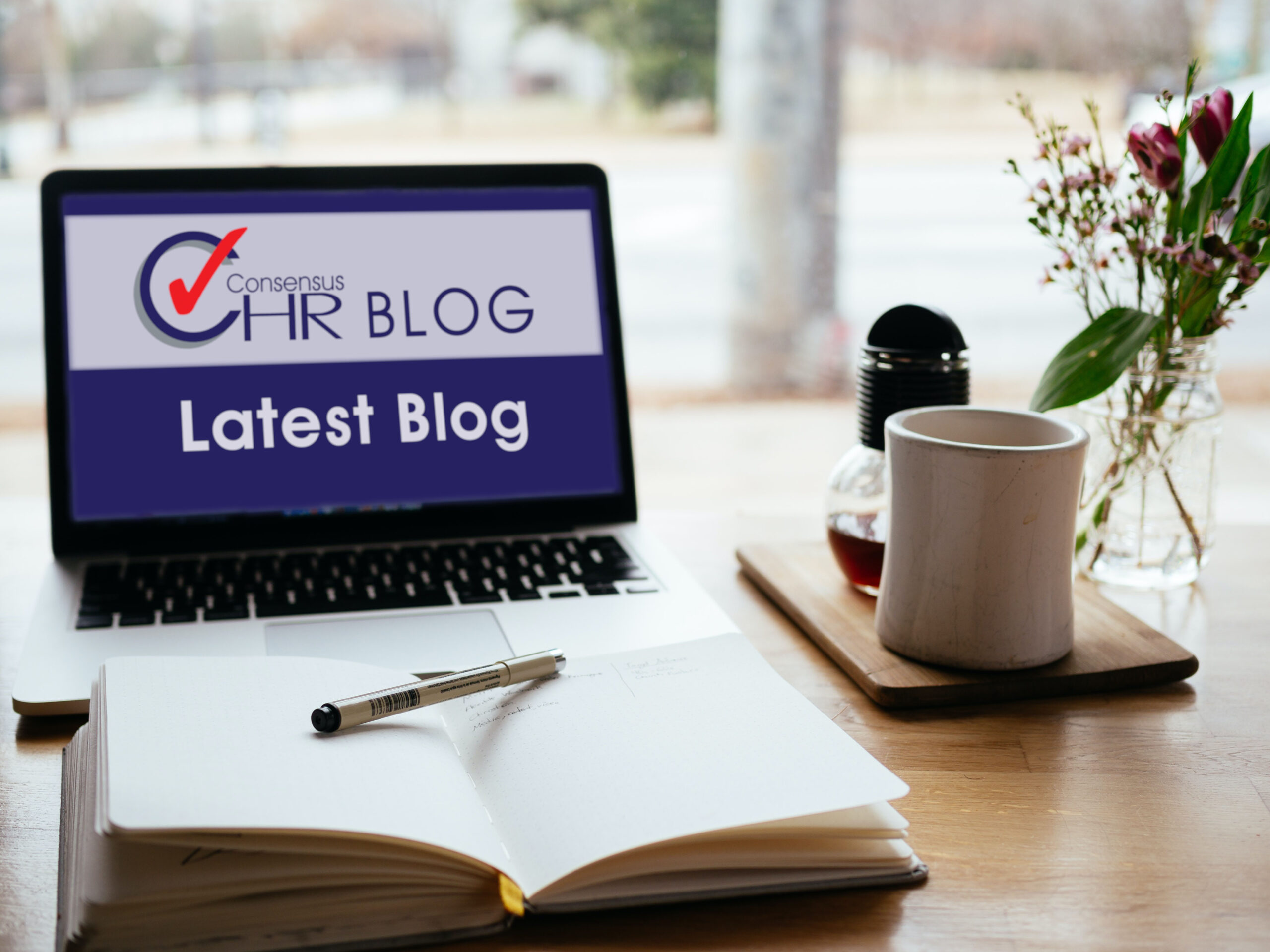 Wear a Hat Day – 31st March 23 is set to be the biggest, boldest and HATTIEST yet. Grab your favourite hat and raise funds to bring us closer to a cure for brain tumours. Take part with your school, workplace or simply at home with family and friends either on Friday the 31st of March or on any day during the month.
We are a plain-speaking outsourced HR service who provide employers advice, support, company HR and who help businesses with the complexities and best practice in the world of Human Resources. Whether you're a start-up, SME or bigger business we provide hr services, company hr and advice for employers and advice for employees for businesses from 1 – 250 employees, to enable successful business delivery, growth and change whilst Preventing People Problems.  We help you find suitable people solutions whilst providing accredited legal expert Human Resources advice. 
NATIONAL HAT DAY HISTORY
People of all ages show up in pirate hats and football helmets. Patrol officers, postal workers, restaurant servicers also wear their hats to various events. That date also commemorates the day in 1797 when the first top hat made its appearance in court.
Click here to Wear a Hat Day 2023 website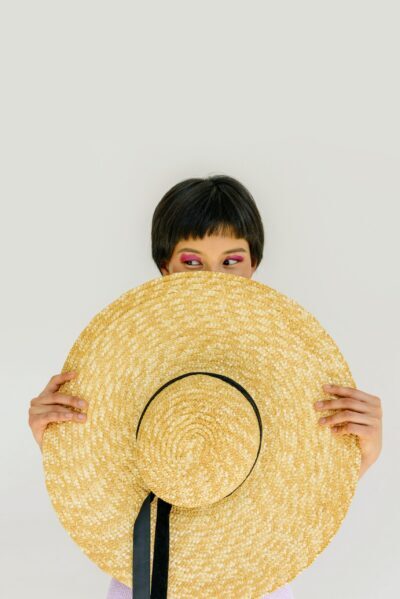 YOUR OUTSOURCED HUMAN RESOURCES DEPARTMENT.
For further information on any of the HR subjects we provide, please click the heading below: