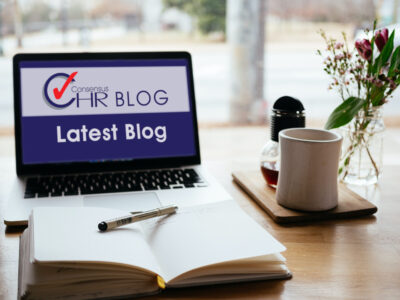 5-11 June 2023 is the 100th annual Bike Week, marking a century of celebrating everyday cycling for everyone.
Did you know that it is the 100th annual Bike Week?  Matthew Pinto-Chilcott, FCIPD, ACEL, owner of Consensus HR comments "What better way is there, than to get out into the fresh air and country side if possible for an enjoyable ride on the bike?"
Get involved with Bike Week 100
Bike Week 100 is all about workplace cycling, and we want to encourage as many workplaces as possible to support their staff to ride during the week, it can be anything from organising an event ride to simply encouraging staff to choose the bike instead of the car.
This year, the UK's largest cycling awareness week is celebrating the power of active travel for businesses and us all.
Cycling UK.org is offering freeevent insurance and promotional materials for workplace cycling events
Cycling UK.org is setting a series of challenges as part of the Bike Week 100 celebrations, highlighting the benefits more cycling can bring to our health, our finances, our communities and the natural world. 
So, this Bike Week, from 5-11 June, let's make it count. It's the perfect chance to get active travel on the agenda in an engaging, tangible way.
What you can do this Bike Week
Organise a ride with your workplace – if you would like to put on an event ride, we have the information and materials to make it a success
Take on a Bike Week 100 challenge –  with options available for new, returning and experienced riders, there's a challenge for everyone. 
Organise a cyclists' event – put on a cyclists' breakfast to encourage commuters to switch the car for the saddle.
 Don't forget to share your photos with us using the hashtag #BikeWeek100
For further information click here.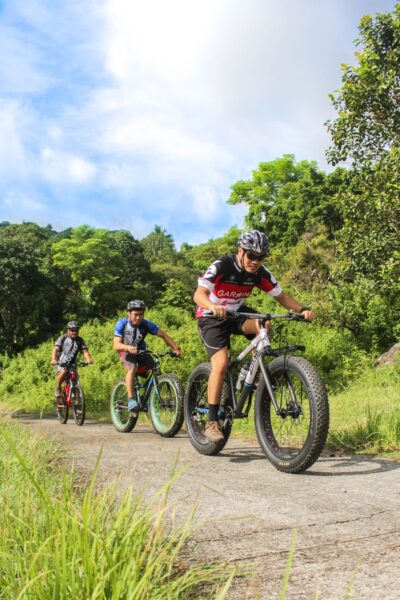 YOUR OUTSOURCED HUMAN RESOURCES DEPARTMENT.
For further information on any of the HR subjects we provide, please click the heading below: