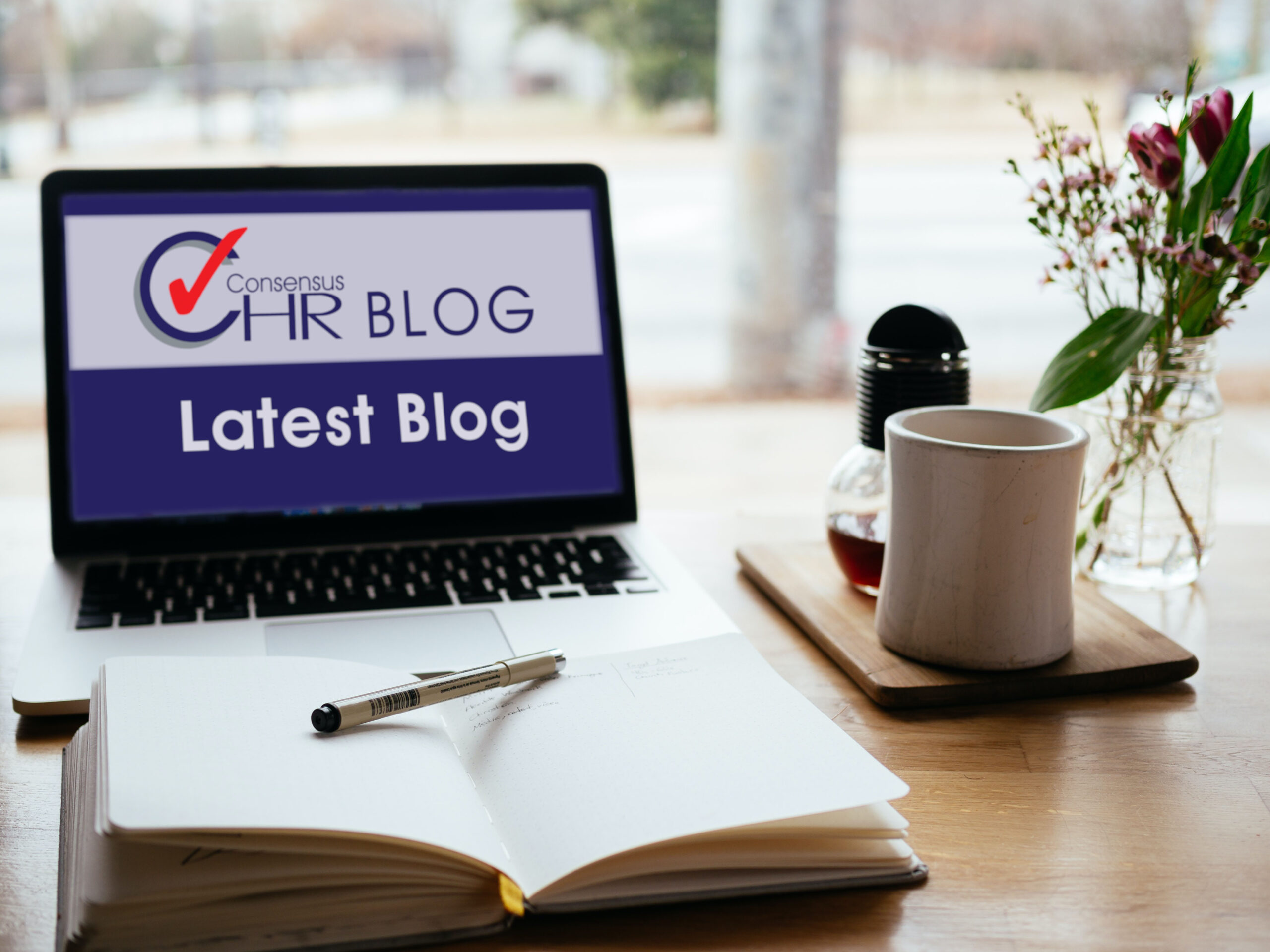 Matthew Pinto-Chilcott, Owner of Consensus HR comments: "This is a subject that has been going on for some time now and can be very frustrating for business owners, managers and the employees concerned when you have ensured you have acted correctly following best practice,  reasonably and been a reasonable employer / manager and followed the Acas Code of Practice to then have to wait for a date for it to go to an Employment Tribunal (ET).  Thankfully at Consensus HR we ensure that our clients are working to best practice and the Law with us recently ensuring that all have had their employee handbooks updated to include a Menopause Policy following the recent changes.  We also encourage our clients, that when such updates occur that they explain these updates to their teams as and when they happen and that the team member signs and dates to confirm the update and where, should they require, be able to find further information if needed whilst ensuring that behaviours and attitudes within the team meet the new obligations, which can sometimes be very hard.
This then helps to ensure that should we ever have to go to an ET, we can demonstrate what has taken place within the business and team to make our clients businesses a preferred employer whilst working with Acas to mitigate the need to go to an ET where an employer's / business owner's reputation is put under scrutiny throughout."
NEWS ARTICLE: Employment tribunals (ET's) face backlog.
Employment specialists say a serious backlog is afflicting their tribunals, causing delays that, according to the Law Society, "are leaving employees and businesses in limbo for far too long." Experts say that delays have caused huge vagaries in listing, with one lawyer pointing out that the time from when a complainant issues proceedings to service on defendants can vary from between one week and six months. Lawyers say the problems with the tribunals mean that frequently cases are listed for a hearing more than 12 months from when proceedings were issued, while more complex claims can take more than two years to receive a judgment. Raoul Parekh, a partner at GQ Littler, says failing to tackle delays in the system will increase the risk of there being a lack of meaningful enforcement of employment rights, which he says "becomes . . . a tax on good employers who play by the rules – and pay for it – while their competitors cut corners without repercussions."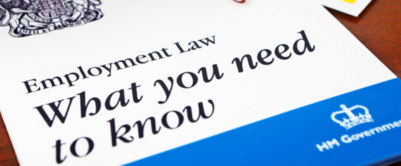 YOUR OUTSOURCED HUMAN RESOURCES DEPARTMENT.
For further information on any of the HR subjects we provide, please click the heading below: