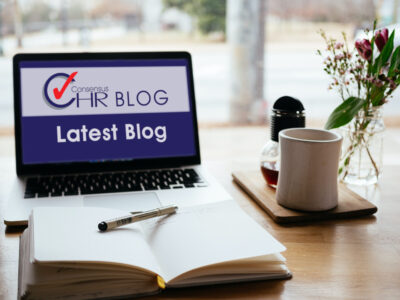 Co-op has introduced a new compassionate leave policy, including a doubling of paid leave for colleagues dealing with bereavement, from five to ten days, regardless of the relationship to the deceased. The policy, which is tailored to individual circumstances, allows managers discretion to make decisions for each situation. The policy change follows research commissioned by Co-op with YouGov, which indicated that 62% of employees think bereavement should be considered a workplace issue, with more than 50% of employees in the UK rating bereavement leave as an important concern. Co-op chief people and inclusion officer Claire Costello said: "Here at Co-op, we want to support our colleagues when someone close to them dies or is seriously ill.  We want everyone to ask for the support they need and will always handle things as sensitively as possible."
Human Times
Our Comment: Co-op introduces compassionate leave policy for colleagues
Matthew Pinto-Chilcott, FCIPD, ACEL, Owner of Consensus HR comments: "This is a subject that many business owners find hard to manage and especially when it is within a small team and a close family member.  We always get asked what is best practice and the law and companies need to ensure that they have a company policy that is applicable to all.  A previous blog we wrote goes into full details about this and what an employer should reasonably offer.  
If your company is unsure of what HR Policies and Procedures you should have in place to make you company an employer of choice whilst working to best practice and the law, contact us today"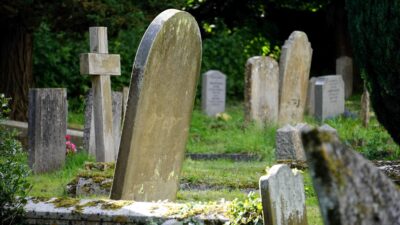 YOUR OUTSOURCED HUMAN RESOURCES DEPARTMENT.
For further information on any of the HR subjects we provide, please click the heading below: