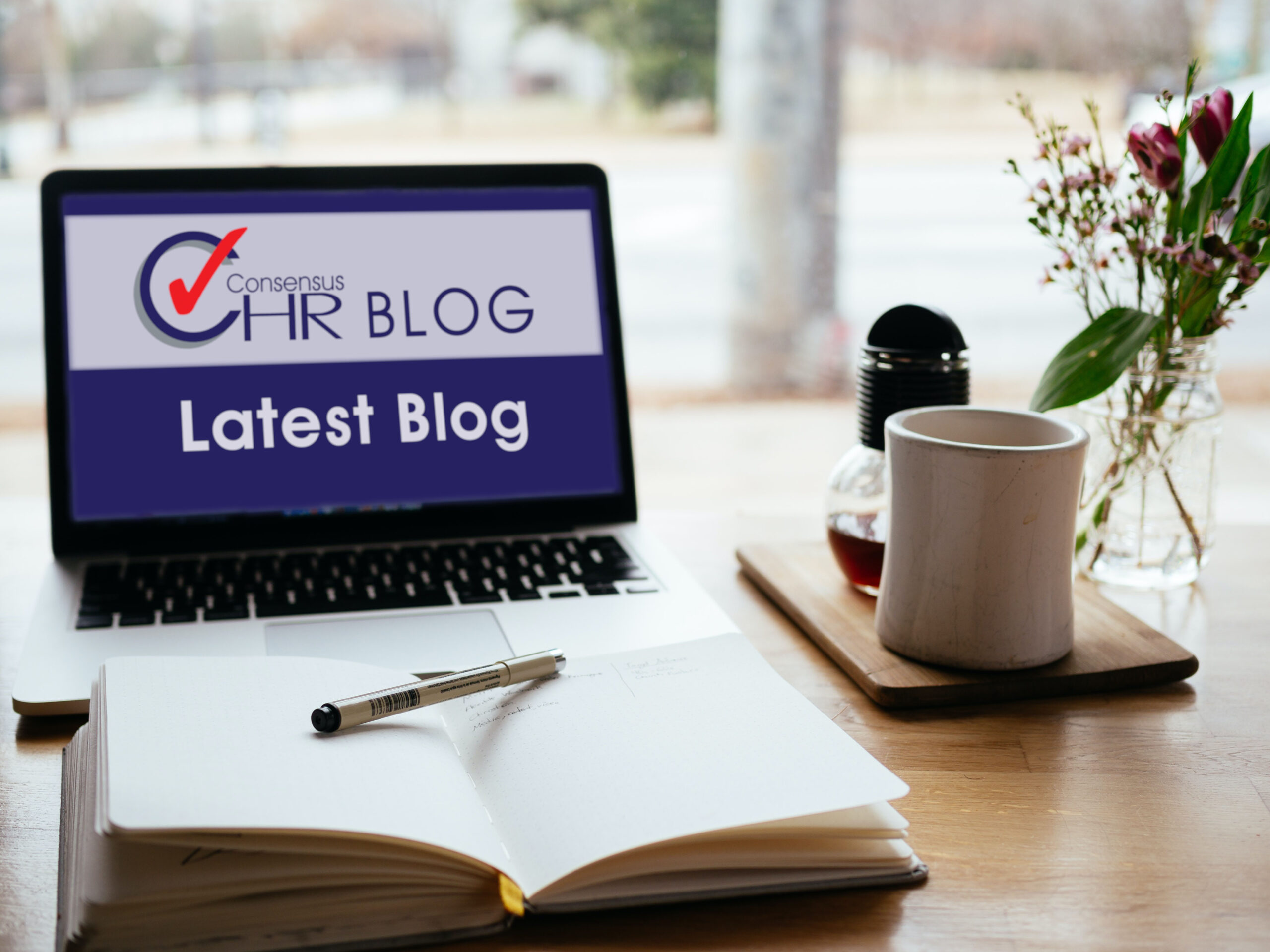 Matthew Pinto-Chilcott, Owner of Consensus HR comments: "With the budget taking place this Wednesday 15th March 2023 there are a lot of stories now being published in relation to what is due to be announced and this story from the BBC comments on those relevant to employment and getting people back into the workforce.  This article talks about childcare support which a number of previous articles having spoken about recently and how the cost have been increasing and hence restricting many parents from returning to the workplace due to this.  At Consensus HR we have helped many companies when recruiting to look at various forms of flexible working that ensure the requirements of the role is fulfilled but the hours / days adapted and made flexible so that more parents can apply.  We must say however that this can be very hard to manage for some employers with a small team and we wait to see what the Chancellor provides".
NEWS ARTICLE: Budget set to break down work barriers.
Chancellor Jeremy Hunt says this week's Budget will deliver a package of measures to break down "barriers" to entering the workforce, including reducing the cost of childcare. Under Budget plans that have already been announced, the government is expected to pay childcare support to parents on universal credit up front instead in arrears, while a £646-a-month per child cap on support for universal credit claimants is expected to be increased. Other measures designed to reverse a rise in economic inactivity since the pandemic include changes to fitness-to-work tests for those with medical conditions. Speaking to the BBC, Mr Hunt suggested he was unlikely to announce further childcare support for families that do not qualify for universal credit, describing this as "expensive." He added that while ministers "would like to help everyone . . . you can't always do everything at once.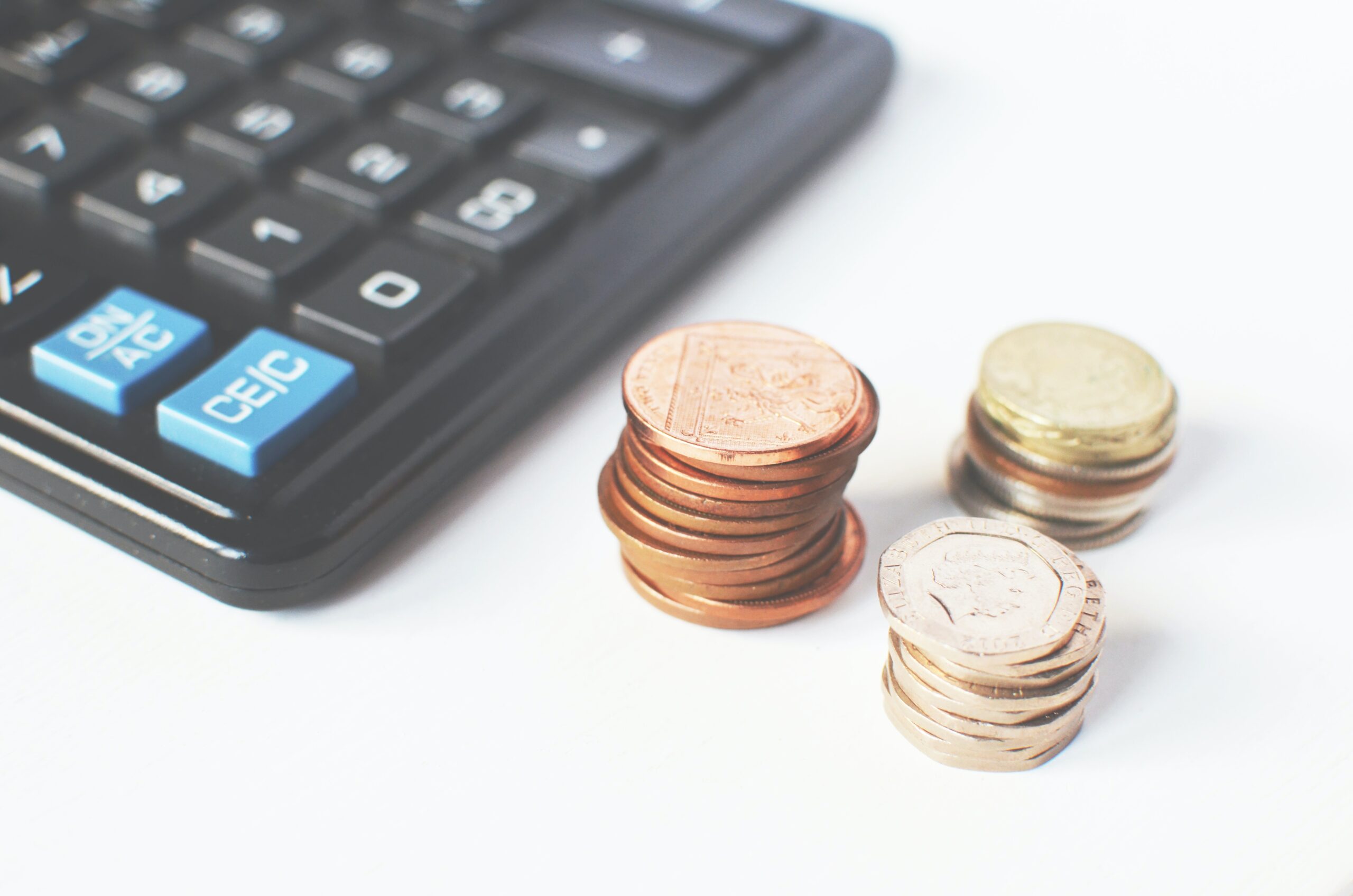 YOUR OUTSOURCED HUMAN RESOURCES DEPARTMENT.
For further information on any of the HR subjects we provide, please click the heading below: